Amanda Ho Of Regenerative Travel Discusses New Model For Sustainable Travel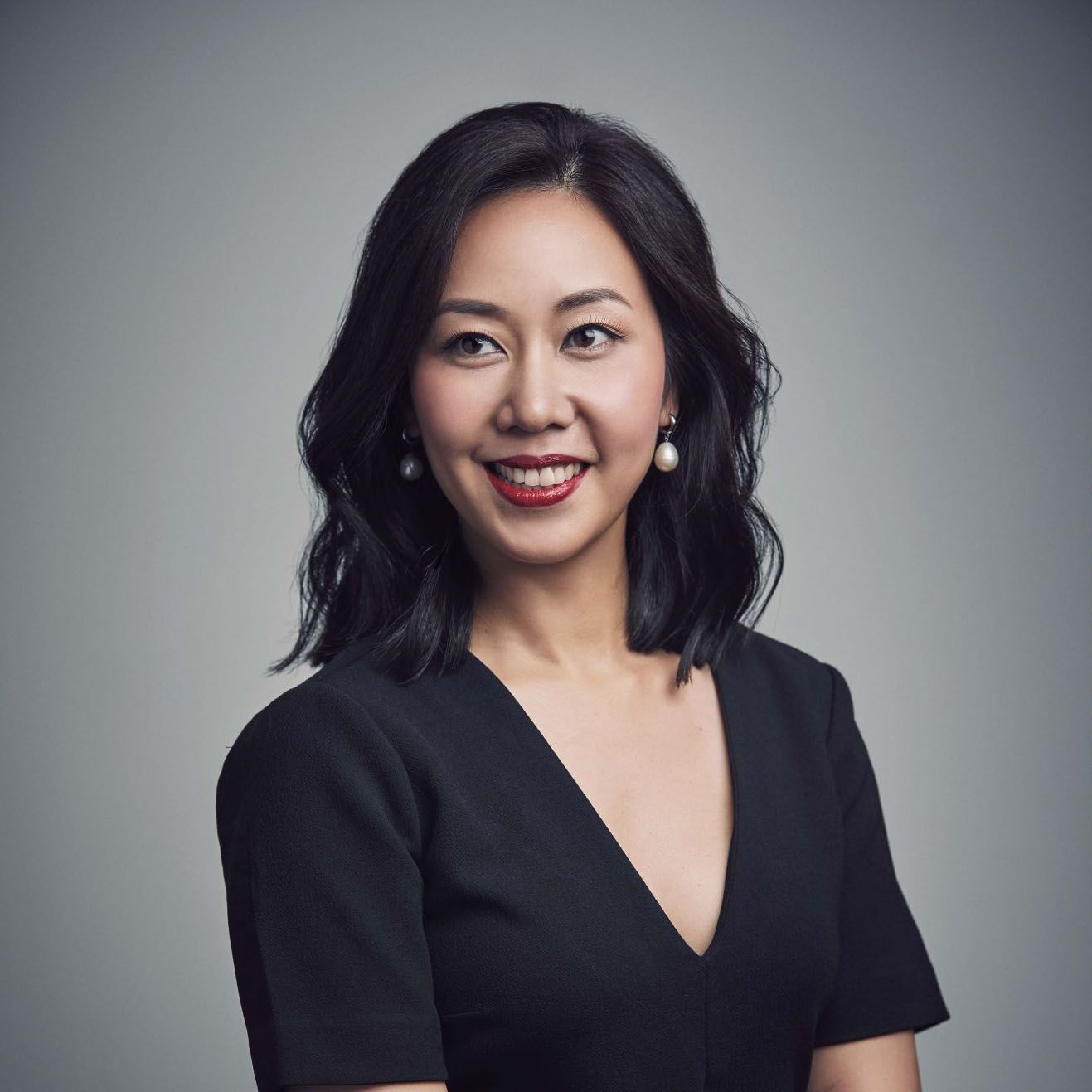 By Kissa Castañeda
June 24, 2021
The co-founder of Regenerative Travel—a company that champions environmentally friendly hotels and experiences—discusses a new model for sustainable travel
What does "regenerative travel" mean, and how is it different to sustainable travel?
Simply put, being sustainable and eco-friendly means not doing harm or reaching net-zero carbon emissions, while regeneration is looking to restore and replenish the environment and fix the damage that has occurred. Regenerative travel is about creating better conditions for the environment and for the community.
Bill Reed, principal at Regenesis Group, who worked with my co-founder on the vision for his resort Playa Viva, explains it well. He says, "You're not going to make a sustainable planet with 100 million certified LEED Platinum buildings or 100 million living buildings. They don't make a green planet. They make buildings that are less damaging to the planet. But it doesn't heal the damage that's already been done or make things work together in a synchronistic way with the living systems that exist all around us. You've got to go a step further to regeneration to get the results we need."
See also: Luxury Tropical Hotels That Should Be On Your Post-Pandemic Travel Bucket List
Can you tell us about a hotel that sets a good example?
I'm excited about the work at one of our new Regenerative Resorts, Alladale Wilderness Reserve in Scotland. Located on 23,000 hectares of land, the property is dedicated to rewilding and restoring the barren lands of the Highlands ecosystem. Alladale has planted almost 1 million trees, restored damaged peatlands, brought back the red squirrel, and continually works to engage local youth in immersive on-site programmes that educate them about the natural world.
In 2018, Alladale decided to stop all commercial deer- stalking activities at its property, allowing the team of rangers to take full control of the deer cull. According to a report by the Scottish Environment Link, a dramatic reduction in the country's wild deer population is needed to reverse the climate and biodiversity crises.
Can you tell us about an experience that captures the essence of regenerative movement?
I was fortunate to visit Fogo Island Inn in Newfoundland a few years ago. When the owners conceptualised Fogo Island Inn, they first looked at the food offering and encouraged residents to reactivate the gardens they had once abandoned. Through a return to ingredients that they had forgotten and the discovery of ingredients that their ancestors didn't know were edible, Fogo Islanders were able to rediscover what was already on their doorstep. My favourite experience at Fogo Island Inn is the simplest one—every visitor gets assigned a community host to experience life as a local, from learning the ways of the sea from a fisherman to tasting homemade blueberry pie made from Fogo Island berries.
Discover more at regenerativetravel.com
See also: These Are The Countries Now Open To Vaccinated Hong Kong Travellers