These Ancient Asian Healing Techniques Are Making A Major Comeback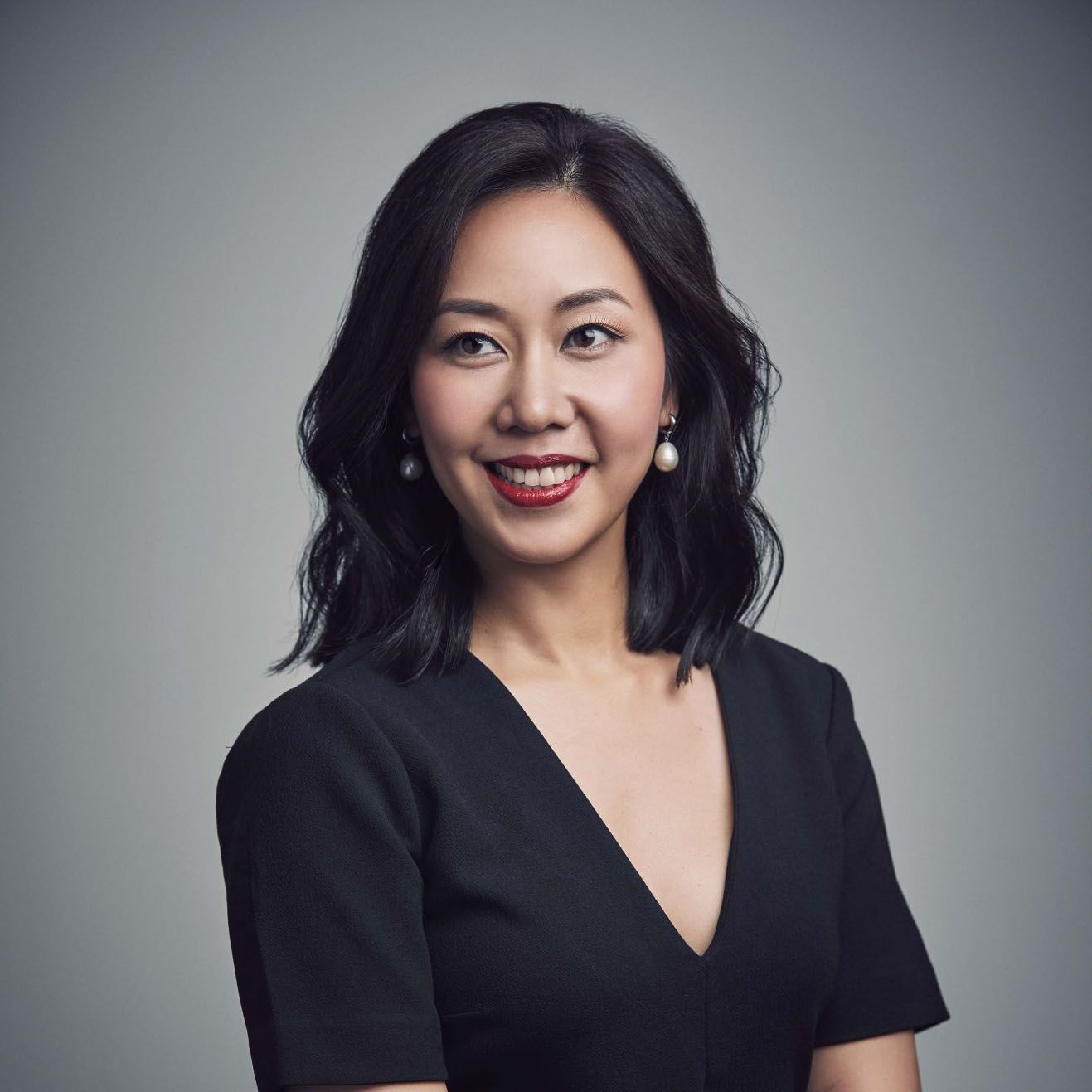 By Kissa Castañeda
January 13, 2020
Traditional Asian healing practices have fuelled the growth of the global wellness industry as a whole. Tatler traces ancient therapies' evolution to modern-day remedies—and reveals top destinations in the region to experience the best treatments
Long before the term 'wellness' was coined or the concept of a luxury spa as we know it existed, the idea of nurturing oneself has been an integral part of many Asian cultures. The quest to achieve sound mind, body and soul is an essential aspect of Asian life—whether derived from bathing in mineral-filled onsens in Japan or slathering the skin with Ayurvedic oils customised to your dosha in India—and traditional practices are reaching an even wider audience today.
"Asia is definitely the centre of wellness. It is the birthplace of healing modalities that focus on prevention such as Ayurveda, traditional Chinese medicine, and meditation. I see a very fast adoption of integrated wellness retreats from our clients in Asia," says Dervla Louli Musgrave, founder of wellness travel company Compare Retreats. In the next few years, the wellness tourism industry is set to grow at an unprecedented pace—it is "currently valued at US$639 billion and is on track to be worth US$919 billion in 2022," says Louli—an upward trajectory that reflects the general trend of millennials' increased spending on experiences.
The draw is immense: investing in improving your well-being is literally investing in your own health and happiness. In a world where there are so many things competing for your time, money and attention, putting the focus on yourself is a luxury worth paying for. Here, we delve into various Asian modalities and share our picks of the best places in the region for your next retreat.
See also: 5 Of The World's Most Luxurious Urban Wellness Centres
India: The Mother of All Healing
It's all in the name: Ayurveda means "the science of life" in Sanskrit, a healing system with a history dating back more than 5,000 years that many scholars regard as the oldest in the world. Its central principle is creating an optimal balance between the body's three elements (or "tridoshas") via a thoughtful recalibration of one's lifestyle.
Ayurvedic retreats are primarily offered in India and Sri Lanka, with the largest concentration in Kerala, widely known as the centre of Ayurveda. While there is a high demand for Ayurvedic retreats, the scale at which it is offered globally is limited due to the challenges of executing it correctly. First and foremost, a certified Ayurvedic doctor must be present, and the ingredients used for the food and treatments are best when sourced directly from India.
Como Hotels & Resorts' flagship Como Shambhala Estate in Bali is one of the few hotels outside India that provides a comprehensive Ayurvedic programme that remains faithful to tradition. The 23-acre property embodies the essence of spiritual Ubud. Surrounded by the forest—with the accompanying sounds of water and rustling of leaves—it immediately offers an incredible sense of calm that is hard to replicate anywhere else.
A three-day Ayurvedic retreat at the Shambhala Estate begins with a consultation with Dr. Prasanth, the resident Ayurvedic doctor. In the three days that follow, guests participate in customised programmes, which can include recommended menus with personalised notes aimed to facilitate better digestion as well as prescribed Ayurvedic treatments using oils specifically mixed to help address the body's imbalance. On a recent visit, our most memorable was the Shirodhara, a treatment wherein warm oil is poured over the forehead to improve focus, concentration and relaxation.
Indonesia: A Holistic Journey
The magic of Bali and its people lies in their deep-rooted philosophy of Tri Hita Karana, which loosely translates as "the Three Causes of Prosperity." With a focus on harmonious relationships, these three elements manifest happiness through one's connection with God (Parahyangan), the natural environment (Palemahan) and humanity (Pawongan).
At Fivelements Retreat in Ubud—a sanctuary on Bali's sacred Ayung River—over a three-day wellness journey curated by Compare Retreats, guests are connected with local healers who practice full body reflexology massage and metaphysical massage. A Taksu massage with Balinese healer Pak Tirka combines acupressure, energy healing and Balinese blessing for a relaxing and re-energising experience.
Those seeking to strengthen their spiritual connection can seek a blessing from the gods, through a fire ritual that pays tribute to the sun and helps to purge negative energy. Water blessing rituals are also available on the property, where holy water from the sacred springs is poured over you to cleanse your body physically, emotionally and spiritually.
See also: Return To Physical, Spiritual And Mental Health At This Balinese Retreat
China: A Balancing Act
Thailand: Honouring Ancient Wisdom
Japan: Water in The Midst
Philippines: Natural Mystic