Angelina Jolie Sells Winston Churchill Painting For Record-Breaking $11.5 Million At Auction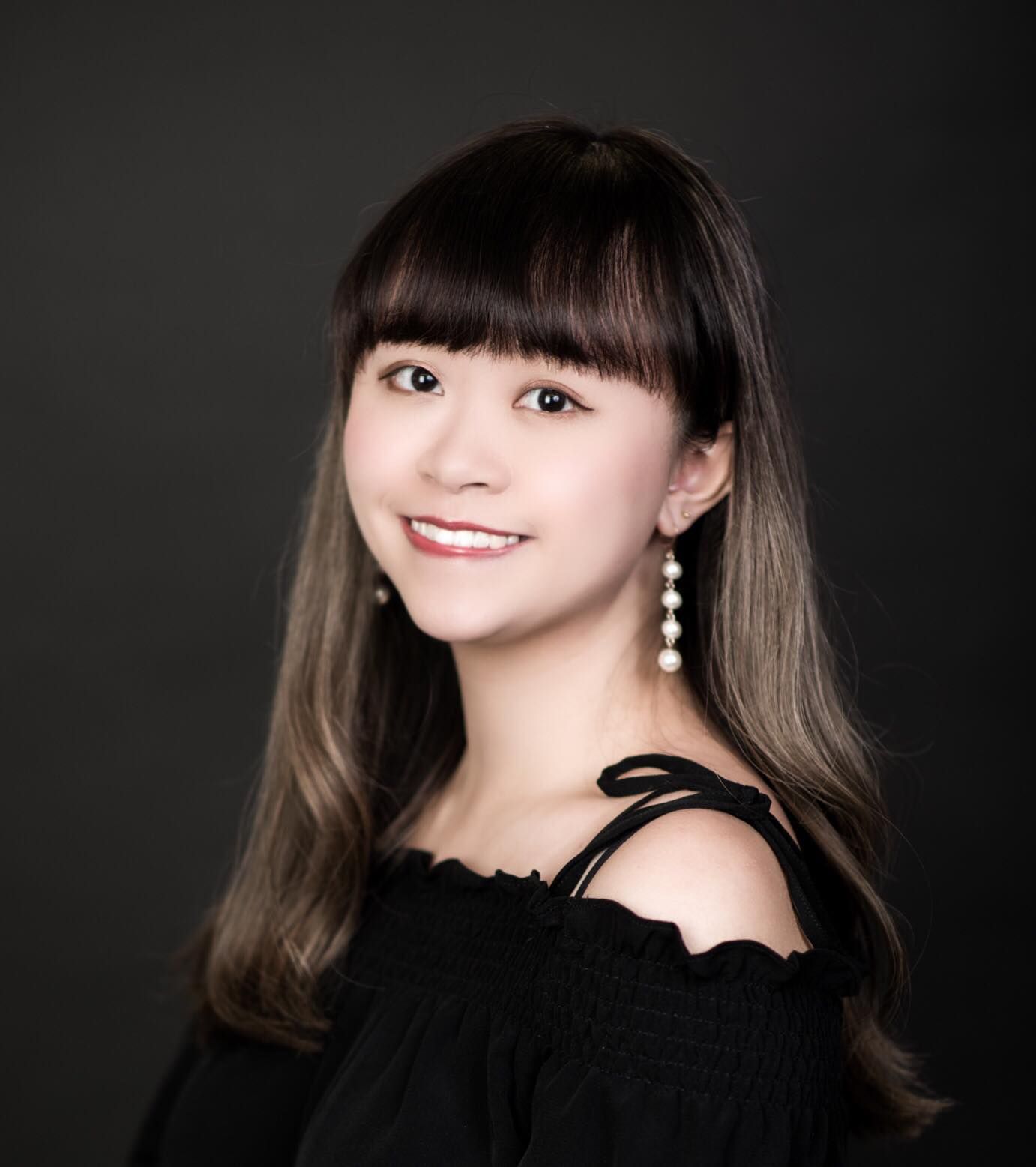 By Helen Yu
March 03, 2021
The painting, "Tower of Koutoubia Mosque", was sold by Angelina Jolie for $11.5 Million in the Modern British Art Evening Sale at Christie's, nearly four times its high estimate
A painting by former British prime minister Winston Churchill, which was owned by Hollywood star Angelina Jolie, has sold to an anonymous buyer for $11.5 million at Christie's auction house in London. The sale price was almost four times the high estimate and smashed the previous record for an artwork by Churchill at Sotheby's London, which was only $2.7 million.
Churchill's "Tower of the Koutoubia Mosque" is a painting of Marrakech's largest mosque. The painting is considered his most important work because it's the only work of art he created during World War II, according to Christie's.
Featuring long shadows and warm tones of a sunset in Marrakech with the Atlas Mountains in the background, the painting was initially gifted to US President Franklin D. Roosevelt. It was later bought by Brad Pitt as a gift to Jolie in 2011 for $2.95 million from the New Orleans antiques dealer M.S. Rau, as reported by The New York Times. The couple is reportedly still working through divvying up their assets after divorcing in 2019, where the painting is listed as the "property of the Jolie Family Collection" in the auction house's catalogue.
See also: Matthew Wong's Landscape Paintings To Headline Phillips Auction This March