Apple Transforms The Iconic Los Angeles Tower Theatre Into A New Retail Space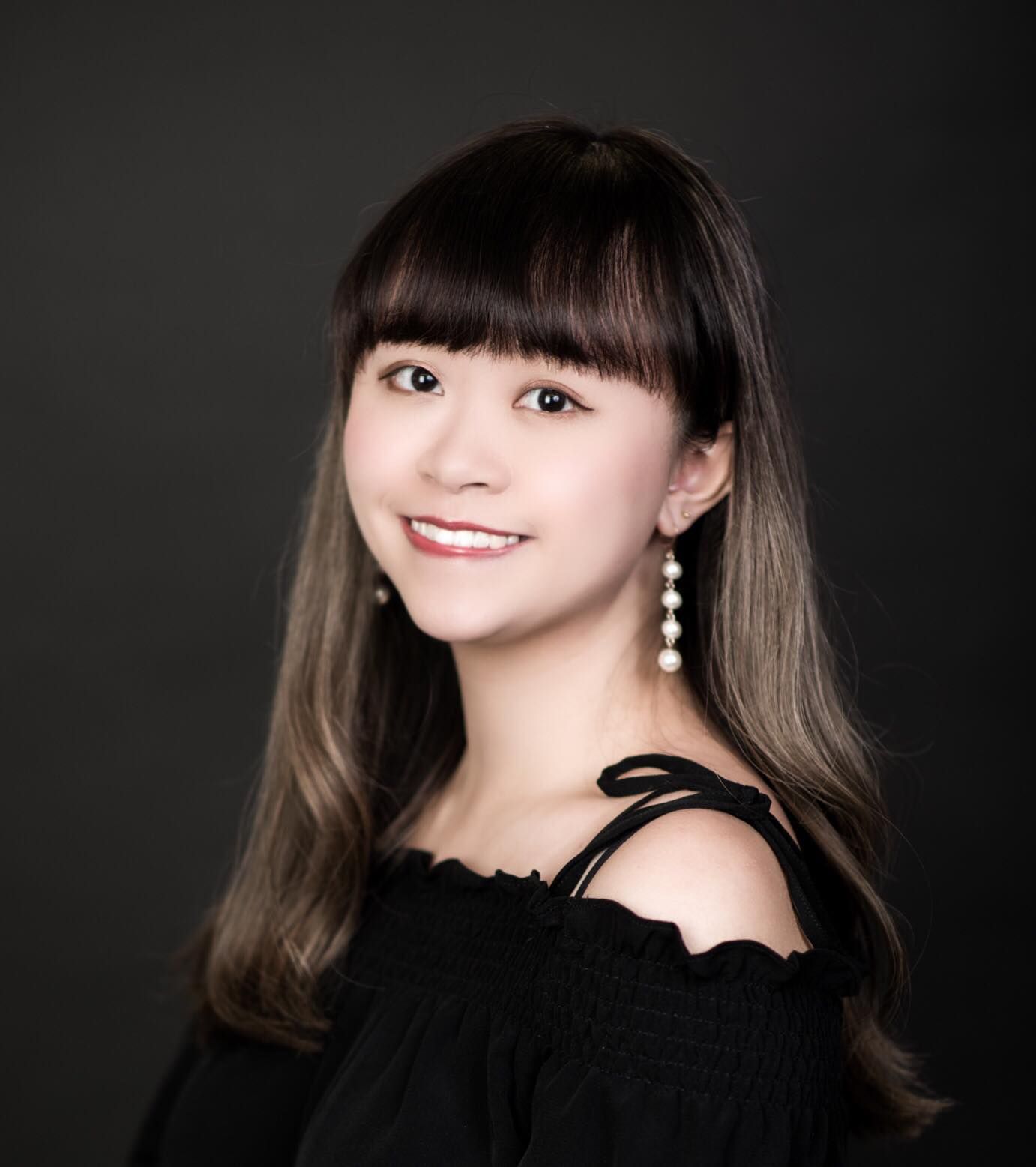 By Helen Yu
June 23, 2021
Apple is set to open a new retail store at the nearly 100-year-old Tower Theatre in downtown Los Angeles
On June 24, Thursday, Apple will mark the opening of its newest store at the historic Tower Theatre in downtown Los Angeles. Considered as one of the tech giant's most ambitious restoration projects to date, the retail space has beautifully revived Los Angeles's very first theatre wired for films with sound—an iconic local landmark designed by renowned motion-picture theatre architect S. Charles Lee in 1927. The building has been mostly vacant and unused after its closure in 1988, despite occasional one-off performances.
For the project, which took years of work and dedication, Apple has collaborated with leading artist and preservationists project to bring the building back to its glory days. They have thoughtfully preserved the grandeur of the original theatre, while breathing in new life to the structure, as reflected in features such as the fully restored clock tower, recreated Broadway marquee, clean terra cotta exterior and renovated historic blade sign. According to the press release, the new store will see nearly 100 retail team members, delivering top-notch services and product support.
See also: Apple iOS 15 Update: All The New Features You Need To Know
"At every corner, Los Angeles bursts with creativity across the arts, music, and entertainment, and we are thrilled to build on our relationship with this special city," said Deirdre O'Brien, Apple's senior vice president of Retail + People. "Apple Tower Theatre honours the rich history and legacy of this entertainment capital."
Guests will enter the monumental lobby inspired by Charles Garnier's Paris Opera house after walking through the splendid Broadway doors. A grand arched stairway with bronze handrails flanked by marble Corinthian columns in the lobby area will greet them as they make their way to the Forum, which will be home to Today at Apple. There, guests will be able to enjoy free daily sessions led by the staffs to learn about the brand's latest innovations and get inspired in hands-on experiences.
There's also an expansive auditorium surrounded by embellished arched bays and restored bronze, showcasing all of its fans' favourite products, including the all-new iMac, iPad Pro, and Apple TV 4K. The theatre's original seating on the upper level has also been modernized to create an open, flexible space for Genius Bar appointments.
Apple Tower Theatre will open in Los Angeles this Thursday at 10 am PDT.
See also: First Look: Google Opens Its First Retail Store In New York City