5 Asian Galleries To Visit At Art Basel Miami Beach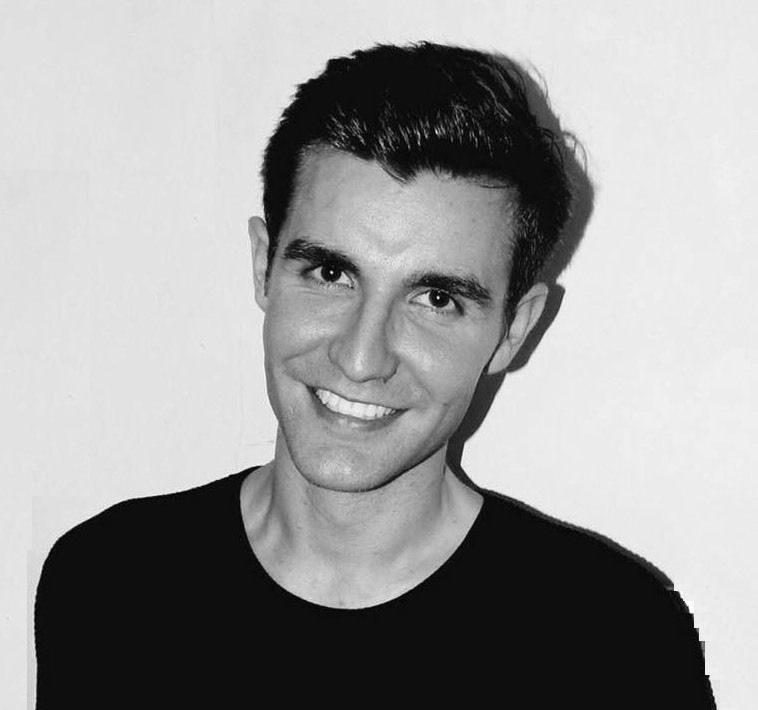 By Oliver Giles
November 29, 2018
Art Basel in Miami Beach is famous for attracting lots of celebrities, inspiring lots of dusk-till-dawn parties and—in case anyone forgets in the whirlwind of social events—showcasing lots of fascinating art. Before this year's fair opens on December 5, we introduce five Asian galleries you should make a beeline for
1/5 Hanart TZ Gallery
Hong Kong-based Hanart TZ Gallery is taking part in Art Basel in Miami Beach for the very first time this year. At its booth, Hanart TZ Gallery is showcasing the monumental paintings of Chinese ink artist Xu Longsen, which often measure several metres long.
See also: Art Insider: Johnson Chang
2/5 GallerySKE
GallerySKE, which has exhibition spaces in New Delhi and Bangalore, is hosting a group show at Art Basel in Miami Beach this year. Multiple Indian artists are featured, including Sudarshan Shetty and Astha Butail, who won the BMW Art Journey award last year. Also taking part is Sunil Padwal, who's combining digital prints of his photographs with found frames.
3/5 Take Ninagawa
Three Japanese artists are in the spotlight at Take Ninagawa, a Tokyo-based gallery that is celebrating its 10th anniversary this year. Ryoko Aoki, Izumi Kato and Shinro Ohtake were chosen for the ways they all explore the overlap between two- and three-dimensional art by making either sculptural paintings or painterly sculptures.
See also: Will Travel For Art: 10 Global Exhibitions To See This Winter
4/5 STPI
Non-profit printmaking institute STPI is presenting works created in its Singapore studio by a series of leading artists, including South Korean sculptor Do Ho Suh, Singaporean painter Jane Lee and Indonesian art icon Entang Wiharso, among others.
5/5 Nanzuka
Self-taught Japanese artist Haroshi (who goes by only one name) has gained a cult following for his installations and sculptures carved from used skateboard decks. These quirky works are being showcased at Art Basel in Miami Beach by Nanzuka, which is devoting its whole booth to this rising star of the Japanese art scene.
Art Basel in Miami Beach runs from December 5 to 9 at Miami Beach Convention Center, 1901 Convention Center Drive, Miami Beach, FL 33139. For more information, visit artbasel.com