Art Talk: Lynn Hsieh On Her Inaugural Hong Kong Exhibition
Arts
The actress turned artist tells us about her inaugural Hong Kong exhibition, Purity, at Poly Gallery
Some may recognise Lynn Hsieh from her roles on the silver screen or from her countless philanthropic contributions, but the former actress and mother of five has turned over a new leaf—this time as a budding artist.
Her inaugural exhibition, Purity, features 30 oil paintings that she's worked on over the years. Ahead of her Hong Kong exhibition opening, we speak to the artist about her love for anything creative, and how her art will help those in need.
What does Hong Kong mean to you?

Although I was born in Taiwan, I've lived in Hong Kong for many years. Hong Kong is my second home, and the city's mix of Chinese and Western cultures has had a great impact on my work.
Summarise your style of art in one sentence.

My works have a distinctive style, which features clean brushstrokes, clear compositions, bold colours, and a blend of Chinese and oil painting techniques.
See also: 5 Local Artists To Watch In Hong Kong
What is your proudest accomplishment?

My proudest accomplishment would be nurturing my five children because they continue to inspire me to become a better person. All these years, I have devoted myself to charitable work in the community by organising dance performances and oil painting exhibitions to raise funds for the underprivileged, whilst building schools and subsidising education for children living below the poverty line in mainland China.
What do you love most about being an artist?

Being able to put my heart and soul into my painting.
What advice can you offer budding artists?

One should always thrive to broaden his or her horizons and to find ways to add value to life; art is a way of life, and we should continue to seek creative inspiration in our everyday lives.
As an artist, what do you think sets you apart from the rest?

Each artist has their own distinguished characteristics, and I believe the wide spectrum of colours my art pieces reflects my own life experiences.
What inspires your artwork?

My enthusiasm for life inspires me every day. My ups and downs in life have given me inspiration for my art. I started acting at an early age, and later became a wife, a mother, grandmother and a business woman. For every role I play, I have given the best of myself and continue to be empowered by people around me.
What are you most looking forward to with your upcoming exhibition?

I want to share with viewers the vastness of nature through my paintings. I am so grateful that my paintings enable me to help people in need and improve their lives.
See also: Masters Of Design: Alan Chan & Stanley Wong
What is your end goal?

To become a successful and influential living artist by the age of 70.
Who will benefit from your exhibition?

Net proceeds from this exhibition will benefit the Hong Kong Single Parents Association and Taiwan U-Life Association for their continuous effort in supporting single-parent families, underprivileged elderlies, as well as physically and mentally disabled children.
Purity is open to the public from August 28 to September 3 at Poly Gallery, 7/F One Pacific Place, Admiralty, Hong Kong
Trending
Exclusive: Tory Burch Shop Opening and Private Dinner
March 12, 2018 | BY Christian Barlow
photo_library
Alisan Fine Arts x HKAHF's HOPE Exhibition Opening Party
March 9, 2018 | BY Christian Barlow
photo_library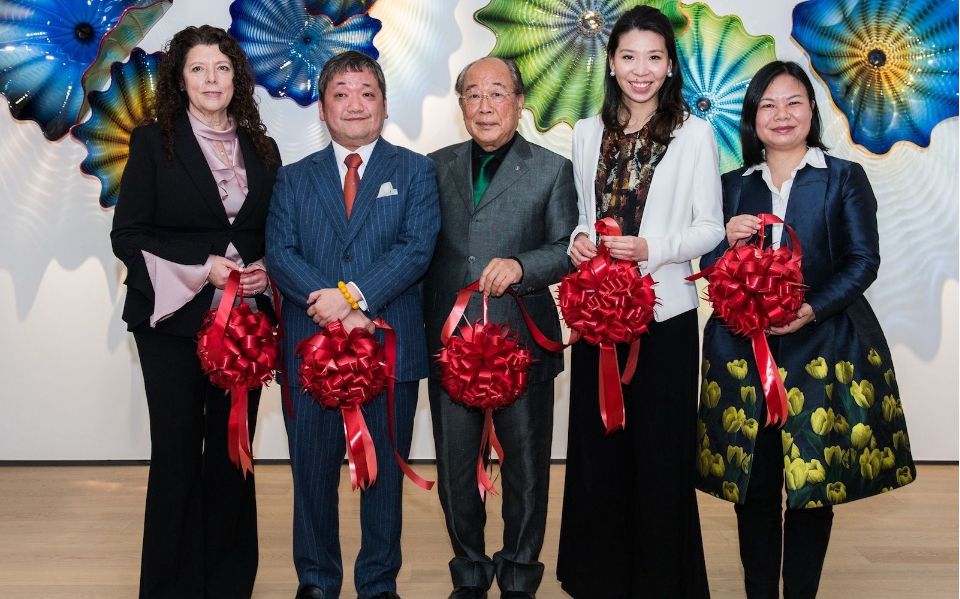 Whitestone Gallery Hong Kong Opening Party
March 9, 2018 | BY Christian Barlow
photo_library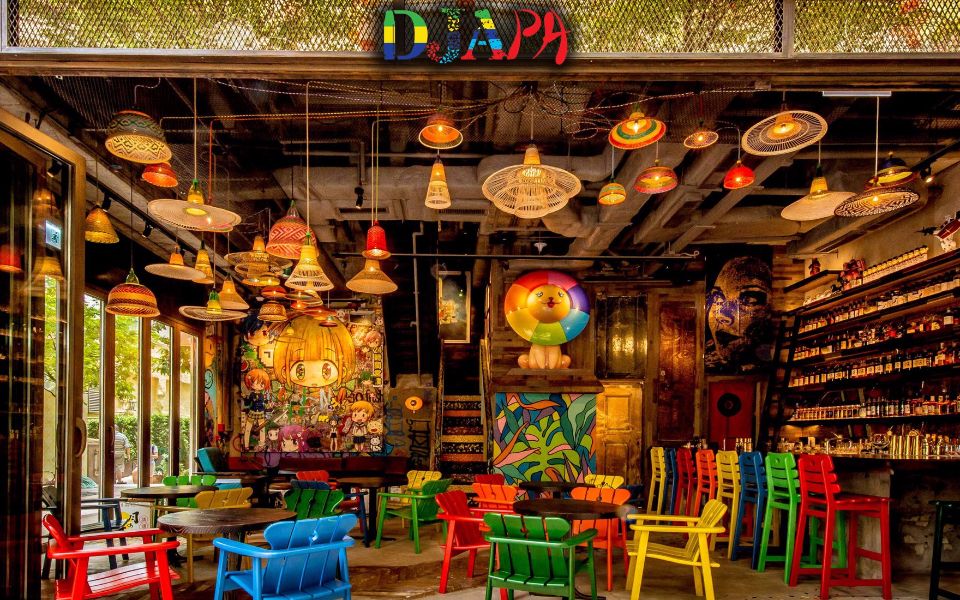 Asia Miles Offers Extra Perks In New Dining Rewards
March 9, 2018 | BY Hong Kong Tatler
International Women's Day: 10 Women Who Are Shaping Hong Kong For The Better
March 8, 2018 | BY Kate Springer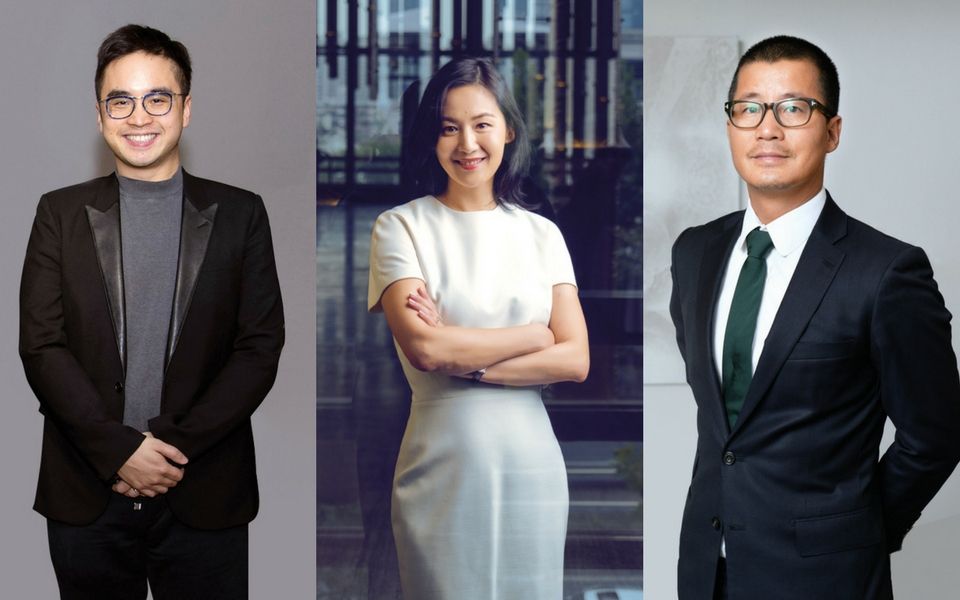 50 Biggest Art Collectors In Asia
March 7, 2018 | BY Oliver Giles
photo_library