Up for Auction: Top Lots At Asia Art Archive's 20th Anniversary Auction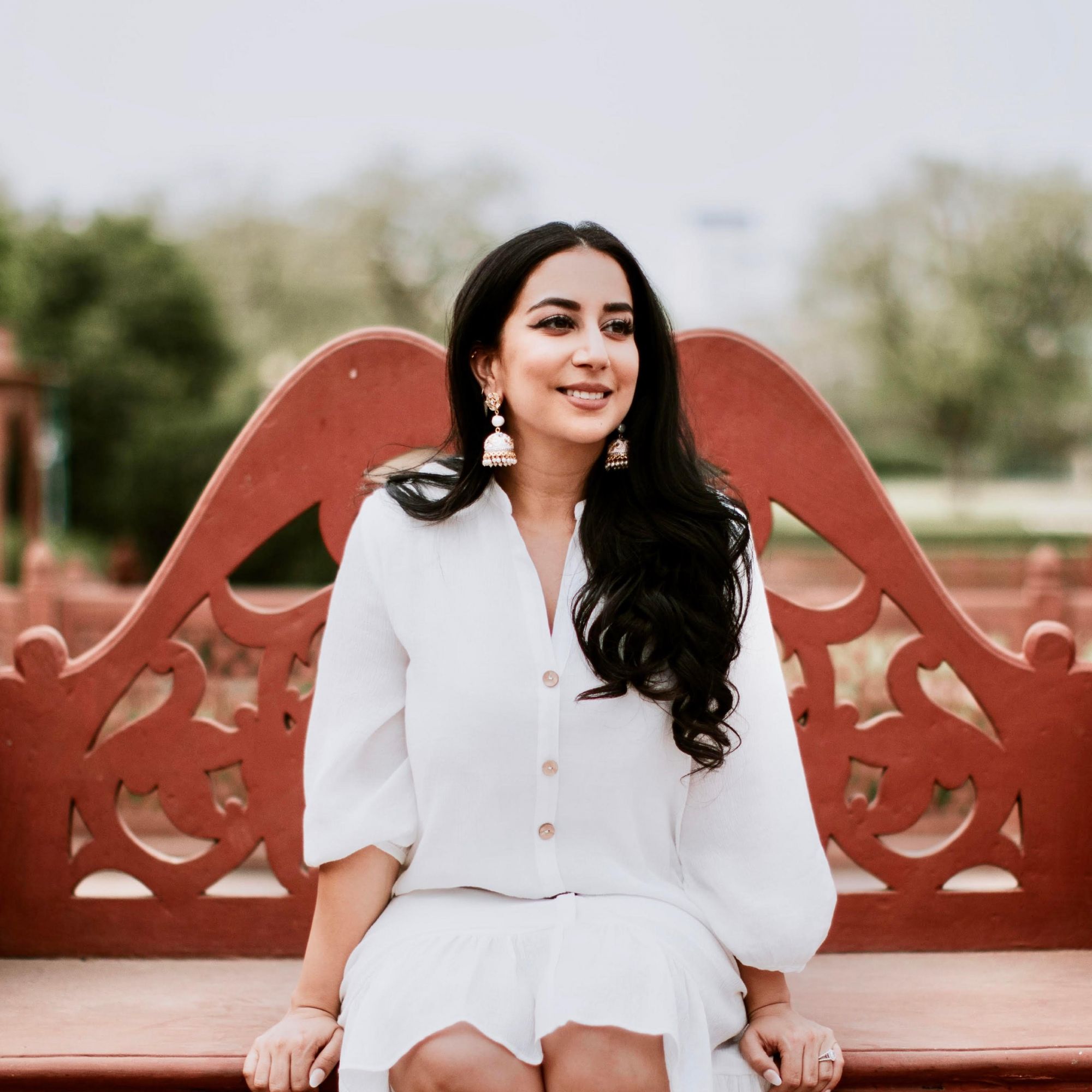 By Tara Sobti
October 09, 2020
Patrons of Asia Art Archive reveal their favourite picks from the charity's upcoming fundraising auction
It's hard to believe that it has been 20 years since Asia Art Archive (AAA) first came on the scene. This year, for AAA's milestone anniversary, more than 30 works donated by artists, collectors and galleries will go under the hammer during the organisation's highly anticipated annual fundraiser. Pieces by Yayoi Kusama, Stanley Wong, Luis Chan, Lalan, Irene Chou and more are up for grabs, and all proceeds will go directly towards supporting AAA's mission to fund education and research into contemporary art in Asia.
"For the last 20 years the AAA has been committed to a more generous art history through the documentation, creation and sharing of knowledge on the history of contemporary art from Asia. We are incredibly grateful to all the artists, galleries and sponsors who are so generously supporting the AAA's annual fundraiser this year," says co-founder and executive director, Claire Hsu-Vuchot.
All of the pieces featured in the auction are being showcased in a preview exhibition at Christie's from October 13 to 16. The same day that show opens, art lovers can begin bidding for the works on AAA's online platform. An invite-only dinner and live auction will then take place on October 30.
Ahead of those events, AAA patrons Jonathan Cheung, William Lim and Tiffany Soong have selected their favourite pieces on the block this year. See and read about their must-have pieces below.
See also: 10 Hong Kong Art Exhibitions to See In October 2020
Reborn Ikebana (2011) by anothermountainman (Stanley Wong) & Shuho
"This is a very beautiful and emotional piece of work about life and death, so appropriate for the time we are in. Stanley just had a great retrospective at the Heritage Museum, where this work was featured."
Icons of Mind (Circa 1988-89) by Irene Chou
"Chou was a pioneer feminist ink artist in a time that was dominated by male artists. She just had a retrospective at the Asia Society Hong Kong gallery. This work has her iconic brush strokes and her signature reference to sensuality and sexuality."
Continuum (2018) by Jitish Kallat
"Jitish is one of the most important contemporary artists from India who has exhibited internationally in major museums. This piece is one of his well-recognised series of works dealing with time and astrology. I had the pleasure of visiting his studio in Mumbai, where I discovered his commitment to his work."
See also: The He Art Museum, A Major New Art Centre In Guangdong, To Open This October
Untitled (1984-1986) by Lalan (Xie Jinglan)
"I have long been a fan of Lalan. She has assimilated dance and music into her art, which you can see clearly in this work. As a woman born in the 1920s, her life story is equally as inspiring as her artwork."
Support (1960-70s) by Yau Leung
"I love the space and separation of the composition. This photo was taken in the 1960s and yet it feels contemporary. A very powerful work!"
Erasure (2020) by Nilima Sheikh
"The narrative quality of Nilima's work is dreamlike and nuanced. This is type of work I can spend hours looking at."
Untitled, Geometric Landscape with Blue Car (1969-71) by Luis Chan
"This colourful dreamscape by Hong Kong legend Luis Chan embodies all the qualities you look for in his works: elements of western abstraction and classical Chinese paintings set in a magical fantasy world."
Woe to Wit (2019) by Sanya Kantarovsky