Where To Find The Best Indoor Herb Garden Kits: 2021 Edition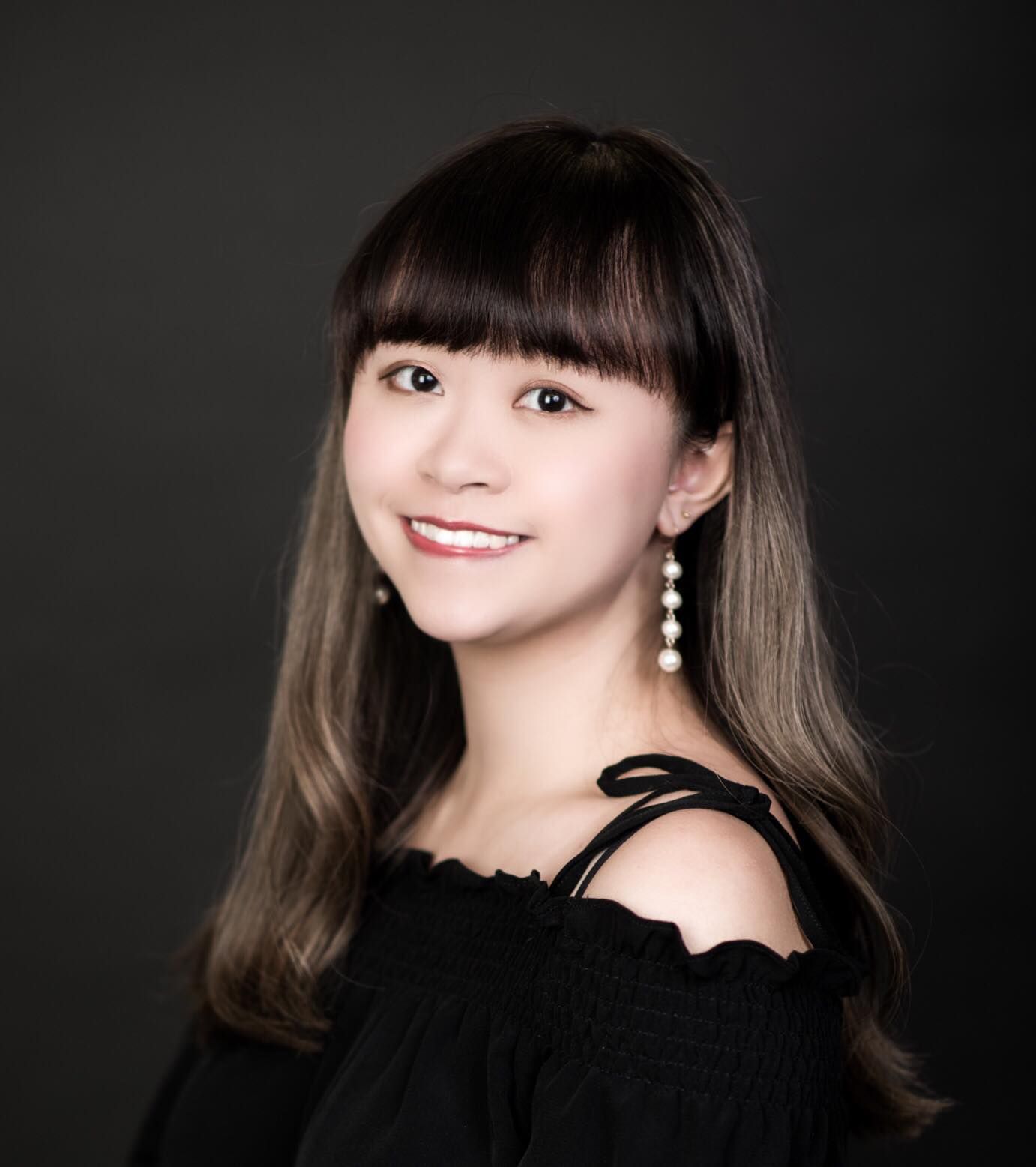 By Helen Yu
January 18, 2021
These indoor herb gardens will not only bring fresh flavours to your meals, but also get you motivated and inspired to try a new hobby in these times of self-insolation
Indoor gardening has become one of the most popular pastimes for many around the world to get their nature fix in recent years, especially during the coronavirus outbreak when people tend to spend more time than ever inside their homes.
For many busy urbanites, growing your own herbs might feel like a daunting task: outdoor spaces at home are usually a luxury, and not everyone has the ideal environment with ample sunlight to keep the plants healthy and alive. Luckily, some of the well-established brands such as Click & Grow, Botanium and Grow Something have developed a wide selection of quality, easy indoor herb garden kits, offering you everything you'll need to produce homegrown herbs, fruits and vegetables all year round with minimal effort.
Read on to discover our list of the best indoor gardening brands to shop now. Ready, set, grow.
See also: 10 Unique Hobbies To Try In Hong Kong
Aspara
A homegrown brand developed by Growgreen—a team of professionals from the agriculture and electronics fields dedicated to promoting a healthy lifestyle and increasing access to healthy foods in the city, Aspara is a top name for hydroponic growing system, boasting an efficient planter and an extensive selection of seed kits with easy-to-follow instructions for you to enjoy the thrill of harvesting your own produce at home.
Their Nature Smart Grower has a minimalist, sleek outlook that comes complete with high-tech features, such as an automatic watering system, adjustable LED glow lights and advanced sensors that guarantee optimal lighting for rapid growth and abundant harvest. You can also download the Aspara app to monitor every aspect of the growing process, including water level, nutrient content, light, and humidity.
In addition to leafy and salad vegetables such as rocket, lettuce and blue curled kale, Asapra is also offering seed kits for growing fruits and flowers.
Discover more at aspara.hk
Botanium
Growing delicious vegetables and indoors couldn't get any easier than with Botanium's hydroponic system. Featuring an automatic irrigation system and a built-in water tank that lasts for several weeks, this soil-free growing medium is easy to set up and maintain even if you don't have a green thumb.
All you need to do is fill the tank with water, add nutrient solution and expanded clay aggregate (both of which included in the kit), then drop in a seed and connect the system to let the plant grow. The system will water the plant and monitor the moisture level every third hour, so overwatering will never be a worry. It also comes in three beautiful colour options—white, grey and green, making it a stylish addition to any home décor style.
Currently, Botanium only ships its hydroponic system to Hong Kong due to restrictions on the importation of seeds and plants. You may consider ordering the system and seeds for growing basil, chamomile and lettuce via 24 Crisp—the only authorised reseller of Botanium in Hong Kong, which is also known as a local hydroponic startup founded in 2020. Use our exclusive promo code tatlerhk for 15% off your first order at 24 Crisp.
Discover more at botanium.se
See also: Fancy Plants: 5 High End Plant Stores In Hong Kong
Click & Grow
Take your indoor gardening to the next level with Click & Grow's smart gardens. Their newest model, Smart Garden 9 Pro, is a more advanced hydroponic system on the market that's still suitable for beginners, which comes with app-controlled light features, LED grow light, touch control, automatic watering, as well as provision of the perfect amount of nutrients and oxygen to make gardening a hassle-free experience.
The system can accommodate nine different plants and include seed pods for growing a decent variety of fresh fruits, greens, herbs, and even flowers for indoor décor all at one time. What's more, all of the pods are biodegradable and contain no harmful chemicals—who wouldn't love that? The brand also offers other hydroponic systems in different sizes to suit all your living needs.
Discover more at clickandgrow.com
See also: Where To Get Your Groceries Online: 7 Organic Grocery Stores That Deliver In Hong Kong
Grow Something
The team behind local brand Grow Something has a passion for promoting urban agriculture to reduce the city's carbon emission. All of their gardening kits are specially designed with urban life in mind to cater different gardening needs—whether you're looking for a low-maintenance, space-saving option or a more advanced hydroponic system to grow a variety of herbs and vegetables at one time, they've got you covered.
Their Microgreens Growing Kit and Snow Pea Growing Kit are a great choice for beginners, which come with everything you need to grow your own specimens, including bamboo pots, soil, seeds and easy-to-follow instructions. Modestly sized and looking stylish, these planters will also make an attractive statement in your home. The brand is also offering a carefully designed indoor garden system that allows you to grow up to seven different plants, with fertilisers and seeds provided. Those lucky enough to enjoy an outdoor space at home, be sure to check out the brand's outdoor garden kits.
Discover more at growsomething.com
Veritable
Think living in tiny space means operating a herb garden is impossible? Think again. Sleek, conveniently sized and beginner-friendly, this small but efficient indoor garden, Exky® Smart Copper, from Veritable boasts a patented, cutting-edge Adapt'Light technology to adjust the light intensity for maximum energy efficiency and successful seed growth. It also has a built-in water reservoir that will automatically water your plants and prevent them from getting overwatered. All you do? Water, wait, harvest, eat, repeat. Their Classic Garden and Smart Garden are equally good alternatives.
You can grow countless herbs with Veritable's extensive collection of seeds, from aromatic herbs for making cocktails and starters, to mini vegetables and many more.
Discover more at veritable-garden.com
Aerogarden
For serious cooks who want to grow an assortment of fresh herbs at home, look no further than AeroGarden's Bounty Basic. The garden system is easy to set up and can grow up to nine different plants at one time, which comes with an energy-efficient 30-watt LED grow light that encourages optimum photosynthesis, allowing your plants to grow five times faster than growing in soil.
Just like all the other hydroponic kits from the brand, such as Harvest Elite and Harvest Elite 360, this model has a digital control panel that will not only help you track the progress of your plants, but also give you reminders for when to add water and food, and even expert tips on gardening. The best part? It can hold tall veggies that grow up to two feet, such as full-size tomatoes and sweet bell peppers, meaning you don't have wait until summer arrives to enjoy your favourite farm-fresh produce.
Available at Amazon. Discover more at aerogarden.com
See also: Time To Thrive: Garden Themed Travel Ideas For The Plant Obsessed