The Best Stargazing Spots In Hong Kong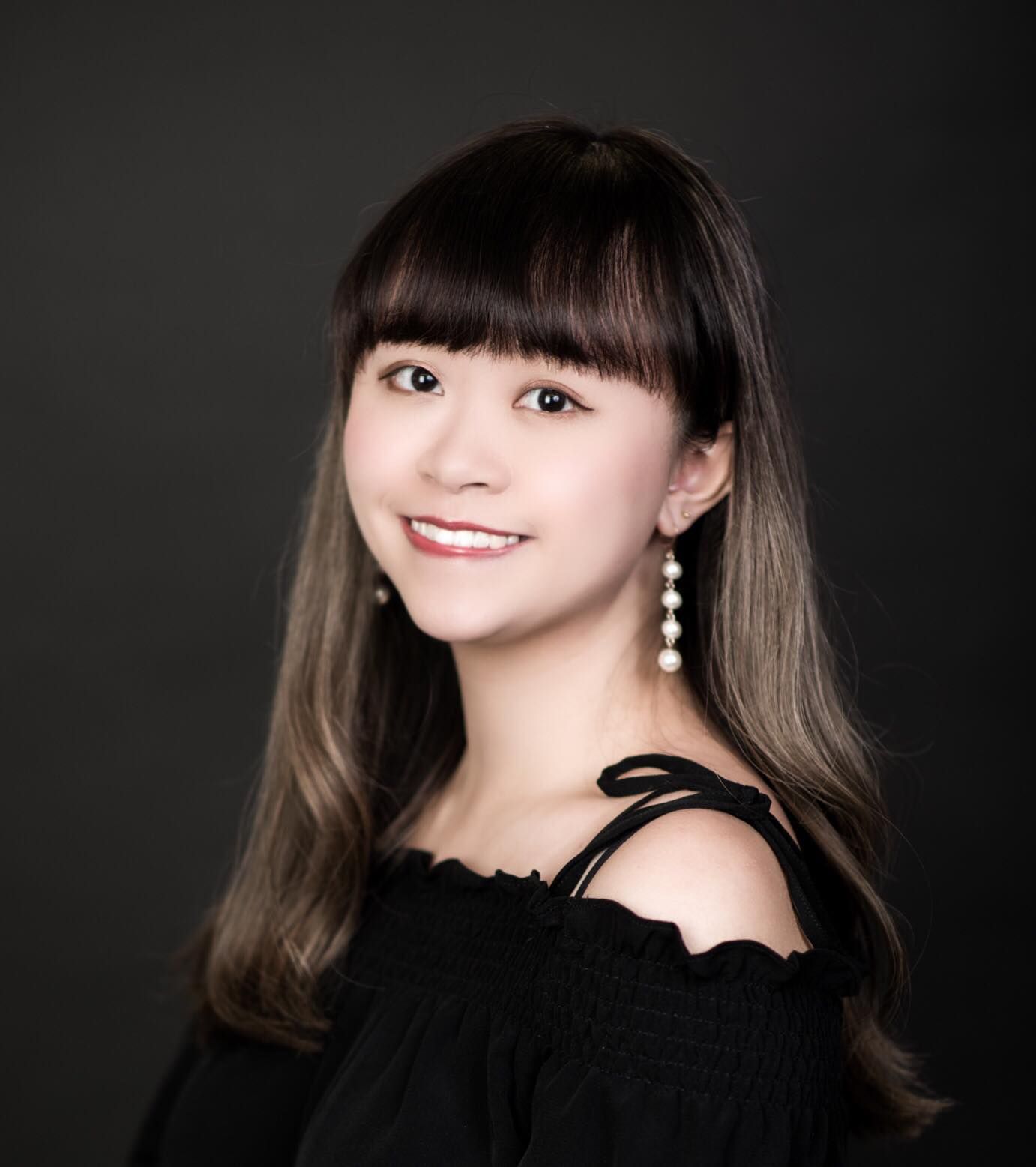 By Helen Yu
June 16, 2020
Whether you're a seasoned astronomer or simply looking to admire beautiful night skies for a total escape from everyday life, here are the best locations for stargazing in Hong Kong you shouldn't miss
With a plethora of neon signs and billboards lining its tower-studded cityscape, Hong Kong is probably one of the most light-polluted cities on the planet—but don't let that fool you into thinking you can't enjoy a stargazing session in the city.
If you're willing to explore a little further out to the fringes of Hong Kong, you'll find plenty of hidden gems such as outlying islands, camping sites and parks across the city's beautiful countryside that offer amazing starry night scenes when the sky is clear. Read on to find out the best stargazing spots in Hong Kong to visit for a truly relaxing break in unspoiled nature.
Tatler Tip: Before embarking on your stargazing expedition, keep in mind that the stars aren't guaranteed to be visible at all spots at all times. It's always a good idea to download an astronomy app to your smartphones or tablets to help yourself identify the stars, planets, constellations, and more, that are right in front of you. Sky Guide, Satellite Tracker by Star Walk and Star Chart are some of the great choices available for iOS and Andriod users.
You can also check out Hong Kong Observatory's astrology e-calendar here for more guidance.
Chung Hom Kok
Many people only visit Stanley for its picturesque beach, waterside restaurants and vibrant street market, but only a few know that there's a beautiful urban hideaway lying on the southern side of the neighbourhood—Chung Hom Kok. Formerly one of the coastal fortifications that set to defend against the Japanese invaders during the Second World War in the 1930s, the place is now a haven of peace that ideal for a fine day's outing.

The no.2 emplacement in the area has been rebuilt as a part of the Chung Hom Kok Park, and one of the searchlight platforms locating on the cliff has been preserved as a vantage point to enjoy dazzling views of the surrounding ocean. We'd recommend setting off early to secure a post of one of those popular seafront barbeque pits and enjoy some incredible sunset views while indulging your evening meal. Then, end the day with a quiet night of counting stars with your loved ones inside the dome-shaped emplacement.
The cell signal is often weak in Chung Hom Kok, so it's better to visit there in groups.
How to get there: Take the MTR to Chai Wan Station and hop on minibus 16M at Chai Wan public minibus terminus. Then, alight at the Chung Hom Kok Beach station and walk along Chung Hom Kok Road.
See also: 7 Unique And Beautiful Places To Watch The Sunset In Hong Kong
Tai Au Mun
Tai Au Mun is an accessible stargazing hotspot that feels worlds away from the bustling city for urbanites to bask in tranquility under the star-filled sky. Sitting on the southern reaches of Clearwater Bay, this area is surrounded by fresh air, spectacular ocean and mountain vistas, where boasts an efficient transportation network and vast green lawns perfect for kite flying and enjoying picnics. You'll also find a range of facilities such as barbeque pits, a refreshment kiosk and washrooms.

At night, Tai Au Mun will be transformed into a great place to observe the starry sky. Just imagine lying on a piece of grassland with the galaxy shining above you, and you'll be tempted to visit this place immediately and spend your precious days off there.

How to get there: Take minibus 16 from Hang Hau MTR Station or bus 91 from Diamond Hill Bus Terminus, then alight at Tai Au Mun station.
Tai Mei Tuk
With wide-open spaces, recreational facilities such as barbeque pits, cycle tracks and a sports centre offering a variety of water sport activities, Tai Mei Tuk has long been a well-liked spot among locals for fun activity-filled day trips. Spend the day enjoying outdoor activities with your friends; when night falls, take a leisurely stroll or cycle along the picturesque Plover Cove Reservoir and enjoy unobstructed views of the stars.
How to get there: Take bus 75K or minibus 2C from the Tai Po Market MTR station. Alternatively, you can take a taxi to Tai Mei Tuk from the MTR station.
See also: 5 Lesser-Known Instagram Spots In Hong Kong For A Picturesque Escape
High Island Reservoir
Just a short taxi ride away from the Sai Kung Town Centre, High Island Reservoir is a peaceful oasis perfect for an unforgettable stargazing experience—thanks to its relative lack of light pollution and interruptions. Head to the East Dam of the reservoir earlier and marvel at the magnificent hexagonal rock formations along the High Island Geo Trail before night falls, which is an easy hike suitable for all levels. Be sure to book a taxi a couple of hours in advance for your return journey, especially in public holidays, as there will be very few taxis dropping off passengers in the evening.
How to get there: Take bus number 94 from Sai Kung town centre. Alight just after Pak Tam Chung, then walk along to Sai Kung Man Yee Road. From here, you can reach East Dam in approximately two hours.
Po Toi Island
Often dubbed the "South Pole of Hong Kong", Po Toi Island is the city's southernmost island that famed for its seaweed offering and peculiar looking rock formations. This remote, unspoiled gem not only has a scenic backdrop of lush greenery, breathtaking sea views and plenty of dramatic rock structures you need for an amazing shot, but also promises fantastic stargazing viewing opportunities with some of Hong Kong's clearest night skies.

For fitness enthusiasts who want to get closer to nature, you can hike up from Po Toi Pier to the top of Ngau Wu Teng Pavilion. The whole trail can take up to 2.5 hours to complete and there are no replenishing stations along the journey, so be sure to bring enough water and supplies, or fuel yourself with light meals at the eateries near the pier before the hike.

How to get there: The remote island isn't the easiest to reach, as visitors can only board a kaito (small ferry) at Aberdeen Pier (which operates on Tuesdays, Thursdays, Saturdays and public holidays) or at Stanley Blake Pier (which operates on Saturdays and public holidays). You should plan your transportation ahead and check out the Transport Department's website for the latest kaito service schedule.
See also: Hong Kong Hikes: The Best Trails On The Outlying Islands
Hong Kong Space Museum Astropark
A hidden astronomer's paradise nestled within the Sai Kung East Country Park, Astropark is a great stellar spot to spend the night looking up at the sky's universal beauty. Spanning an immense area of 1,200 square metres, the park is equipped with a great range of Chinese and western astronomical instruments, and stargazing facilities designed for three different zones—an educational zone for day-time use, a naked-eye observation area for casual stargazing, as well as a telescopic observation area for amateur astronomers.

Make the most of the good weather and set up camp for the night to continue your outdoor adventure at the Chong Hong Water Sports Centre nearby. You can even borrow camping equipment at the centre for free in you make an appointment in advance.

How to get there: Take a taxi from Sai Kung town centre or hop on a ferry at Sai Kung Pier.
See also: The Best Glamping Sites In Hong Kong