#Tatlerapproved: Best Summer Instagram Captions And Quotes For 2020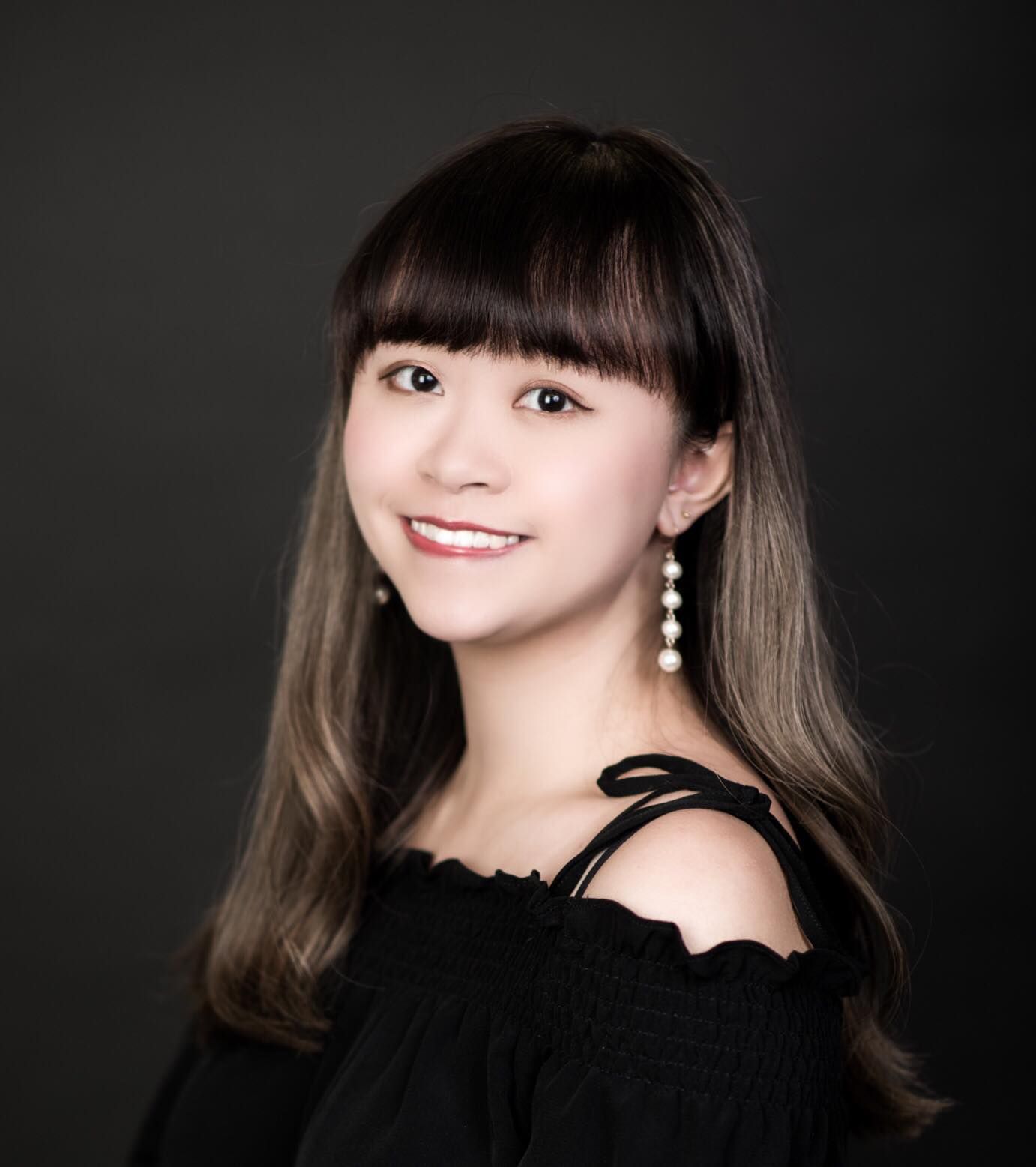 By Helen Yu
June 25, 2020
Summertime fun may look a bit different this year as we've had our travel wings clipped, but that doesn't mean you can't celebrate the season in style and capture all those Instagrammable moments spent enjoying the glorious sunshine. Whether you're lounging by the pool, sailing the seas or sunbathing on the beach for a beautiful sun-kissed tan, these trending captions are just what you need to level up your Insta game this summer
Summer captions
Girls just wanna have sun.

Ocean air & Salty hair *insert wave emoji* (inspired by @elly)

Getting my daily dose of Vitamin Sea.

Eat. Sleep. Beach. Repeat

Good morning, sunshine!

Salt water heals all wounds.

Breeze *insert wave emoji* (inspired by @sarah.zhuang)

Life's a wave, you either catch it or you don't *insert wave emoji* (inspired by @kpee)

Shhhh… *insert beach with umbrella emoj* I'm busy doing #Sunday. *insert a number of summer emojis, such as sun and cocktail* (inspired by @elly)

The only blues to be found are in the sky and ocean *insert wave and boat emojis* (inspired by @llimshady)

Embracing my inner flamingo.
The tans will fade out but the memories will last forever. (inspired by @alisonelazar)

Pool breeze is my favourite perfume.

High tides and good vibes.

I followed my heart and it led me to the beach.

There is a million fish in the sea, but I am a mermaid.

Floating into summer like...
Thinking of brighter days *insert sun emoji* (inspired by @xoxofei)
Seas the day! *insert sun and wave emojis* (inspired by @dacruza)
Summer quotes
"Live in the sunshine. Swim in the sea. Drink in the wild air."—Ralph Waldo Emerson
"The summer night is like a perfection of thought."—Wallace Stevens
"I have only to break into the tightness of a strawberry, and I see summer—its dust and lowering skies." —Toni Morrison
"Summer has filled her veins with light and her heart is washed with noon." —C. Day Lewis
"Smell the sea, and feel the sky. Let your soul and spirit fly." —Van Morrison
"Do what we can, summer will have its flies." —Ralph Waldo Emerson
"Everything good, everything magical happens between the months of June and August."—Jenny Han
"Summer is singing with joy, and the beaches are inviting you with dancing waves."—Debasish Mridha
"Keep your face to the sun and you will never see the shadows."—Helen Keller
"Here comes the sun, and I say, it's all right."—The Beatles, "Here Comes the Sun"
"Let us dance in the sun, wearing wildflowers in our hair."—Susan Polis Schutz
See also: #Tatlerapproved: Hong Kong Captions And Quotes For Instagram In 2020
Summer hashtags
#hksummer
#boatingseason
#summervibes
#goodvibes
#summerdays
#endlesssummer
#sunshinegirl
#seaseeker
#sunseeker
#bikinilife
#mermaidlife
#sunkissed
#poolside
#poolparty
Stay in the know by following @tatlerhongkong on Instagram and our weekly Tatlergram column.