"Bid For Louvre" Auction Offers Chance To See Mona Lisa Up Close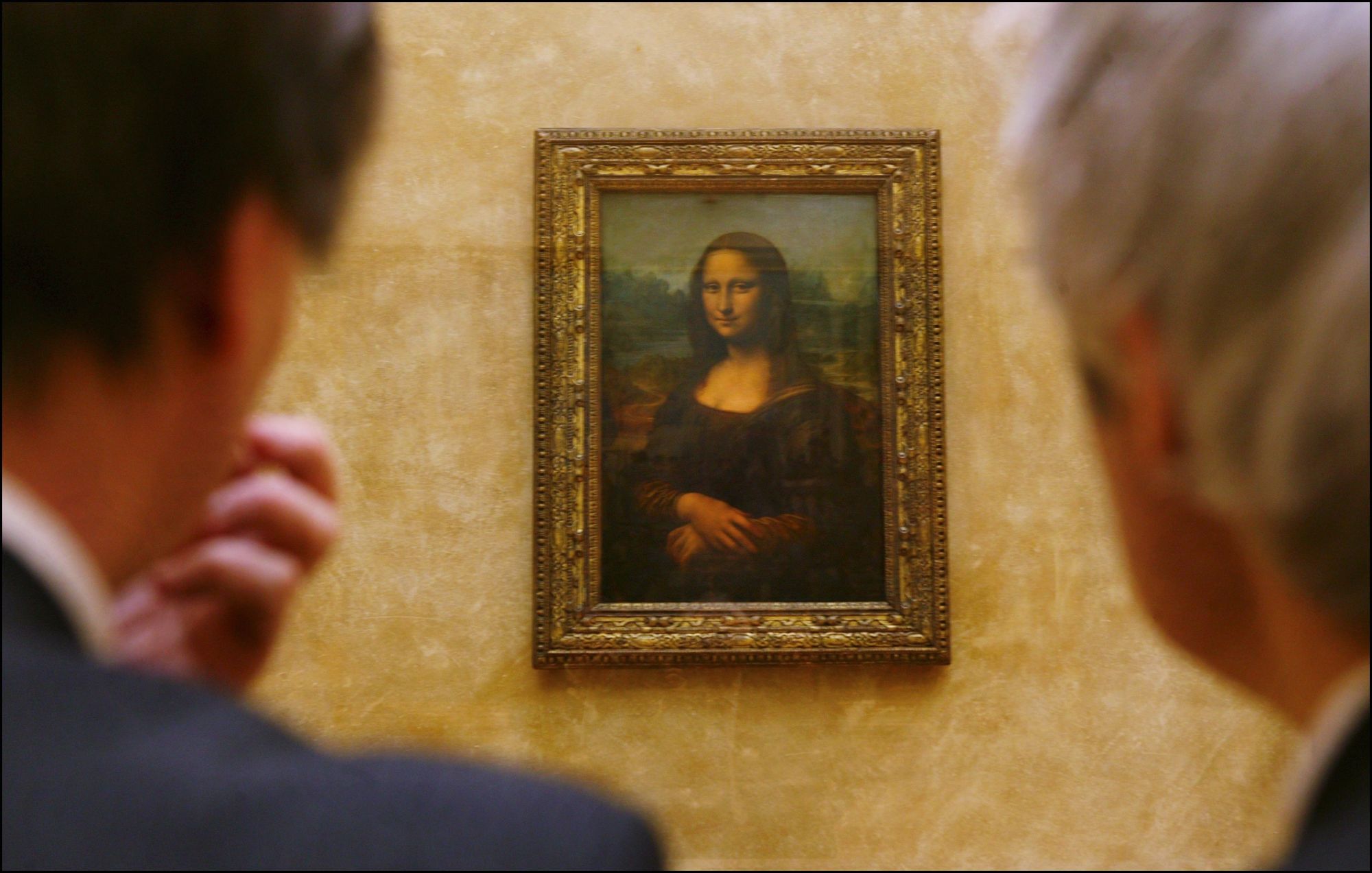 By Jianne Soriano
December 04, 2020
Louvre Museum is auctioning off 24 exceptional lots including once-in-a-lifetime experiences at the heart of the Palais such as seeing the Mona Lisa up close
The Louvre Museum and Christie's auction house join forces with the support of Hôtel Drouot to organise Bid for Louvre, an unprecedented online auction taking place from December 1–15, 2020.
The museum is offering 24 exceptional lots, but rather than just artworks, they're also including once-in-a-lifetime experiences at the heart of Palais, bespoke services inspired by the Louvre and exclusive experiences curated by some of the world's leading brands.
The most coveted lot is getting the chance to attend the annual examination of Leonardo da Vinci's Mona Lisa outside her display case and see the famed art piece up close. Other highlights include the chance to walk through the rooftops of the Palais du Louvre in the company of the artist JR and discovering the jewels of the Louvre's Drawing Room.
Unique works of art given by contemporary artists close to the museum such as Johan Creten, Candida Höfer and Jean-Michel Othoniel are also up for sale.
See also: Tatler Exclusive: Louvre Museum Set To Auction Bespoke Vacheron Constantin Watch For Charity
Renowned figures and brands in the industry are involved in the choice and design of the lots for the auction including Virgil Abloh, Houses such as Cartier, Christian Dior Couture, Louis Vuitton and Vacheron Constantin, all of whom share a strong bond and history with the Louvre.
"This period of pandemic, which is hitting the most vulnerable in society first, makes this project even more necessary. The art community and those luxury brands with close ties to the Louvre responded instantly to our call for help and I thank them very warmly. They know that educational projects are at the heart of the Louvre's work," said Jean-Luc Martinez, president and director of the Louvre Museum.
Proceeds from the sale will be entirely devoted to projects in support of Lourve and the future Lourve Museum Studio, a new space dedicated to artistic and cultural education, slated to open in the fall of 2021.
"Everyone has been able to understand the difficulties that the pandemic has created for cultural institutions, and the Louvre is no exception. It is our great honour to support our friends at the Museum through this initiative. For many of us, the Louvre is a fabulous showcase for great artistic emotions," said Cécile Verdier, president Christie's France.
The auction will be held on Christie's online platform. All experiences will be valid for a time period of two years.
See also: Hong Kong Artist Movana Chen On Making Art During The Pandemic