Miss Travelling? You Can Now Buy Bottled Air From The UK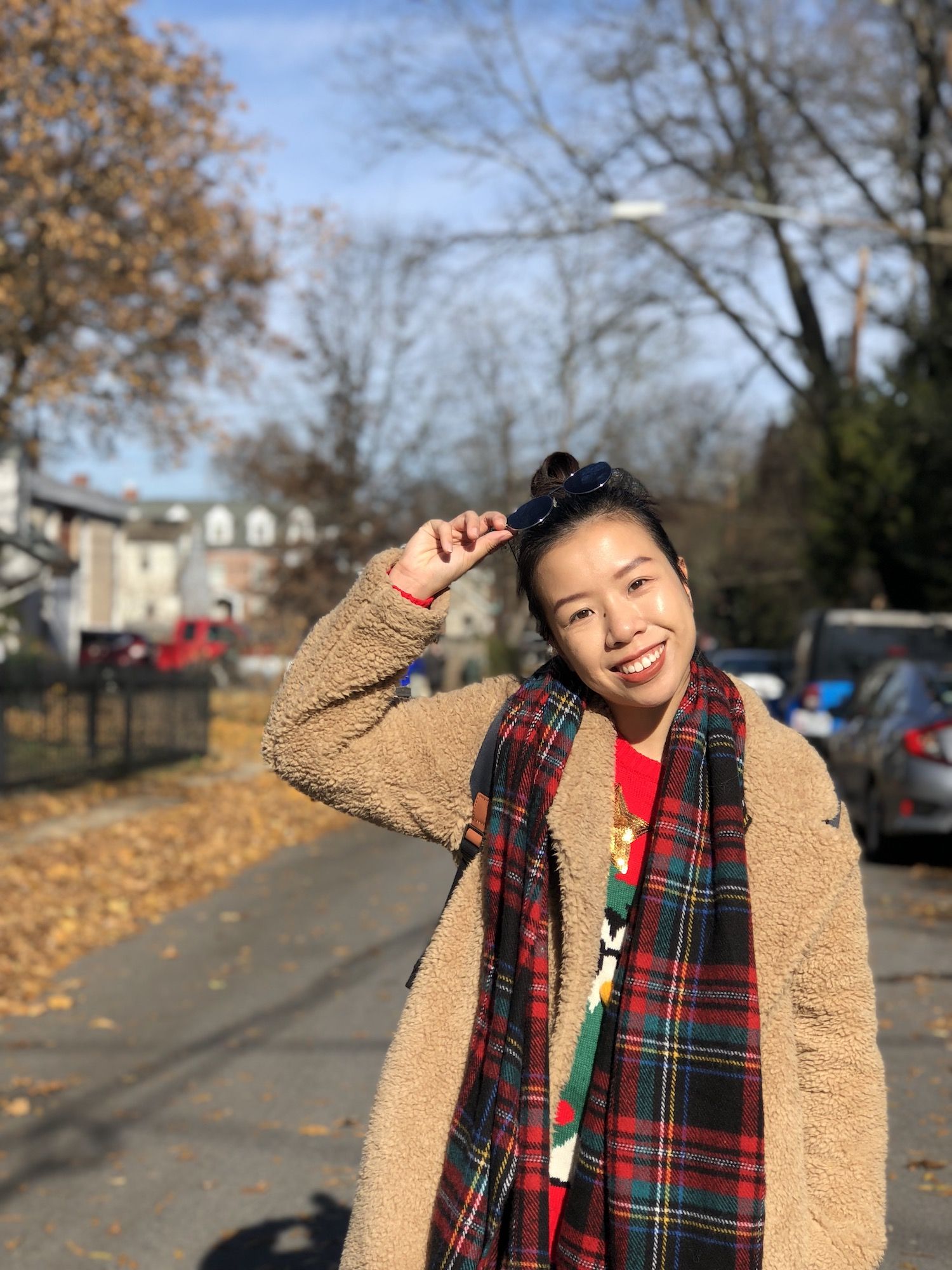 By Doris Lam
January 06, 2021
When video calls with friends and family can't cure homesickness anymore, try inhaling some bottled air packed straight from the UK
With travelling being a far-away post-Covid dream at the moment, we're constantly looking for ways to battle the travel bug while staying safe. UK delivery service company, My Baggage has come up with a creative solution to help: delivering you bottles of fresh English air straight from the source.
Packing fresh air in a bottle may sound silly, but the numerous "Out of stock" tags on the website proves just how much people are missing the UK. Marketed to homesick expats living away from home, My Baggage sells a variety of bottled air on the site for GBP£25 each, including fresh air from Scotland, England, Ireland and Wales.
For the city mice who call London home, the company also offers limited-edition bottled air from the London Underground. Miss the waft of fish and chips back home? They have a quick fix for that too, bottling the aroma of fish and chip's all the way from Norfolk.
See also: 5 Secret Boutique Hotels to Fuel Your Travel Dreams in 2021
It's not the first time a company has tried to sell bottled air. A few years ago, Canadian company, Vitality Air started selling bottled air from Banff, a resort town in Alberta, Canada. The first batch of bottles were quickly sold out within two weeks, with most customers originating from China when air quality issues were at an all-time high. Now, fresh Banff air is still available for sale at Vitality Air at CAD$25 per eight litre bottle.
Air for sale has been spotted in Japan throughout the years as well. Fresh, canned mountain air from Mount Fuji has been available at the iconic volcano's gift shop since 2014. In 2019, an unnamed company started selling canned air captured in Henari village during the last weeks of the Japanese Heisei era. The country may have entered the new Reiwa era on May 1, 2019, but the lucky ones who snagged a can of the Heisei air will be able to travel back in time when they finally decide to open the can.
Whether you're missing the air from your annual Japan ski trips, or the musty aromas of rainy London, there's something for everyone during these strange Covid-19 times.
Fresh Bottled British Air is available for purchase online at mybaggage.com
See also: 8 Travel Experts On How The Pandemic Has Changed Travel––Plus, Where To Go In 2021