5 Talks You Can't Miss At Business Of Design Week 2018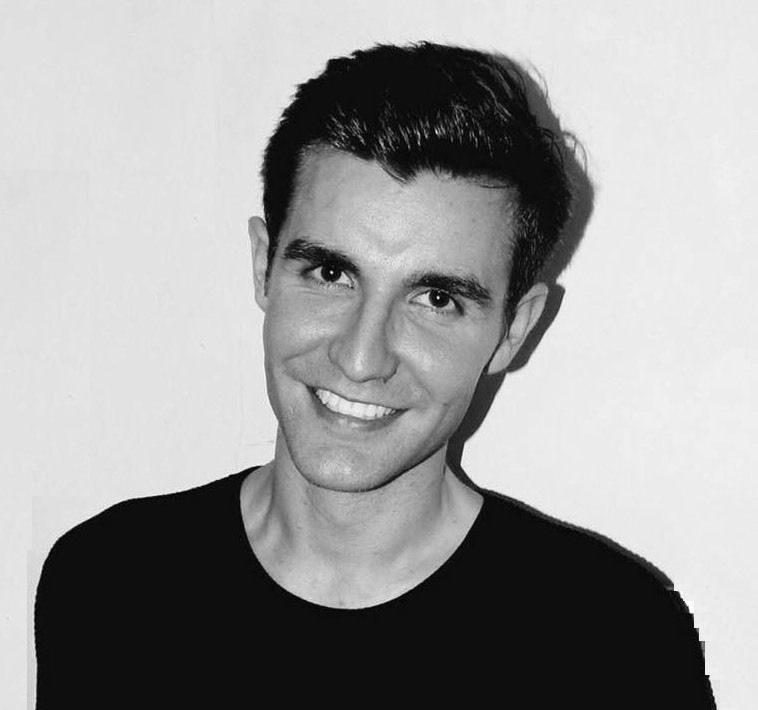 By Oliver Giles
November 27, 2018
Save the date, design fans! This year's Business of Design Week is taking place from December 3 to 8 at the Hong Kong Convention and Exhibition Centre, bringing hundreds of architects and designers from around the world together to exchange ideas and reveal new projects.
This year's partner city is Melbourne, so expect a focus on Australian design in the many talks, seminars and meetings taking place over the five days. Before the event kicks off, we introduce five talks you shouldn't miss.
1/5Masterclass by Carol Ross Barney
Chicago-based architect Carol Ross Barney is most famous for transforming the Windy City's abandoned riverfront into a buzzing and much-loved public space, but she has also worked on dozens of other groundbreaking projects around the Midwest. In this masterclass at BODW, Barney will teach participants about how to meaningfully and effectively gather public feedback on projects and will share tips on how to create successful public space.
Masterclass by Carol Ross Barney begins at 9:30am on December 5.
2/5Creative Mindset
This discussion on how to nurture creativity brings together some of the design world's most innovative thinkers, including Sebastian Conran (who's CEO of Sebastian Conran Associates and Consequential Robotics), Patrick Le Quemet (co-founder of the Sustainable Design School in France) and Hong Kong's own Eric Schuldenfrei (founding partner of Eskyiu and associate dean in the faculty of architecture at Hong Kong University). Expect a mix of practical tips and big, mind-boggling ideas.
Registration for Creative Mindset begins at 2pm on December 5.
3/5DFA: Design For Asia
Business of Design Week is turning its attention to the unique challenges and thrills that designers face in Asia. Tackling this topic are nine different spearkers, among them are Japanese architect Yukiharu Takematsu and Generation T-listers Caleb and Joshua Ng, the co-founders of culinary and branding empire Twins Kitchen.
Registration for Creative Mindset begins at 2pm on December 6.
4/5Plenary II
Seven thought leaders from around the world are taking part in this wider-ranging discussion about architecture and design. Among them are legendary Japanese architect Toyo Ito (perhaps most famous for designing the National Taichung Theater), Ian McDougall (founding director of Australian architecture studio ARM) and Andrew Mead (chief architect of Hong Kong's MTR Corporation).
Registration for Plenary II begins at 9:30am on December 7.
5/5Plenary III: Culture and the City II
Perhaps the starriest line-up of any of this year's BODW events, Plenary III: Culture and the City II brings together pioneering British-Israeli designer Ron Arad, West Kowloon Cultural District CEO Duncan Pescod, Diller Scofidio + Renfro partner Charles Renfro and artist, sculptor and architect Nimrod Weis, who's famous around the world for his high-tech public art. Moderating this discussion are the co-founders of Eskyiu, Generation T-lister Marisa Yiu and her husband Eric Schuldenfrei.
Registration for Plenary III: Culture and the City II begins at 2:30pm on December 8.
Tickets for Business of Design Week are available on a first-come, first-serve basis. You can buy tickets here. Find out more about Business of Design Week at bodw.com
See also: Will Travel For Art: 10 Global Exhibitions To See This Winter