China Mobile Hong Kong Privilege Club Offers Extraordinary And Exclusive Rewards
Wealth
July 9, 2018 | BY Hong Kong Tatler
Seeking more life from your mobile service? Join the club. China Mobile Hong Kong's Privilege Club is a lifestyle platform that offers exclusive experiences to its valued customers, giving you a programme where rewards are customised and you're in control. Read on to find out more.
China Mobile Focus
On-trend tech
China Mobile Hong Kong offers its Privilege Club members the most stylish new handset models with a year-round discount for 12 quotas—also available as a gift for your family and friends—so you and your loved ones can text and chat on the latest handsets that suit your personal style.
Members are also privy to complimentary Handset Protection Service offered by China Mobile Hong Kong, which provides your device with up to two year's insurance cover, as well as priority access to Flagship Handset Priority Pre-Order Service, putting you ahead of the pack so you never have to line up for hours for a phone drop again.
Exclusive dining and entertainment rewards
If dining with an award-winning chef is your idea of fun, the Exceptional Members' Only Events are for you. Members can enjoy a host of exclusive dining experiences, including private dinners with Michelin chefs. Previously, members indulged in a four-course degustation menu—with wine—by Tom Burney, a Michelin-starred chef who's served the likes of Lady Gaga, Keanu Reeves and Chris Hemsworth.
Avid punters will savour Privilege Club access to private member boxes at the Hong Kong Jockey Club. Enjoy the excitement of horse racing as you rub shoulders with the city's social elite, gaining first-hand knowledge in one of Hong Kong's most beloved traditions.
Finally, friends and family are again privy to additional members' only festivities via Privilege Club's Extraordinary Encounters. These include family carnivals, store events and handset experience days.
Cash in, fly high
As a Privilege Club member, you'll be eligible for a Bank of China and China Mobile Hong Kong Dual Currency Diamond Card.
Upon successful application, you can enjoy 5% off discount when subscribing to a designated service plan or purchasing a handset, accessories and pre-paid SIM. You will also be entitled to an annual fee waiver for the first two years and access to the Plaza Premium Lounge at the Hong Kong International Airport.
Customer service, anytime
Lastly, Privilege Club members have exclusive access to dedicated Privilege Club Counters at shops located across several prime locations in Hong Kong. This includes Tsim Sha Tsui, Central, Causeway Bay, Tsuen Wan, Tuen Mun, Kwun Tong and the Mong Kok Flagship Store and the Customer Center, also in Mong Kok.
Stuck for time? Members can reach the 24-hour Customer Care Hotline at +852 2945 8888 for professional assistance with any inquires.
So, how do you become a China Mobile Hong Kong Privilege Club member?
To receive these truly extraordinary and exclusive rewards, you need to fulfil the below criteria:
Over one year patronage: must have HK$7,200 or more total charges paid for the past 12 months as shown in monthly bills, including six monthly bills, each with payable charges of $600 or more.
6-12 months patronage: With at least six monthly bills, each of which with payable charges of HK$600 or more.
For more information, visit the hk.chinamobile.com
Trending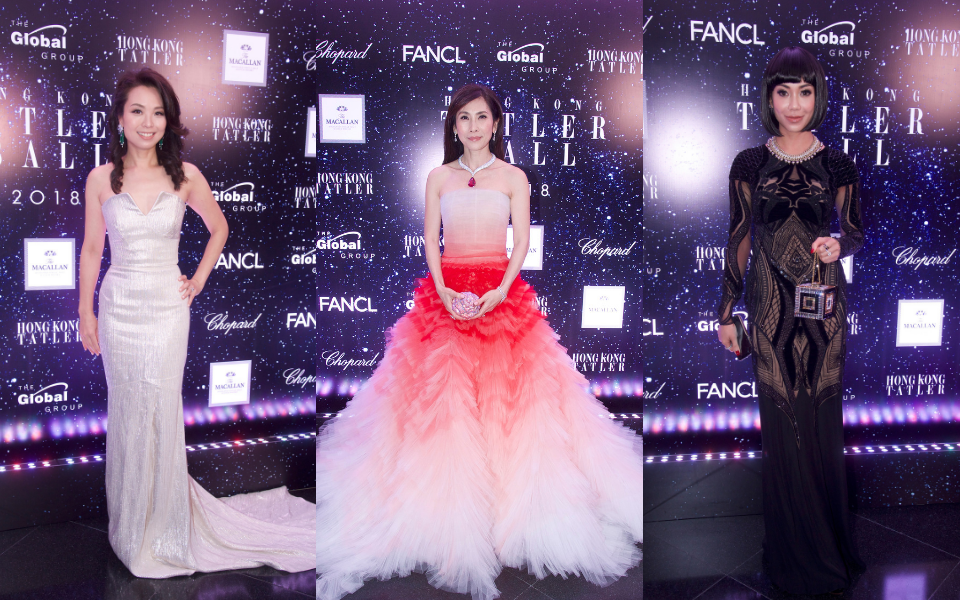 Hong Kong Tatler Ball 2018: Best Dressed Women
September 17, 2018 | BY Hong Kong Tatler
photo_library
Inside The Ballroom At The Hong Kong Tatler Ball 2018
September 17, 2018 | BY Alexandra Purcell
photo_library
Inside The Cocktail Reception At The Hong Kong Tatler Ball 2018
September 16, 2018 | BY Alexandra Purcell
photo_library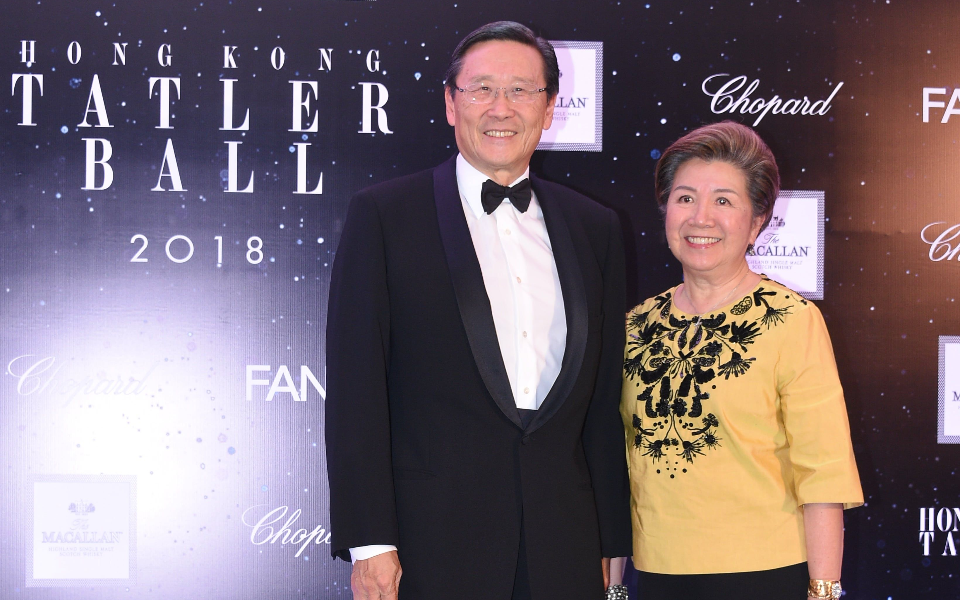 Live From The Red Carpet At The Hong Kong Tatler Ball 2018
September 16, 2018 | BY Alexandra Purcell
photo_library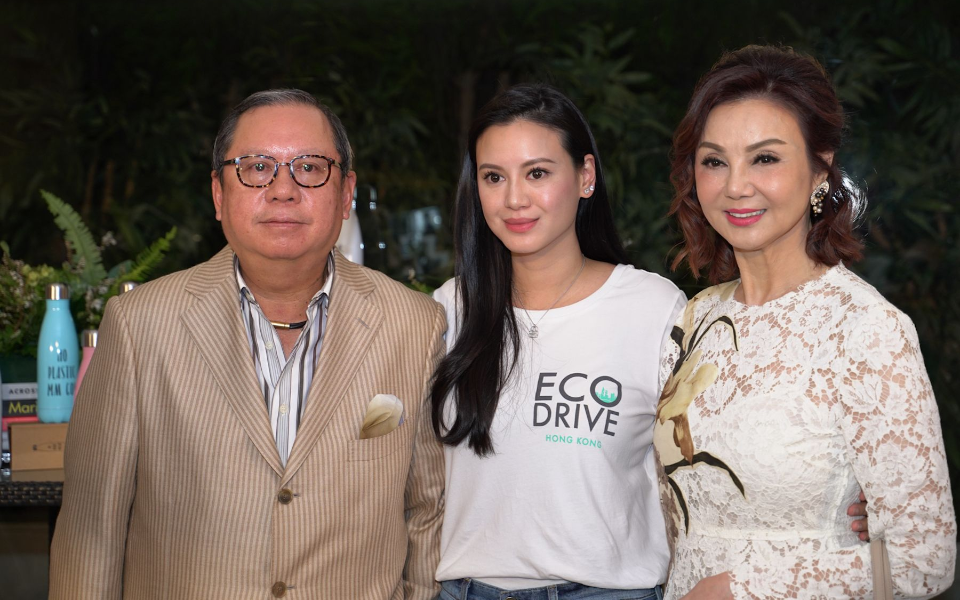 EcoDrive Private Screening: Start Small, Start Now
September 14, 2018 | BY Alexandra Purcell
photo_library
From Rome To HK: 5 Best Places To Eat In Rome
September 13, 2018 | BY Hong Kong Tatler