The Most Luxurious Christmas Wreaths And Plants To Buy In Hong Kong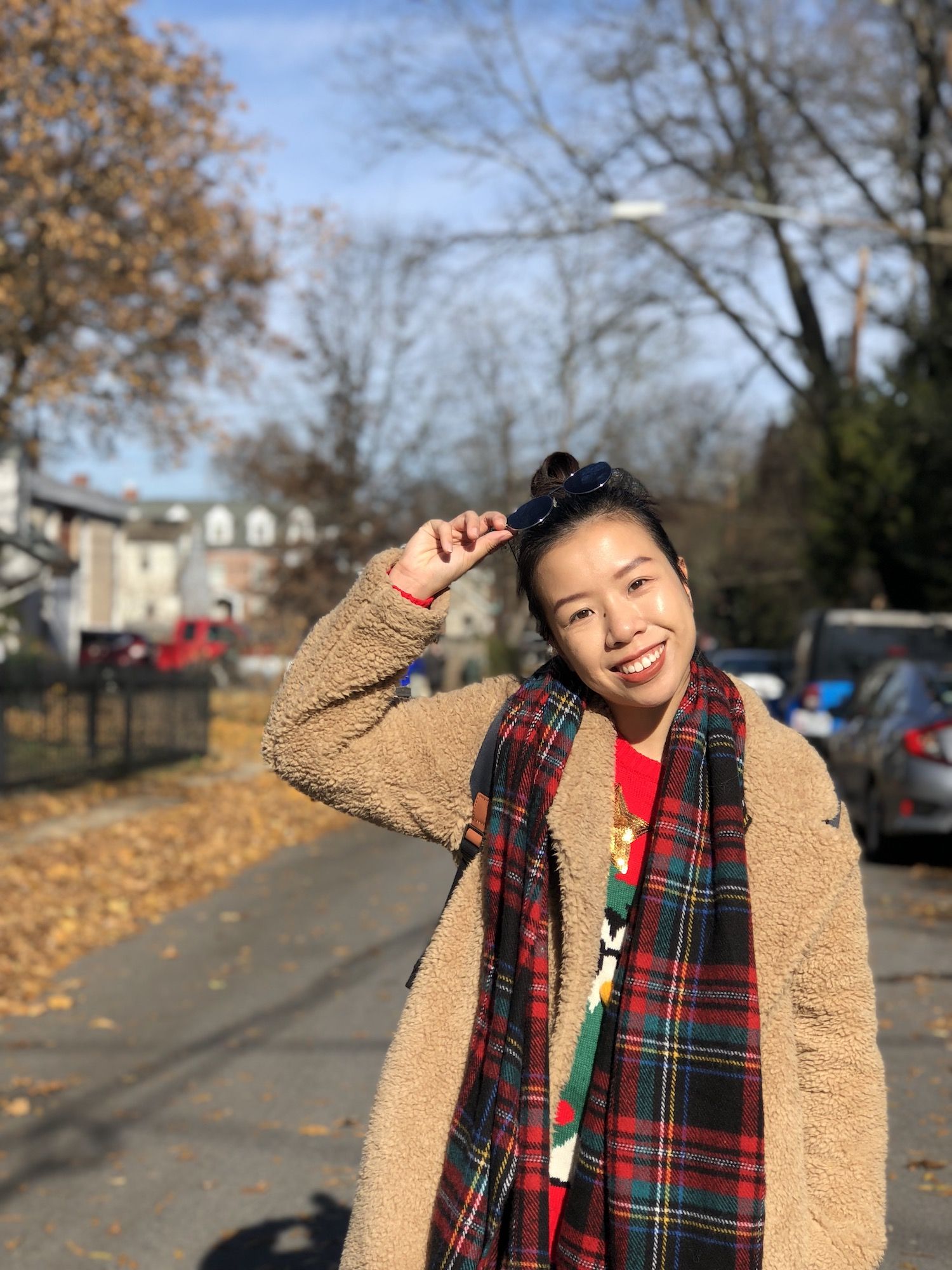 By Doris Lam
November 18, 2020
Deck the halls with these festive arrangements. From light-up wreaths to custom-designed styles, we're listing the best Christmas wreaths and plants you can buy in Hong Kong
From getting ahead on your Christmas shopping, to searching for the best advent calendars, and pre-ordering your Christmas tree––there are plenty of ways to get into the festive spirit.
If you're looking for options to take your Christmas decorations to the next level, we've found the best festive wreaths and plants to buy in Hong Kong. From light-up wreaths, to alternative festive arrangements, they're the perfect finishing touch for your holiday season decor, turning your home into a winter wonderland.
See also: 8 Luxurious Gift Wrapping Options For Christmas 2020
1/9 Gift Flowers Festive Garden
No space for a Christmas tree? Gift Flower's Festive Garden decor piece will give a festive touch to your home without taking up too much space. Packed in a matte black gift box, the arrangement includes noble fir, dried fruit and cinnamon sticks and mini Christmas baubles.
2/9 Vanderbloom Tinsel Berry Wreath
3/9 Bydeau Custom Christmas Wreath
Got a specific wreath in mind that you can't seem to find? Bydeau can help. Offering custom Christ wreath services, you'd be able to choose from three different wreath sizes and customise it fully by choosing your favourite colours and themes.
4/9 Sirius Light Up Wreath
Equipped with 30 small LED lights, this artificial wreath from Sirius may look a little plain at first glance, but it'll fill the room with the warmest Christmas glow once the lights are turned off.
5/9 Fleur Christmas Wreath
The classic wreath with pinecones and red berries, you can't go wrong with this beautiful green wreath from Fleur. The flower shop also sells pots of the poinsettias plant, as well as Christmas home flower arrangements if you're looking for something slightly different.
6/9 Anglo Chinese Florist Red Poinsettias
It's no secret that poinsettia plants are a favourite during the festive period. Easily spotted in malls and across parks in Hong Kong during Christmas time, snag your very own pot of Poinsettia from Anglo Chinese Florist to add bright splashes of colour to your garden or living room.
See also: 9 Christmas Gift Ideas For Fashion Lovers From Sacai's New Pop-up Shop
7/9 Amara Christmas Silver Wreath
Bored with the traditional green and red? Amara's silver magnolia leaf and hydrangea wreath is a stunning piece that promises to add a touch of glam to any room.
8/9 Rosewood Wreath
9/9 Green Fingers Christmas Wreath