We Asked: What Did You Think Of Crazy Rich Asians?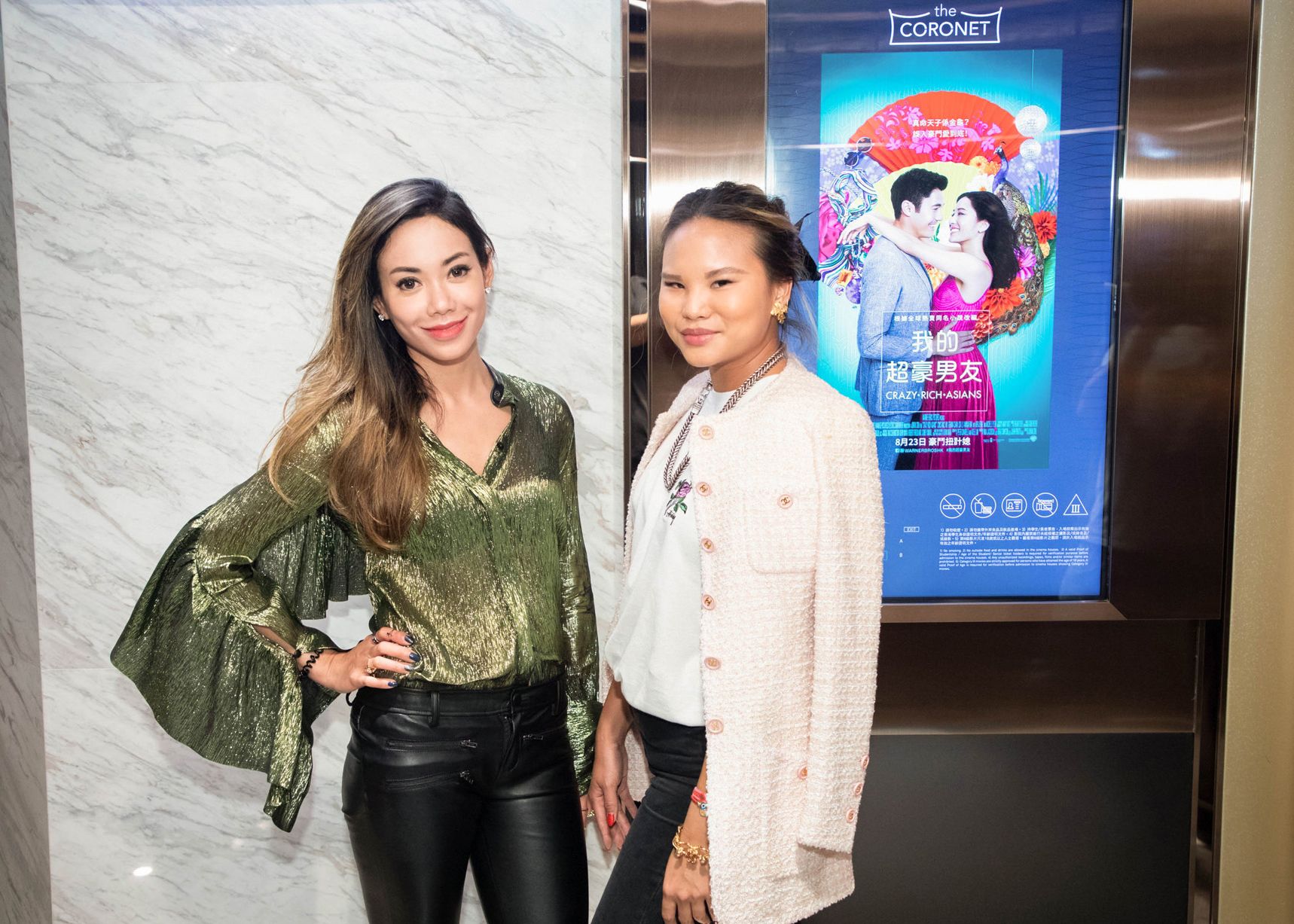 See what the Tatler community thought of Crazy Rich Asians
The highly anticipated movie adaptation of Kevin Kwan's hit novel Crazy Rich Asians (CRA) was released in Hong Kong yesterday and cinemas were instantly booked out across the city. We hosted two exclusive private screenings at Emperor Cinema's The Coronet, and invited our VIPs to enjoy the show.
The hype leading up to film's release had the entire world in anticipation of how it would be received. Eleanor Lam, Yen Kuok and Esther Sham were among the guests invited to be the first to watch the film and offer their thoughts on the Hollywood hit—fresh out of the cinema.
So was the film as amazing as they hoped it would be? Judging by the reactions, it's safe to say the general consensus was overwhelmingly positive. There was much praise for how well the movie was so tastefully put together, managing to pull off scenes that seemed a little too OTT yet balanced by a certain subtlety and elegance in the way the story was portrayed by the characters. The incredible soundtrack mixing Asian vibes didn't go unnoticed by our audience either.
The film proved to be an emotional experience as it had most of the audience discreetly wipe away tears from their eyes. Our viewers agreed that throughout the entire movie, they were torn between whether they should "laugh or cry" but we won't reveal too much more, we wouldn't want to drop any spoilers.
See also: Hong Kong Tatler's Private Screening of Crazy Rich Asians