Design Society: What To See At Shenzhen's New Cultural Centre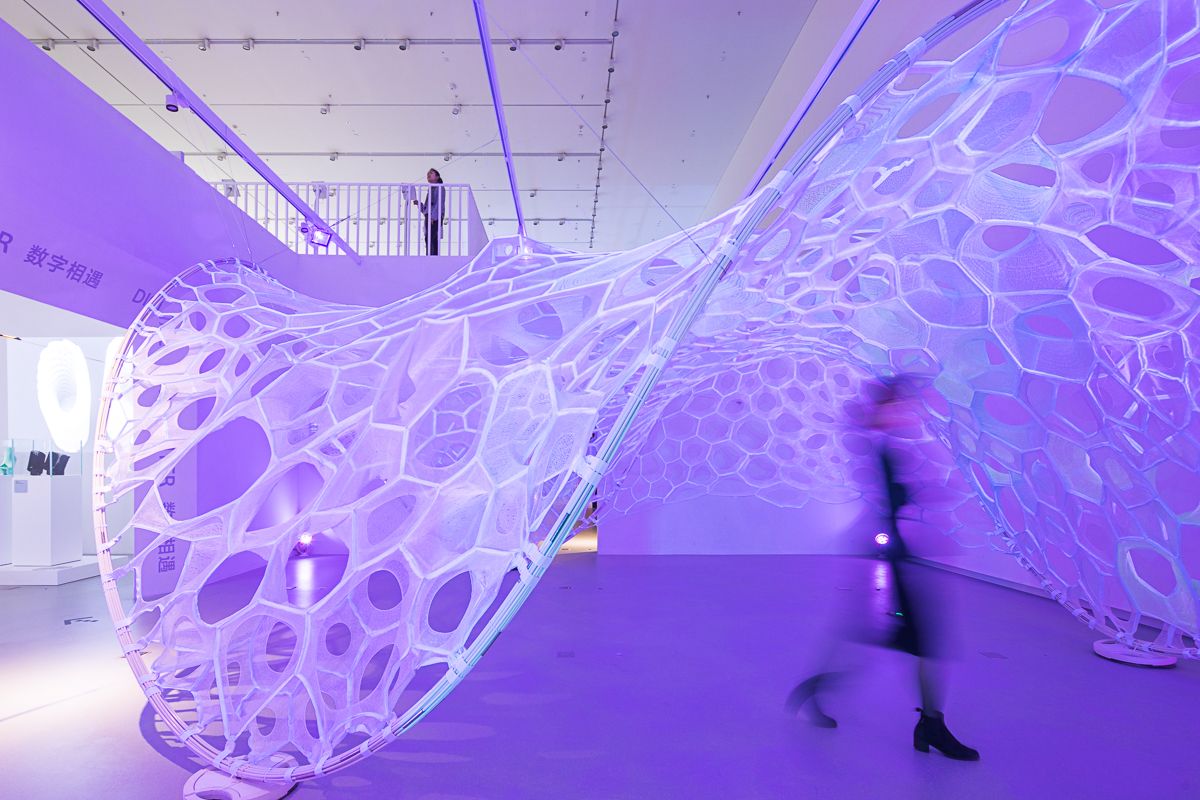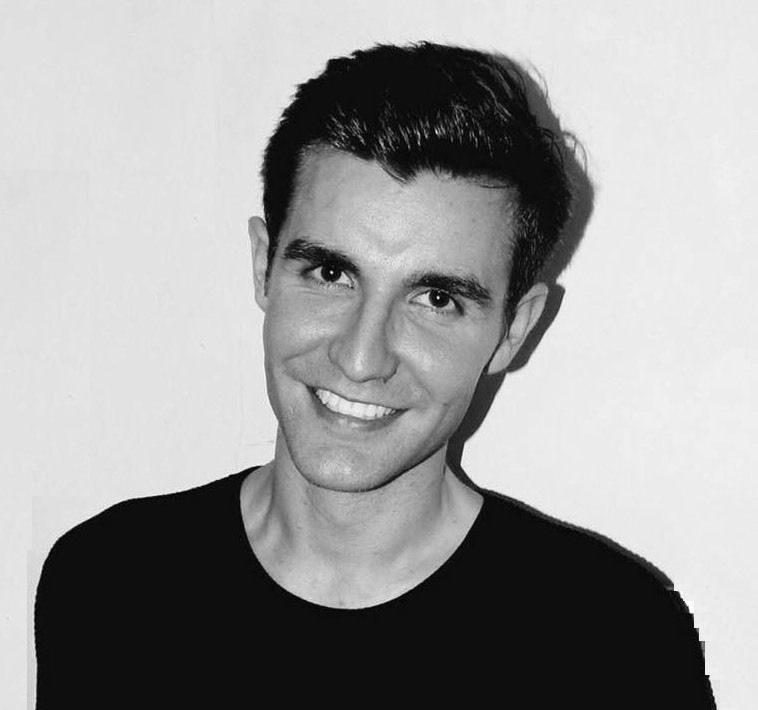 By Oliver Giles
December 20, 2017
Shenzhen is a city of constant change. A mere 40 years ago, it was a fishing village, then it reinvented itself as a manufacturing hub and now it's a UNESCO City of Design. Marking this latest incarnation is Design Society, a new cultural centre in Shekou that hosts exhibitions celebrating all aspects of design, from fashion to graphics to furniture. Aside from hosting its own shows, Design Society also houses a V&A Gallery, the British museum's first dedicated exhibition space outside of the United Kingdom. Here are five things to see at the new cultural centre:
1/5 Re-ACTOR by Jeffrey Shaw and Sarah Kenderdine, in collaboration with Hing Chao
Professors Jeffrey Shaw and Sarah Kenderdine are the brains behind Re-ACTOR, a six-screen installation that records, analyses and archives the intricate movements of kung-fu masters. At Design Society, the screens showcase the moves of Hing Chao, martial arts maestro and founder of Earthpulse and The Orochen Foundation.
2/5 ANIMA by Nick Verstand
First shown at the boundary-breaking South by Southwest Festival in Austin, Texas, ANIMA is a glass globe that analyses your movements and then changes colour and plays different music depending on your mood—or what it thinks your mood to be. Can ANIMA really tell what you're feeling? Can a machine respond to human emotions? Meet ANIMA and find out.
3/5 PolyThread by Jenny Sabin
Can you imagine a fabric that glows in the dark, releasing all of the sunlight it's absorbed during the day? It might sound like something out of Star Trek, but the technology is already here. Designer Jenny Sabin incorporates this high-tech material into PolyThread, a futuristic seven-foot-tall pavilion made from knitted fabric that's on show in Design Society's inaugural exhibition, Minding The Digital.
See also: How Virtual Reality Takes Immersive Contemporary Art To The Next Level
4/5 Flight Patterns by Aaron Koblin
Aaron Koblin's animation Flight Patterns is on show in Values of Design, the inaugural exhibition in the V&A Gallery at Design Society. Mapping all of the planes that flew over the United States over a 24 hour period in 2008, Flight Patterns is a mesmerising animation that reveals the invisible highways in the sky, and that shows the ebb and flow of air traffic during the day.
5/5 The Design Society building itself
Designed by renowned Japanese architect Fumihiko Maki, who's currently working on the new United Nations headquarters in New York, the Design Society building is a work of art in and of itself. Once you've wandered around the airy galleries, make sure to climb the outdoor steps to the grassy roof terrace, which provides expansive views over Shenzhen and Hong Kong.
Find out more at designsociety.cn