Design Trust Launches Its Critically Homemade Initiative At Soho House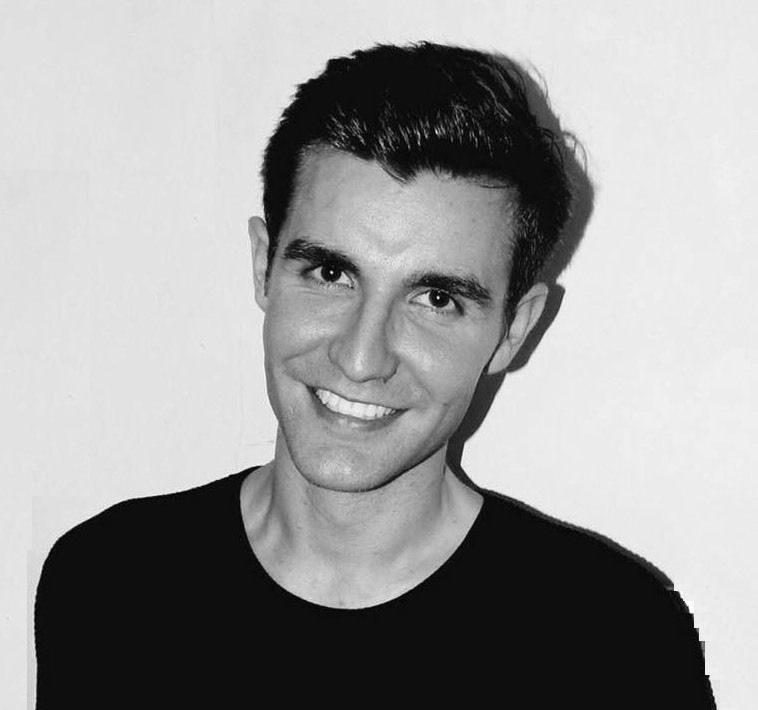 By Oliver Giles
November 16, 2020
A project curated by Marisa Yiu, co-founder and executive director of Design Trust to alleviate the pandemic's impact on Hong Kong's design community and to inspire creative collaboration in a time of physical distancing
Architects, designers and artists, as well as the patrons who support them, turned out in force in September for the opening of Critically Homemade, an exhibition hosted at Soho House by non-profit organisation the Design Trust.
Critically Homemade is the latest initiative led by the charity, which supports creative projects in Hong Kong and around the Greater Bay Area. For the project, Marisa Yiu, co-founder and executive director of the Design Trust, asked designers and artists to make an object at home while they were social distancing because of the pandemic.
The only limitations were that the object should be able to fit in the palm of their hands and that it should tackle current social, educational or environmental needs.
See also: The Design Trust's Upcoming Exhibition Brings Creatives Together To Explore The Impacts Of Covid-19
Among the more than 70 fun and functional results were a water-repelling, antibacterial door handle by Michael Young; a cookie cutter in the shape of calligraphic Chinese characters by Adonian Chan; and a tongue-in-cheek sculpture of Dettol hand sanitiser by Kacey Wong. Among the crowd at the opening were Kamsen Lau, Joyce Tam, Kai-yin Lo and dozens of other design enthusiasts.
Some of the objects may live on beyond this show. Yiu is hoping that retailers or brands pick up the concepts and manufacture them commercially. In that case, proceeds would be split between the designer and the Design Trust.
"Maybe this will lead to a new fundraising model that benefits everyone," Yiu said before the event. "In the history of mankind, crisis and catastrophe have often led to innovation."
See also: Peter Cheung's Hot List: All The Luxury Essentials You Need To Survive The Pandemic
---
Want to see more from Tatler Hong Kong? You can now download and read our full November issue for free. Simply click here to redeem your free issue. Please note, the free download is available from 5 November, 2020 and is valid until 30 November, 2020.