Design Trust Futures Studio's Bold Plans For Hong Kong's Parks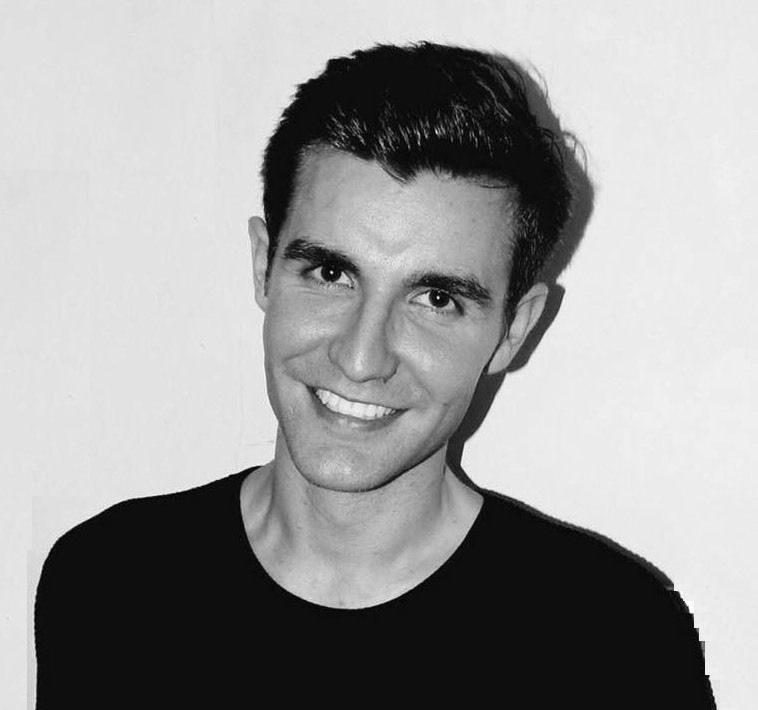 By Oliver Giles
January 24, 2019
Design Trust, an initiative of the Hong Kong Ambassadors of Design, is collaborating with teams of young creatives to redesign four micro-parks around the city as part of its Design Trust Futures Studio programme. Before these plans are turned into reality, the designs are being showcased at Play Is For The People, an exhibition in Sai Ying Pun. Here, we take a closer look at the four proposed designs
Yi Pei Square Playground, Tsuen Wan
The Yi Pei Square Playground is currently a bare-bones micro-park squeezed between two residential buildings in Tsuen Wan. Mimi Hoang, principal of nArchitects in New York, is working with four young Hong Kong designers to change this.
Following a series of workshops and meetings with local residents, Mimi's team are planning to transform the site into a "communal living room" that features new and improved play equipment, sleek sculptural benches and a series of zones for a variety of activities.
Playful graphics and vivid colours will be used on the floor to mark the different areas and to brighten the enclosed space.
See also: Design Trust Director Marisa Yiu In Conversation With OMA's Rem Koolhaas And David Gianotten
Portland Street Rest Garden, Yau Tsim Mong
Sam Jacob, principal of Sam Jacob Studio in London, is working with four young Hongkongers to revitalize Portland Street Rest Garden. Located in the Yau Tsim Mong District, which has the highest population density of any area in Hong Kong, this micro-park is primarily used as a sitting-out area by elderly people.
With that in mind, Jacob and the team are hoping to transform the space by introducing a range of flowering plants and green walls to create an oasis in the middle of the city.
They're also designing movable, multi-purpose seating, so that users can adapt the micro-park to their needs, whether they want to set up a game of mahjong, clear space for tai-chi or retreat to a quiet corner to read.
Hamilton Street Rest Garden, Yau Tsim Mong
Just around the corner from Portland Street, another Design Trust Futures Studio team is working on a similar sitting-out area.
Hongkonger Stanley Wong—who's also known as anothermountainman—is mentoring the five young designers working on this park, who have been inspired by the Chinese culture of sharing tables with strangers in busy restaurants.
Titled "aDapTable", the team's vision features one large table situated in the middle of the park. Built into the table are various objects made by local craftsmen—who specialize in everything from copperware to woodwork—that the team hope will spark discussion between visitors and foster a sense of community.
See also: Art Insider: Mimi Chun
Sitting-out area under Hill Road Flyover, Shek Tong Tsui
On Hong Kong Island, four designers are collaborating with Hong Kong architect Gary Chang, founder of Edge Design Institute, on a slim micro-park that's hidden beneath a flyover in Shek Tong Tsui.
These designers are totally reimagining this unusual space and are hoping to build interactive installations that rise up from the micro-park and fill some of the empty space between the ground and the towering flyover. Back on the ground, they're designing a series of activity zones and new chess tables.
The Design Trust Futures Studio initiative is led by Marisa Yiu, co-founder and executive director of Design Trust and a 2018 Generation T honoree. Play Is For The People, which has been curated by Yiu, runs until January 29th at Warehouses on West, Shop B, G/F Samtoh Building, No.384A Queen's Road West, Sai Ying Pun. designtrust.hk
See also: 10 Global Art Exhibitions To See In 2019