Dream Destinations: Rhino Tagging In South Africa With Ivan Pun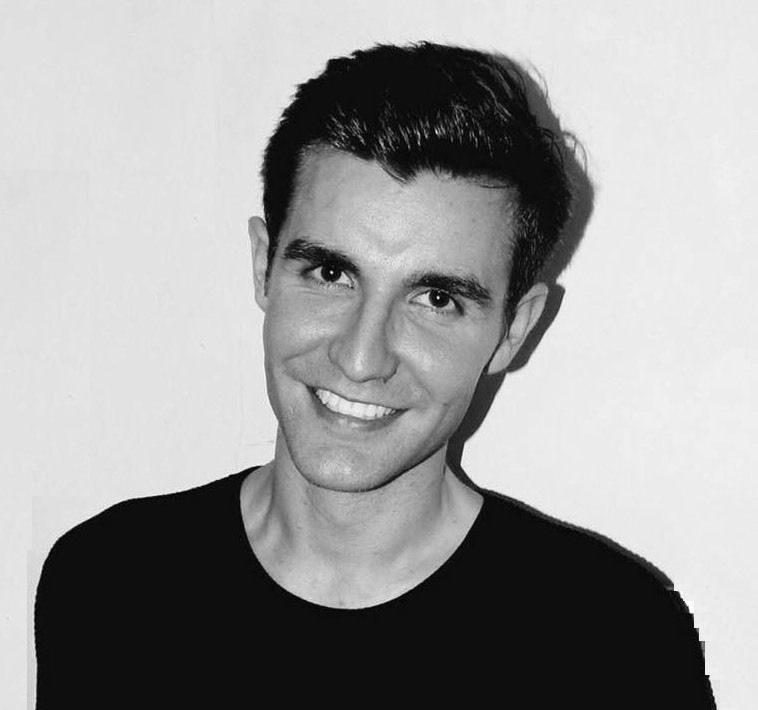 By Oliver Giles
July 10, 2018
Tired of Thailand? Bored by Bali? Adventurous globetrotter Ivan Pun, founder of Pun + Projects, gave us insider tips on his favourite holiday spot off the beaten track
Madikwe Game Reserve, South Africa
In February last year I went to Madikwe Game Reserve in South Africa for my friend Philipp Althof's birthday. In terms of the scenery, Madikwe is like many other game reserves in South Africa, but I really felt like there were a lot more animals there than other reserves I've been to.
We saw all the big five: elephants, black rhinos, buffalo, lions and a leopard.
See also: This Bangkok Hotel Is An Oasis For Design Lovers
I'd never been rhino tagging before, so that was one of the highlights of my trip. Poaching is a huge problem in Africa and tagging the animals is a way of monitoring them within the game reserves.
The tags also collect useful information on the animal for conservationists working on the reserve.
To go tagging, you get into a helicopter and from the air you shoot a tranquilliser dart into the animal. It kicks in after a few minutes and the animal falls asleep. While the animal is sleeping, you insert a microchip into its skin and wait for it to wake up and run off. It was incredible to see wild rhinos so close.
We stayed at Morukuru Family Relais & Châteaux. Our group booked out the three lodges: the Owner's House, River House and Farm House. The lodges were beautiful and the service was wonderful. It was quite a chilled holiday, everything was perfect. Going on safari is always a special experience.
Getting there: I flew Cathay Pacific to Johannesburg and then chartered two propeller aircraft from Federal Airlines with several friends to take us to Madikwe Game Reserve. The flight from Johannesburg to Madikwe takes about an hour.
Days out of office: Four days in Madikwe Game Reserve and then five days in Cape Town.
See also: 48 Hours In Moscow: Day 1

Top tip: Don't miss out on rhino tagging—a rare opportunity to see wild rhinos up close.