Dream Destinations: Cave-Trekking In Vietnam With Loui Lim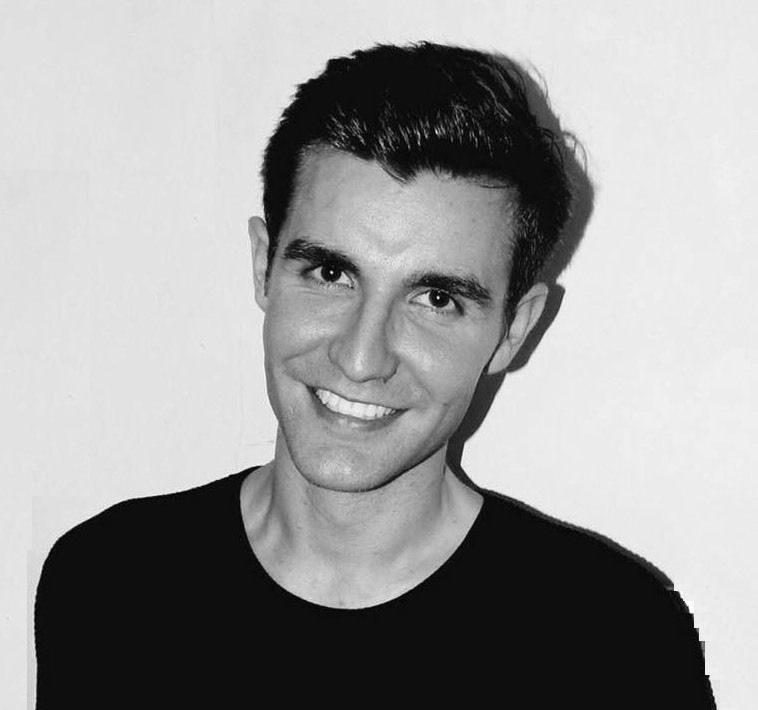 By Oliver Giles
July 24, 2018
Tired of Thailand? Bored by Bali? Adventurous globetrotter Loui Lim, vice-president of brand strategy, marketing and communications at Genting Cruise Lines, gave us insider tips on his favourite holiday spot off the beaten track
Son Doong Cave, Vietnam
One of the best trips I've ever been on was a hike through the Vietnamese jungle to Son Doong Cave, which is the largest cave in the world.
The trek involves four days of walking and then a relaxing fifth day, where you unwind at a local farm.
The trek begins in Phong Nha, where I hiked along a river and through the remote village of Ban Dong to reach the first stop of the trek: Hang En Cave. I camped here the first night.
You don't reach Son Doong until the next day. Hang En Cave is home to thousands of bats, and it's a little eerie listening to them flying around before you fall asleep.
When I woke up the next morning, my tent was completely covered in droppings.
The next day you reach Son Doong Cave, which you hike through for the rest of the trip.
I camped on beaches and hiked through rivers, up mountains and even through clouds—all inside this magical cave.
All the time, you are reminded of the incredible beauty of mother nature, walking past strange-looking rocks that have formed over millions of years and through enormous caverns that are so silent they feel like nature's cathedral.
You feel very isolated from the world, especially since there's no phone reception.
See also: Where To Find Fiji's Overwater Bungalows
The hardest parts were probably withstanding the heat and hiking all day in wet boots. The trek winds through jungles, rivers, mud and more caves, so you are constantly alternating from intense humidity to chilling darkness.
There are also lots of mosquitoes and leeches in the jungle, so you have to be armed with insect repellent.
It wasn't all hardship. I met a wonderful group of people on the hike who had all travelled from across the world.
The group included doctors, ex-US Special Forces soldiers, a tech couple from Silicon Valley, a DJ and myself. All in all, it was an incredibly humbling experience.
Getting there: I flew Vietjet from Hong Kong to Hanoi, took a connecting flight to Dong Hoi, and then went by bus to Phong Nha-Ke Bang National Park.
Days out of office: Six
Local fixer: Only one tour company, Oxalis, is authorised by the Vietnamese government to lead tours to Son Doong Cave, as the government is keen to preserve it.
Everything is organised for you, except for your flights.
See also: World's First Underwater Villa Opens In November—And Costs US$50,000 A Night
Campfire cooking: Porters followed the group carrying a makeshift stove, which they used to cook dinner for us. The food was quite tasty—normally rice and grilled meat—and definitely felt like a luxury when we were in the middle of nowhere.
Top tip: Take a professional camera and tripod, even though it is an extra burden to carry. Your photos will make it worth it.