Dream Destinations: Exploring Africa With Marie-Christine Lee-Louey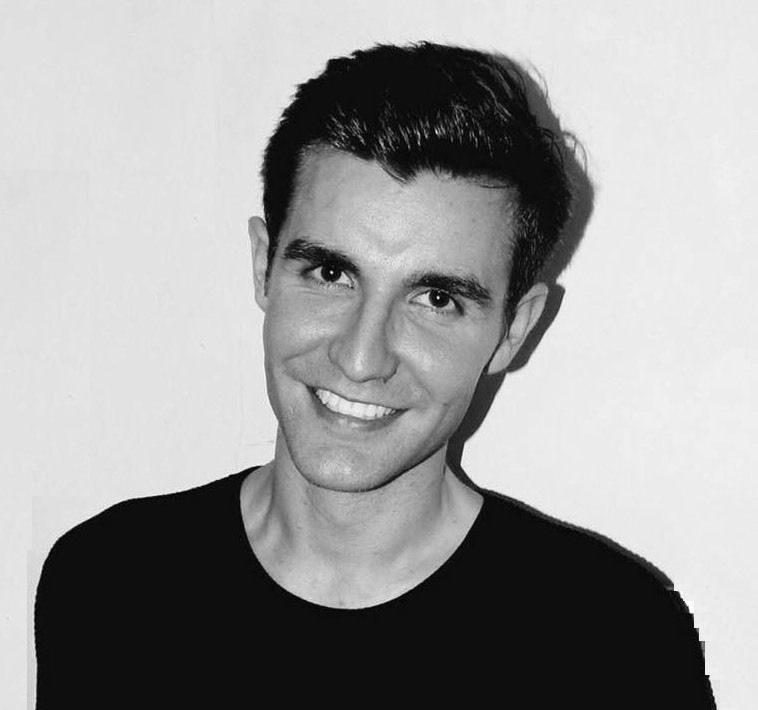 By Oliver Giles
July 12, 2018
Tired of Thailand? Bored by Bali? Adventurous globetrotter Marie-Christine Lee-Louey, founder of Sport Max and the Sports for Hope Foundation, gave us insider tips on her favourite holiday spot off the beaten track
Ethiopia and Rwanda
Last year I visited Ethiopia and Rwanda, which was one of the best trips I've ever been on. I travelled with three of my girlfriends—Jacqueline Leung, Simmone Yang and Clara Wong—and we all agree it was a totally unforgettable experience. We still talk about it all the time.
See also: Mount Kelly's Shackleton Programme Encourages Learning Through Adventure
We began our holiday in Addis Ababa, the capital of Ethiopia, where we visited the National Museum and the Holy Trinity Cathedral.
The cathedral was just the first of the amazing churches we visited during the trip.
On our second day, we went on a day trip from Addis Ababa to the ancient church of Adadi Mariam and the Melka Kunture archaeological site, where there's a church carved into the rock that dates back to the 12th century.
It's amazing—it's literally buried into the earth and grass is now growing all over it. In all the places we visited, we met local families and learned about their culture. Some of them even taught us how to make local delicacies, like injera pancakes.
There's a lot of poverty in Ethiopia, so we also distributed clothes and shoes to children in need as we travelled from place to place.
We weren't just there for the history and culture—we also wanted to see some of the country's wildlife. After visiting more rock-hewn churches in Lalibela, we flew to Gondar and the Simien Mountains National Park, where we went on drives and hikes to see beautiful views over the mountains.
We also got really close to a troop of rare gelada baboons, which aren't found anywhere else in the world. We were so close I could almost touch them. Our trip ended in Rwanda, where we stayed at Bisate Lodge and went on an expedition to find mountain gorillas.
With our amazing guide, we hiked up into the mountains and found a whole family of them. We even saw babies. We were so lucky. I would recommend that everyone go and see the gorillas. It was a magical, life-changing experience seeing them in the forest.
Getting there: I flew Emirates from Hong Kong to Addis Ababa, Ethiopia, via Dubai. From Addis Ababa, I flew Ethiopian Airways to Lalibela in the north of the country and then on to Gondar.
I drove from Gondar to Bahir Dar, and flew Ethiopian Airways back to Addis Ababa and then to Kigali, Rwanda. From Kigali, I flew Qatar Airways to Hong Kong via Doha.
Days out of office: 10
See also: Resham Daswani Has Meditation Down To A Tea
Where to stay: My favourite hotel on the trip was Bisate Lodge in Rwanda, which has beautiful views over three volcanoes: Bisoke, Karisimbi and Mikeno. It's also very close to Volcanoes National Park, where we went trekking to see gorillas.
Top tip: We booked our trip through Country Holidays in Hong Kong, which organised everything from coffee-tasting experiences to trekking with gorillas.