3 Of The Best Driving Holiday Itineraries To Book After Covid-19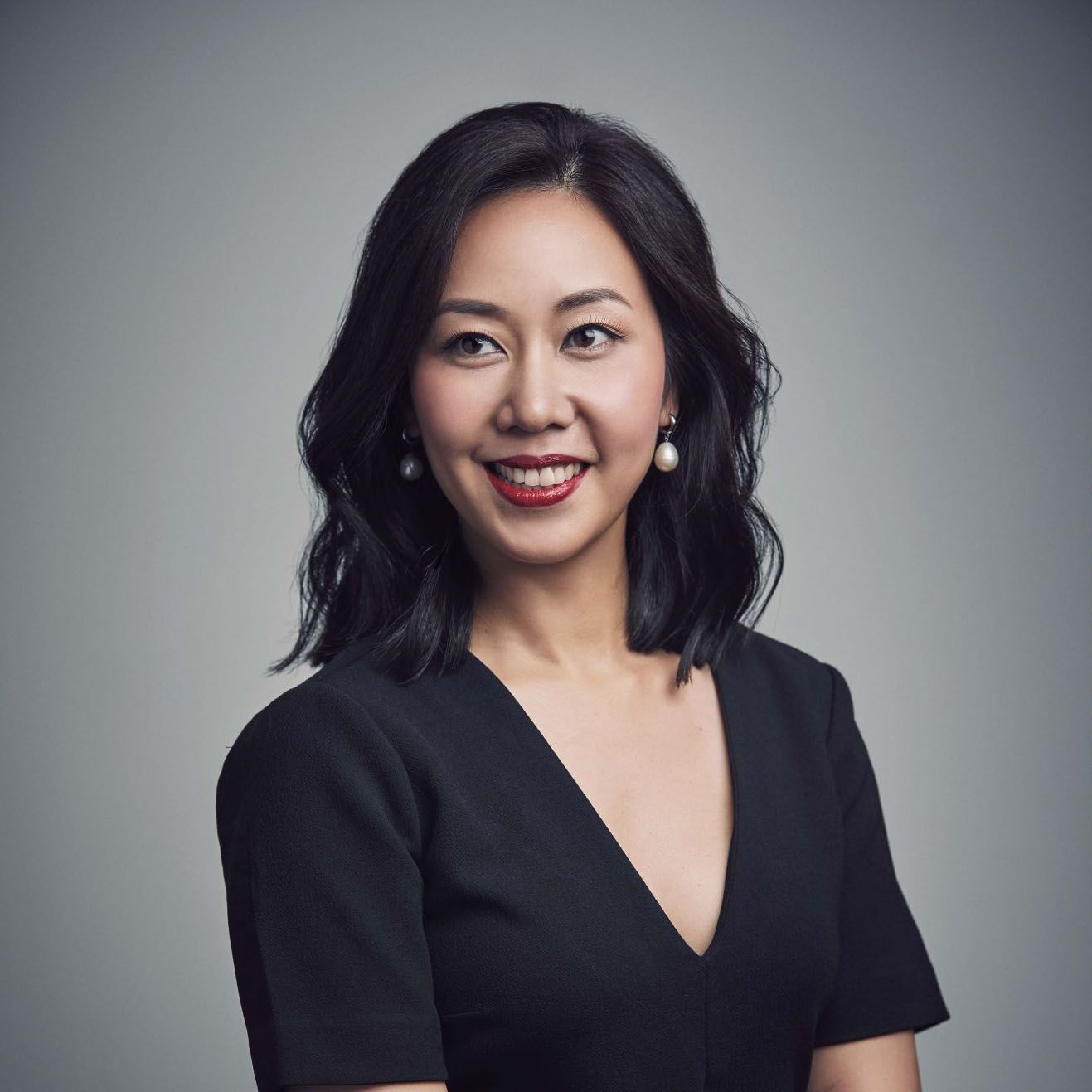 By Kissa Castañeda
September 08, 2020
The road trip is back—go on a joyride with destinations and itineraries recommended by Nico Heath and Lucy Jackson, co-founders of luxury travel company Lightfoot Travel
1/3 Oman
Oman offers a range of holiday options—incredible city culture, unique desert experiences, breathtaking mountains, deserted beaches and hidden wadi gems—all of which can be done in a week-long itinerary.
If you start in Muscat, you shouldn't leave without staying at the uber-luxe Chedi Muscat, which houses the Middle East's longest swimming pool. Then, drive out into the Wahiba Sands for a night or two to take in the desert dunes and sleep in a traditional Bedouin tent. Next, journey to the Jabal Akdar Mountain Range and stop at Nizwa's market to pick up honey and juicy dates and watch as goats are sold by local farmers.
Once in the mountains, spoil yourself at Anantara Jabal Akhdar, which boasts an outstanding view of Oman's fabled mountains. Take the costal road on your way back to Muscat and stop off at Sur, a picturesque fishing town famous for its traditional dhow boat building. Allot enough time to include a picnic lunch stop at Wadi Shaab, a beautiful oasis of freshwater pools, and visit the Bammah Sinkhole before finally returning to the city.
See also: 8 Of The Most Unique Luxury Hotels In The World To Inspire Your Next Trip
2/3 New Zealand
New Zealand is a destination synonymous with road trips—it's a place of infinite possibilities for exploration and adventure. The freedom of self-driving is only heightened by the soul-stirring scenery that is best experienced at your own pace. For the ultimate Kiwi itinerary, begin in Auckland and put Rotorua in your driving route planner in order to go for a scenic drive to Matamata where you can visit Hobbiton (The Lord Of The Rings fans will certainly be thrilled to take a tour of Bilbo Baggins' home).
From here, you can travel to a sheep auction to feed baby lambs and stop by the Maori Arts and Crafts Institute before heading on to Napier to spy a bird forest. Then head over to Wellington, the country's capital, which is buzzing with gourmet restaurants. There are further activities to be had once you take a flight to Queenstown, the adventure capital of the world. Pick up a new car and end your trip on a natural high by hiking through the scenic landscapes of Glenorchy or embarking on a hot-air balloon ride between Queenstown and Arrowtown.
3/3 Namibia
Travellers are in for a visual feast in Namibia, a fantastic road trip destination with great infrastructure, epic wildlife and otherworldly landscapes. Take in the highlights of this diverse country by starting off in its capital, Windhoek, before heading south to explore the NamibRand Nature Reserve, one of the largest privately-owned reserves in Southern Africa. From here, head to Namibia's crown jewel, Sossusvlei, which has towering red sand dunes where oryx, springbok, ostrich and reptiles thrive.
We highly recommend taking in the sights on a sunrise hot-air balloon ride that is certainly worth the early wake-up call. Next, stop by the seaside town of Swakopmund, known for its colonial architecture and 4x4 desert adventures. Continuing north, venture into Damaraland, home to the country's famous desert-adapted elephants and black rhino. More game viewing experiences await at Etosha National Park, one of the largest game reserves in Africa and ideal for self-drive safaris. The road home takes you back to Windhoek.
Discover more at lightfoottravel.com
See also: The Holidays That Hong Kong Travellers Are Booking For 2021
---
Want to see more from Tatler Hong Kong? You can now download and read our full September issue for free. Simply click here to redeem your free issue. Please note, the free download is available from 2 September, 2020 and is valid until 30 September, 2020.