Going Dutch: 5 Highlights From Hong Kong's Dutch Culture Fest
Arts
Do the Dutch really do it better? From now until the end of April, you can find out for yourself by experiencing some of the best The Netherlands has to offer, right here in Hong Kong.
Similar to Le French May, which is organised by Hong Kong's French community, Dutch Days in Hong Kong runs from March 31 to April 30, 2018 and showcases the culture of The Netherlands in the form of museum lectures, art exhibitions, music, a film festival and Dutch food.
With so much on offer, here are our top five highlights to not miss from the fourth edition of the festival:
1
Award-winning Dutch films
Held at The Grand Cinema in Kowloon from April 16-22, this is a rare chance to catch some of the top 2017 releases from the Dutch film industry.
Ranging from controversial ('Find This Dumb Little Bitch and Throw Her Into A River') to romantic (Tulipani) and sentimental ('Younger Days'), three of the five films feature female directors.
SCROLL TO CONTINUE
Going Dutch: 5 Highlights From Hong Kong's Dutch Culture Fest
2
Intriguing Dutch artists
Dutch Days in Hong Kong will showcase the work of several Dutch artists including fine art photographer Frank van Driel, who is known for his dark and moody contemporary still life photography, which he creates completely without the use of Photoshop.
What's more—Lucie Chang Fine Arts will be hosting the first Hong Kong solo exhibition of Dutch artist Merijn Kavelaars, who's known for his colourful creations. At Art Statements in Aberdeen, you can see the latest work of Dutch contemporary photographer Erwin Olaf, "Skin Deep, Berlin, Tamed & Anger and Keyholes".
3
Unique accordion and violin performance
This is no street-side performance—world-renowned accordion player Vincent van Amsterdam is joining forces with Hong Kong New Generation Artist prize-winning violinist Annis Ma for a classical concert you won't soon forget (RSVP here).
Other musicians in town for Dutch Days in Hong Kong include jazz vocalist & songwriter Henk Kraaijeveld who will perform with local group Tjoe Quartet, and award-winning pianist Alexander Ullman.
SCROLL TO CONTINUE
Going Dutch: 5 Highlights From Hong Kong's Dutch Culture Fest
4
Dine like the Dutch
Hong Kong Dutch restaurant Orange Tree is offering a special four-course menu for Dutch Days in Hong Kong, while Brasserie on the Eighth is hosting a pop-up dining concept called "Art x Dining on the Eight" from April 20-29.
The pop-up concept features a six-course menu paired with Frank van Driel Fine Art photography, cocktails by Hendrik and Kamiel Buysse from Blend and on April 24 only, a special accordion performance by the aforementioned Vincent van Amsterdam.
5
A Dutch day out
Head out to Oil Street Art Space on April 22 to enjoy some fluffy mini-pancakes (aka. poffertjes) by Orange Tree, paint some clogs and a flower arrangement workshop by Catherine Au of Dutch Flower Arrangements. The afternoon of events will most definitely be one of the festival highlights that is fun for all ages.
Dutch Days in Hong Kong is organised and curated by Asia Week Hong Kong in collaboration with the Consulate General of the Kingdom of the Netherlands.
Find out more at dutchdaysinhongkong.com
Trending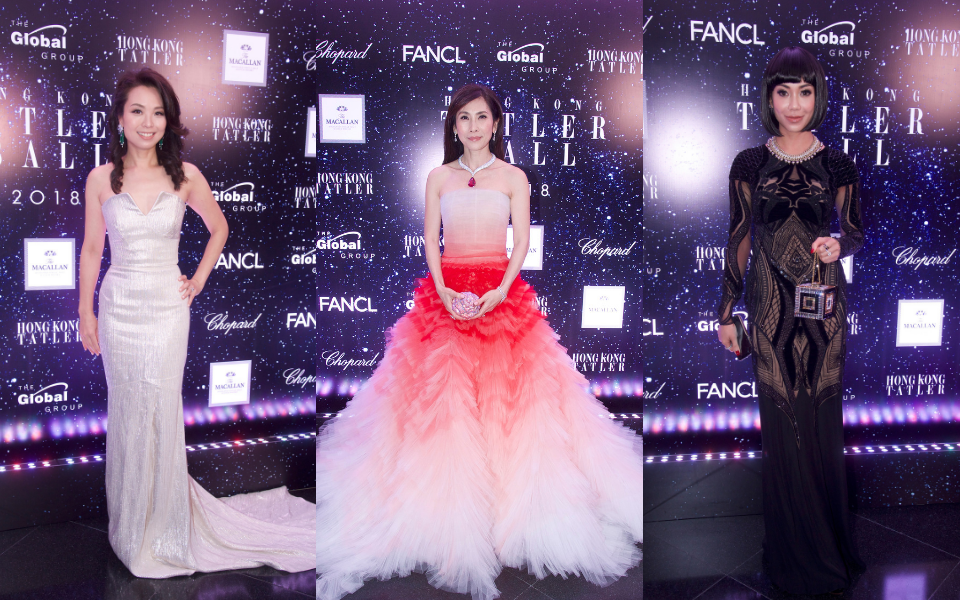 Hong Kong Tatler Ball 2018: Best Dressed Women
September 17, 2018 | BY Hong Kong Tatler
photo_library
Inside The Ballroom At The Hong Kong Tatler Ball 2018
September 17, 2018 | BY Alexandra Purcell
photo_library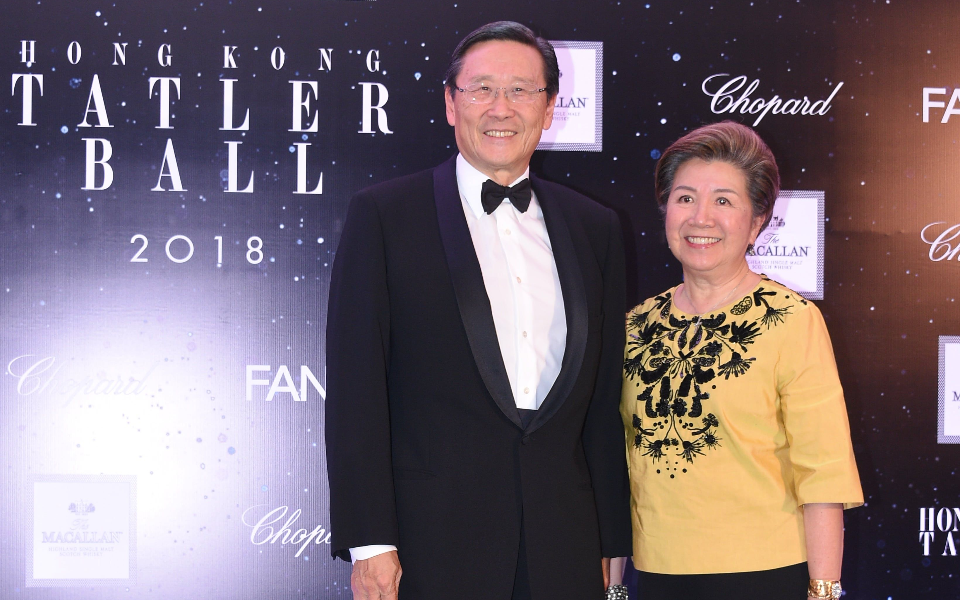 Live From The Red Carpet At The Hong Kong Tatler Ball 2018
September 16, 2018 | BY Alexandra Purcell
photo_library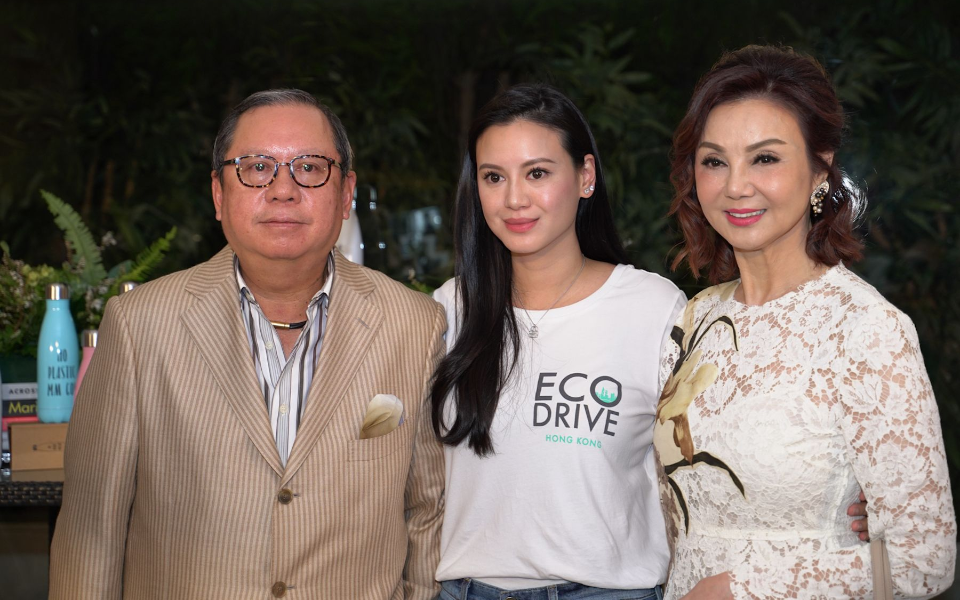 EcoDrive Private Screening: Start Small, Start Now
September 14, 2018 | BY Alexandra Purcell
photo_library
From Rome To HK: 5 Best Places To Eat In Rome
September 13, 2018 | BY Hong Kong Tatler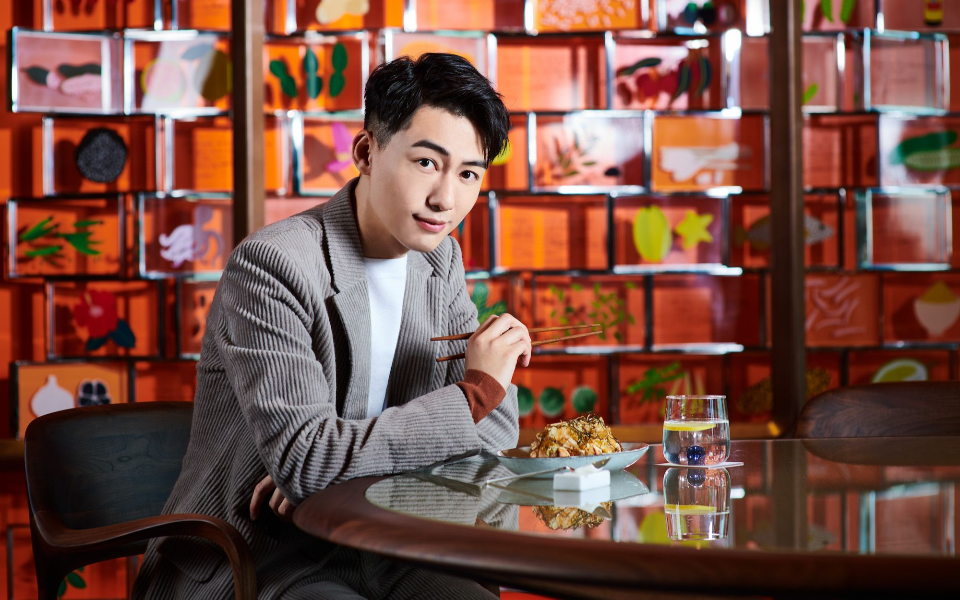 The Art Of Winning: Charles Lam At Morpheus
September 4, 2018 | BY Alexandra Purcell