In Pictures: The Elysium Epic Trilogy Exhibition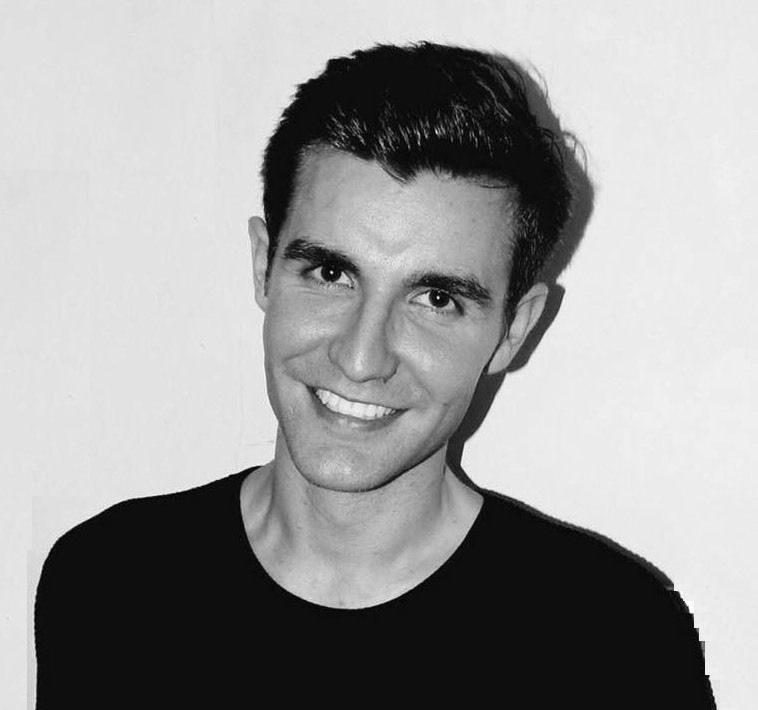 By Oliver Giles
May 14, 2019
9 Start gallery
"China is the most vital place in the world at this point in time to talk about the ocean," said David Doubilet, a world-renowned underwater photographer, at the recent opening of the Elysium Epic Trilogy Exhibition, which travelled last month from Beijing to Shanghai, Chengdu and Shenzhen, attracting thousands of visitors along the way. The show was the culmination of three Elysium expeditions, which took teams of artists and scientists to Antarctica in 2010, the Arctic in 2015 and the Coral Triangle in 2018 to investigate and document how climate change is affecting these extraordinary ecosystems. Among the photographers featured in the exhibition were Doubilet, his wife Jennifer Hayes and Elysium Epic project founder Michael AW.
"China is the future," continued Doubilet. "And if people here learn more about the ocean, how delicate in many ways it is, how vital it is for our survival, then bit by bit we can all start making changes."
One of the biggest supporters of Doubilet's work to conserve the ocean is Rolex, which supported Doubilet's involvement in the Elysium Epic Trilogy Exhibition and is also championing his next major project. "Jennifer and I are working on a very large project called The Status, Science and Solution of Corals, which is backed by Rolex and National Geographic," revealed Doubilet. "Coral is probably the most accurate of all the ways to measure the change in our warming earth. It is really a climate change thermometer. So Jennifer and I are returning to reefs we've visited around the world and seeing how they've changed."