An Expert's Guide To Setting Up A Winery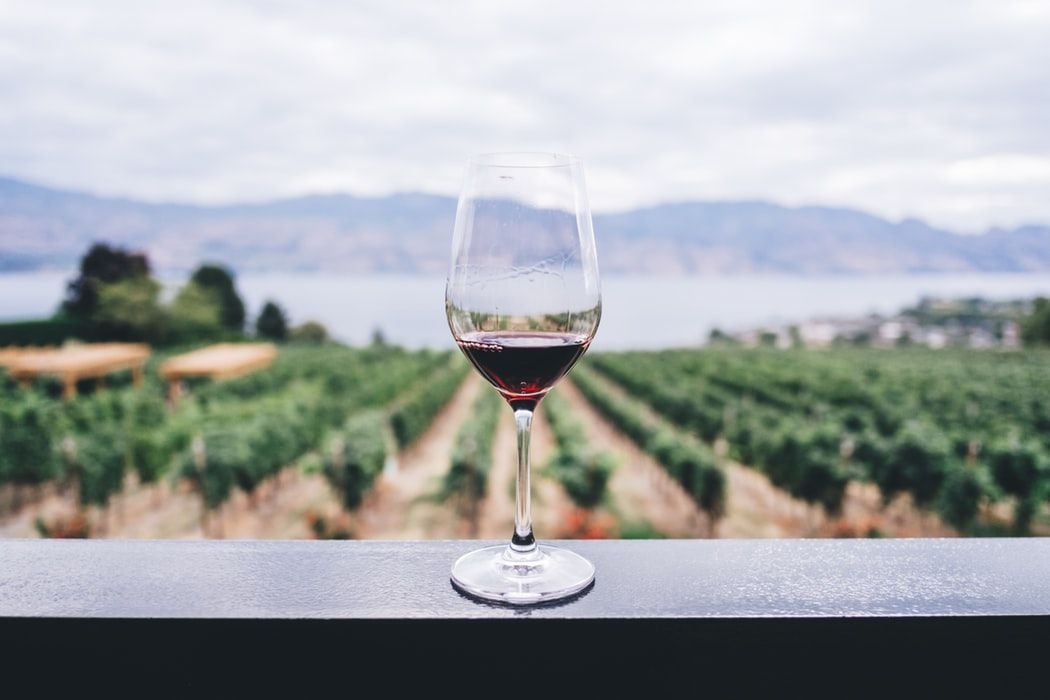 Have you always dreamed of owning a winery? Do you plan to wander—hand outstretched—through your own emerald and ochre vines one day soon? Or open a chardonnay or merlot from your latest batch when your friends come over for dinner? Well, in 2019 there are two ways of achieving this
The first is the normal route, the second is somewhat more unusual. Happily for traditionalists, buying your own vineyard has never been easier—although economic and climatic uncertainties mean you need to choose well.
Here are some of the best options in the market at the moment:
France
Renowned for both its extraordinary vineyards and famously fertile soil, France is also known for its bureaucracy (a French word, naturellement). However, the country is now packed with specialist notaries fluent in English, Spanish and even Mandarin to make vineyard purchases—and taking care of all that pesky paperwork—as painless as possible.
French vineyards (except for hotspots like Champagne and the best sites in Bordeaux, Burgundy and the northern Rhône) still offer very good value for foreign investors and produce some of the best wine in the world.
Go slightly off the beaten track to Muscadet and Beaujolais where vineyards (complete with a chateau or two) are wonderfully affordable and offer a fabulous way of life.
South America
Worried about climate change? Who isn't? Whereas a generation ago wine growers used to write off one year in 10 to bad weather (frost, hail, rain, drought), growers now budget for two or even three years a decade.
But you can solve some of this by going south of the equator, as northern hemisphere vineyards (where there is more land) are warming up quicker than those in the southern hemisphere (where there is more ocean).
Argentina offers value and beautiful scenery too—Patagonia or the Uco or Calchaquí Valleys in particular are wonderful for lovers of red wine. The workers are skilled and, hail apart, there's a good, steady climate to grow your grapes in.
See also: Asian Millennials Are The Dream Market The Wine Industry Has Been Waiting For
South Africa
The vineyards outside Cape Town are also some of the most beautiful on earth (think jagged mountains plunging into emerald valleys) and the wine-makers in South Africa are getting increasingly skilled.
The weak rand makes local wine farms particularly affordable for most foreigners, and living part of the year in one of those extraordinary Cape Dutch houses would be no bad thing. However, crime is still an issue in that part of the world, and you will most likely need to employ a security team for days when there's nobody in residence.
See also: 48 Hours In Cape Town, South Africa
Want the wine but not all the land? Here's how:
If this all sounds like a lot of effort and time away from the office, these days, you can also own a virtual winery. The word 'virtual' might sound very tech era, it is a trend that actually began in France in the 1980s when garagistes in Bordeaux started making vins de garage produced in basements and outbuildings.
What does that look like in the modern age? Cult wines like Brewer-Clifton—a California label produced by ex-surfer Steve Clifton and former French professor Greg Brewer—made their world-class wine in an industrial park, which they refer to as their "winery."
Because these days, to create a wine of your own, all you need is good grapes, great barrels and a well thought through technique. Critics are calling it the 'democratisation of the wine industry', as it opens the market to those with training and talent, if not the million or more needed to buy a plot in Bordeaux.
How do you do it? Get in touch with a virtual wine-making company such as The Wine Foundry, find a warehouse where you would like your grapes shipped to and work out exactly what sort of wine you're looking to make. They will also suggest some of the best winemakers in the business in each region and those whose palates align with your own.
Like what you see? Depending on exactly how much free time you have, uncorking a bottle of wine with your name on the label could become a reality sooner than you think.
See also: The Best Wine Apps In Asia