Here's What You Need To Know About Facebook's New App, Bars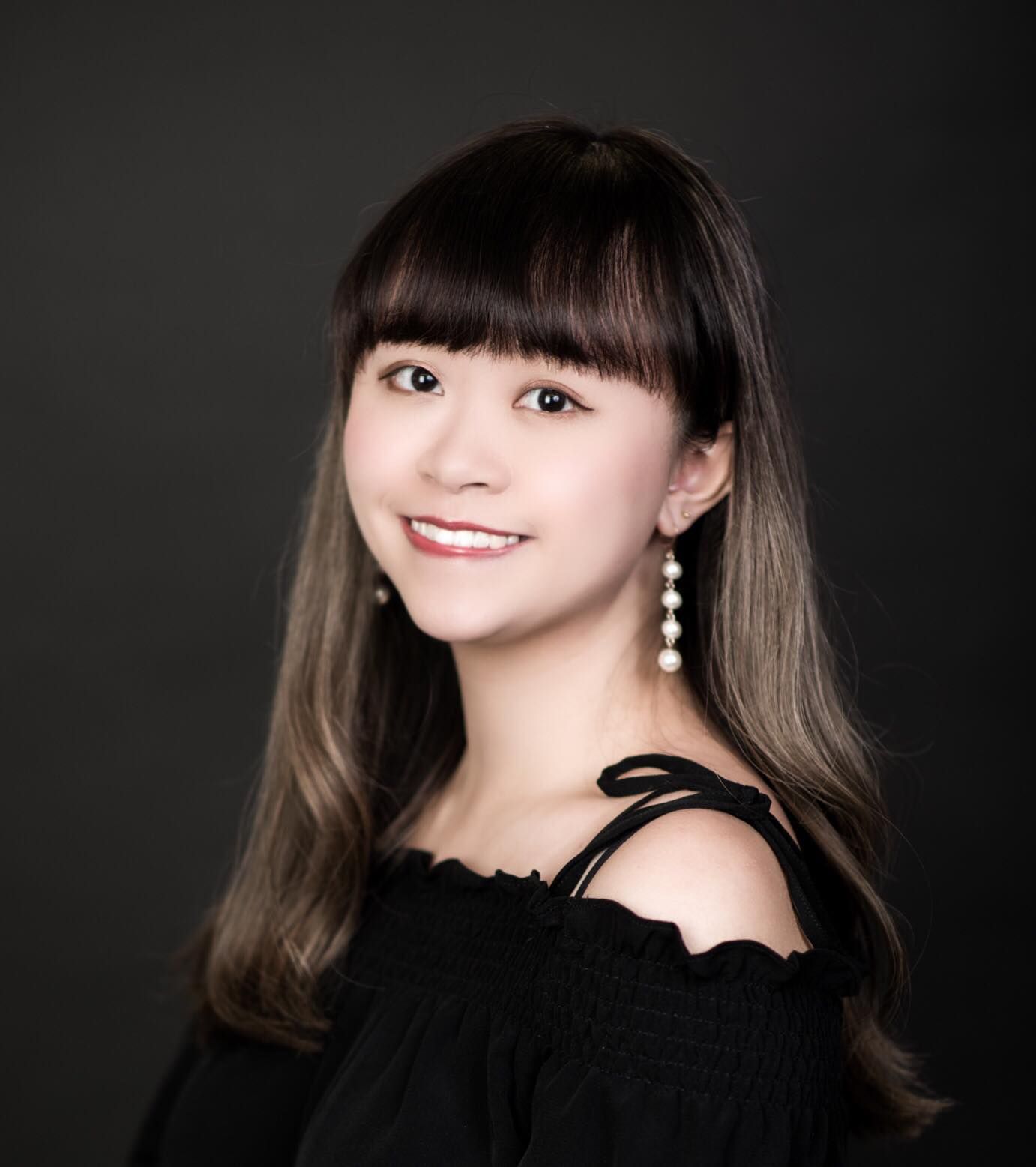 By Helen Yu
March 01, 2021
Developed by Facebook's internal R&D group, this new app will allow rappers to create and share works with music enthusiasts across the globe
Following its recent launch of a music video app, Collab, in December last year, social media giant Facebook's internal R&D group, New Product Experimentation Team, has curated a new app called Bars—targeting aspiring rappers and music lovers who wish to create and share their works, or simply want to have fun with rap.
So how does it work? It's simple: select from any of the hundreds of free beats, then write your own lyrics and record a video. In addition to offering a selection of professionally created hip-hop beats, the app also features studio-quality vocal effects and other tools to help bring your music to life.
See also: Here's What You Need to Know About Clubhouse, and Why You Should Join
That's not all, Bars can also automatically suggest rhymes as you're writing lyrics, providing a variety of audio and visual filters (including a built-in autotune feature) for you to enjoy a fun, hassle-free rap creating experience. A "Challenge mode" is also available, where you can freestyle with auto-suggested word cues.
Bars is currently in closed beta and will only be available on the US App Store for the time being. Follow Bars on Instagram and stay tuned for more updates on the app's development process.