First Look: 5 Rare Books And Manuscripts To See At China In Print
Arts
November 6, 2017 | BY Isabel Wong
Returning for its sixth edition, China in Print is an annual rare book, photograph and map fair in Hong Kong that presents some of the finest examples of printed works from the Far East and beyond.
See also: 5 Hong Kong Art Exhibitions To See In November
With a growing appetite for illustrated materials from ancient China, the market demand for such rare items is growing—some books at the fair are priced at upwards of US$1 million.
From 14th century Chinese paper-money to the third edition of Marco Polo's Travels (dated 1529), here are some highlights you should not miss:
1
Ming dynasty 1 Kwan note, Hung-wu era, 14th century
The oldest paper-money that has been preserved until today are those from the early Ming dynasty, dating back to 1375. With only a small amount of this paper-money still available for numismatic collectors, it's truly a once-in-a-lifetime opportunity to see the world's oldest paper bills.
SCROLL TO CONTINUE
First Look: 5 Rare Books And Manuscripts To See At China In Print
2
Japanese Sweets for Tea Ceremonies by Eisen Kato, 1950 to 1959
Carefully preserved in three accordion-style oblong folio albums, the 114 finely coloured Nihonga-style drawings of Japanese desserts on washi paper by one of the most well-known Kyoto artists Eisen (Osamu) Kato can be dated by the mention on one of the illustrations of Crown Prince Akihito's wedding in 1959.
See also: 5 Events You Shouldn't Miss At The Hong Kong Literary Festival
3
A Newly Made Collection of Astronomical Instruments by Ferdinand Verbiest, 1674
A book of woodcut illustrations showing the observatory and scientific instruments designed for the Emperor of China, K'ang Hsi, by the Jesuits. This work is one of the greatest masterpieces of Sino-European printing with the woodcuts done by Chinese artists who worked after Verbiest's drawings, or his directions.
SCROLL TO CONTINUE
First Look: 5 Rare Books And Manuscripts To See At China In Print
4
The third Spanish edition of Marco Polo's Travels, 1529
Translated from Italian by Rodrigo Fernández de Santaella and first published in Seville in 1503, the first two Spanish editions of Marco Polo's Travels are considered unprocurable while this third edition is considered extremely scarce.
5
Agatha Christie's notebook, 1948 to 1951
An extraordinary notebook belonging to the "Queen of Crime", Agatha Christie. This is the only notebook to exist outside of the author's estate and relates in depth to her novel A Murder is Announced and the play Spider's Web. It includes many other jottings and a room sketch to illustrate the layout for a murder.
China in Print takes place from 17 to 19 November at the Hong Kong Maritime Museum's Special Exhibition Gallery, Central Ferry Pier. For more details, visit chinainprint.com
Trending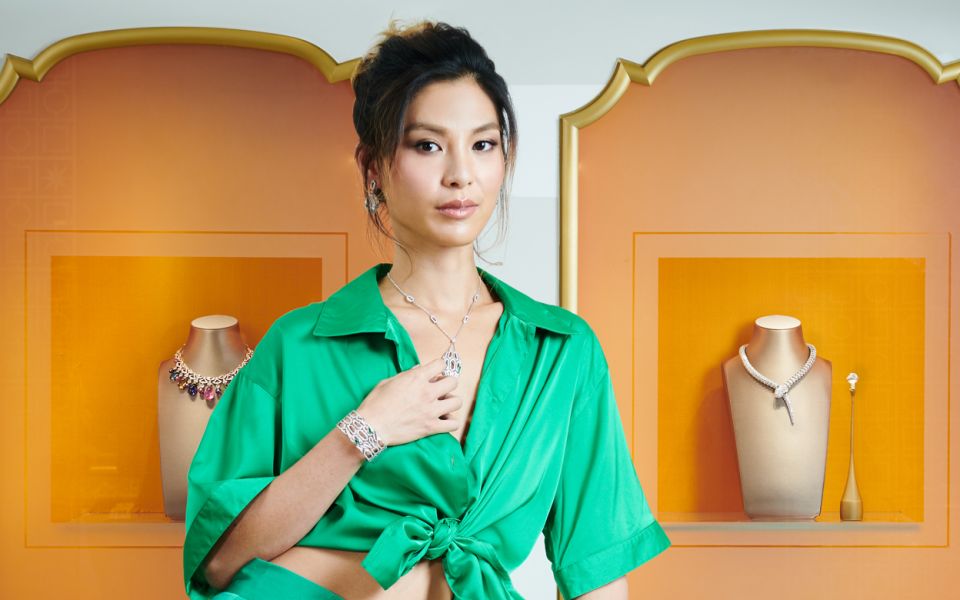 From Rome To HK: 5 Family-Friendly Destinations In Rome
October 9, 2018 | BY Hong Kong Tatler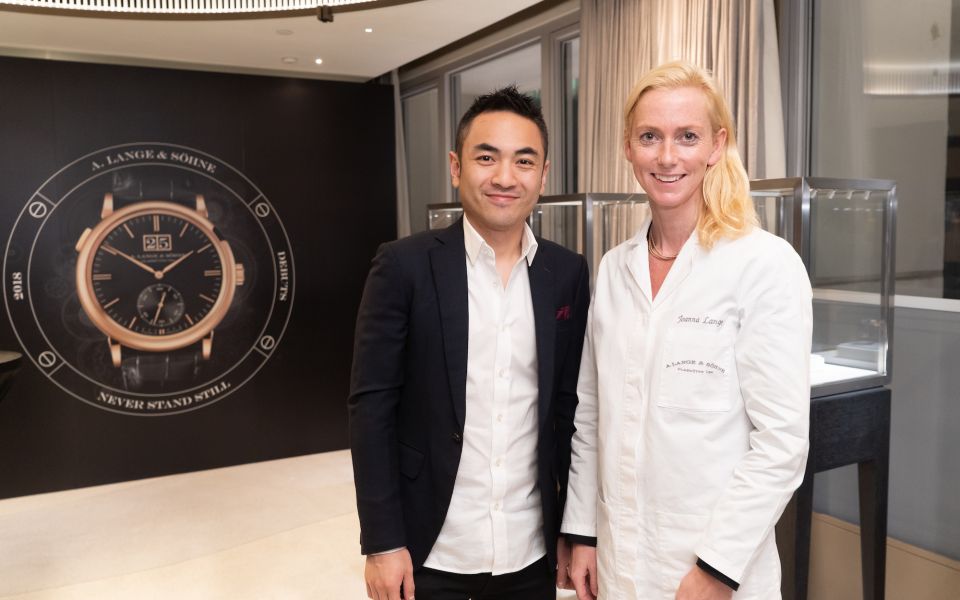 A Lange & Söhne Connoisseurs Akademie
October 8, 2018 | BY Christian Barlow
photo_library
Pacific Place Takes Shoe Lovers On A Historical Journey
October 3, 2018 | BY Hong Kong Tatler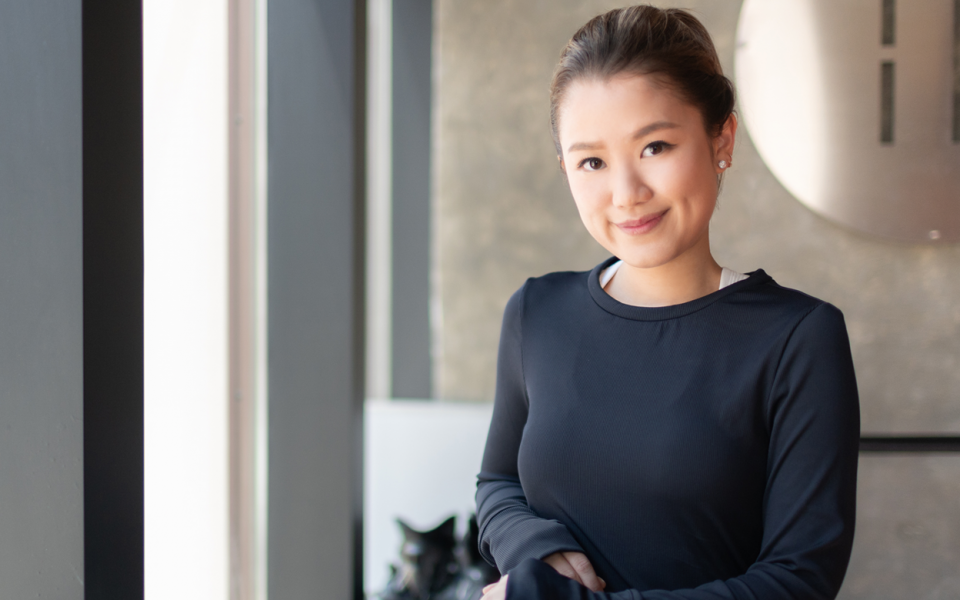 Working Out With Pearl Shek of Apinara Hong Kong
September 28, 2018 | BY Hong Kong Tatler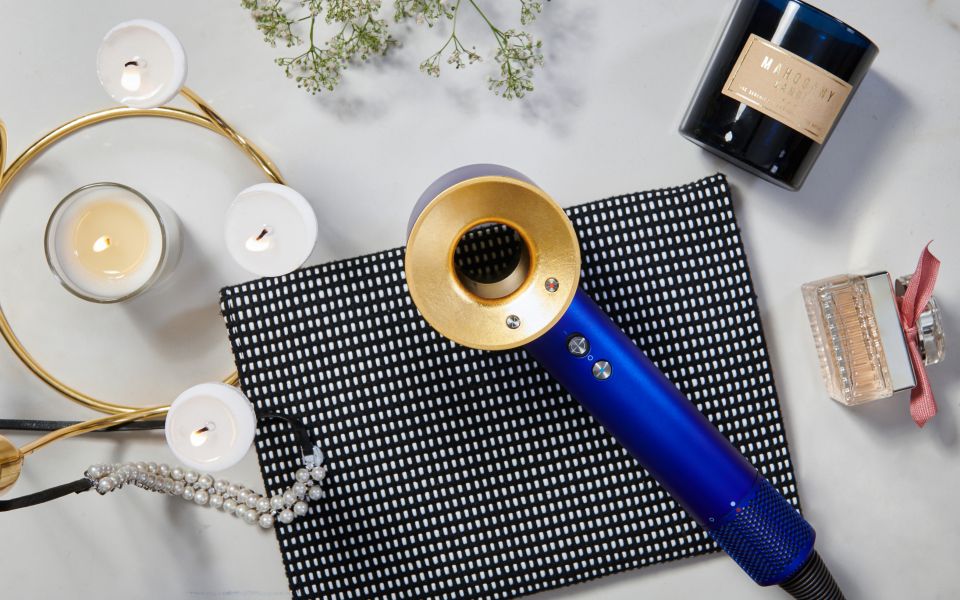 The Dyson Touch: The Gold Standard Of Hair Dryers
September 28, 2018 | BY Benjamin Fitzgerald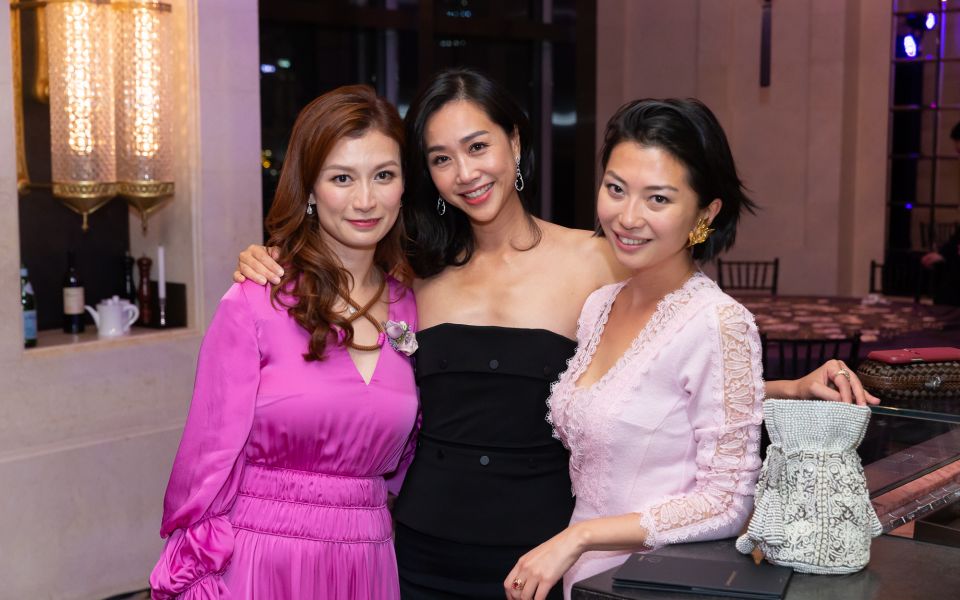 Clé de Peau Beauté Synactif 10th Anniversary Dinner
September 27, 2018 | BY Christian Barlow
photo_library