Food Meets Art: Tycoon Tann Collaborates with Above Second Gallery
Tycoon Tann blends the worlds of art and dining by presenting the playful street art pieces of Miguel Marquez, in which social and political issues are portrayed through humor
Known for its celebration of Hong Kong's cultural roots through gastronomy, art and design, Tycoon Tann has joined forces with Above Second Gallery to host a series of modern art exhibitions in the hip three-story dining space.
From now until January 31, 2016, gourmets can enjoy the playful works of Miguel Marquez, an aspiring young Australian painter and photographer, as they indulge in the restaurant's modern Chinese cuisine.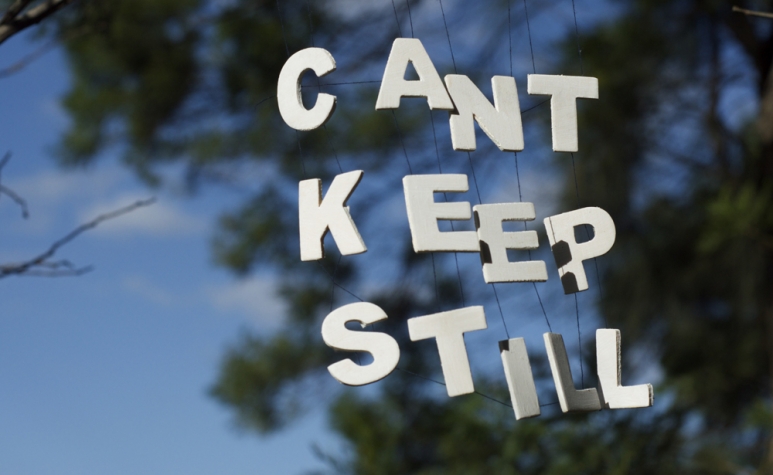 Drawn to street art for its public immediacy and the element of surprise, Marquez's works reflects his interesting background of painting, music and film.
Intrigued by the idea of playfully interrupting the background blur of advertising and official signage, the artist has been hiding and signs and interventions amongst the cityscape, parklands and suburban streets of Sydney in the last two years.
Presented as everyday life images and simple graphics, these mischievous art pieces tell tatler_stories as well as address social and political issues such as apathy, political control and human relationships.
---
Miguel Marquez: Hide and Seek
Date: November 26, 2015 to January 31, 2016
Time: 11:30am – 3:00pm, 6:00pm – 11:30pm
Venue: Tycoon Tann and Mod Bar, 74 Wellington Street, Central, +852 3125 3228