From Noble House To Crazy Rich Asians: 30 Years Of Hong Kong And Hollywood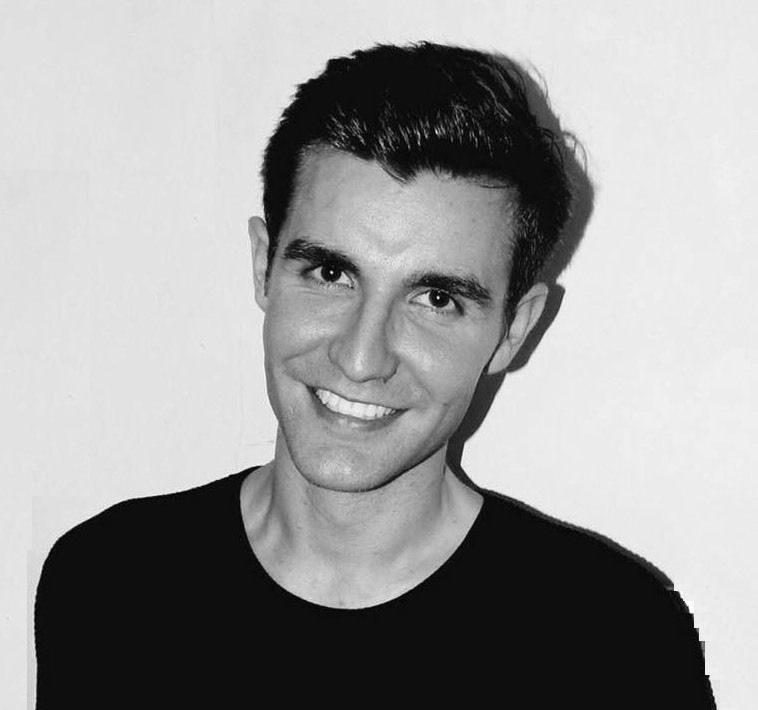 By Oliver Giles
October 04, 2018
Hong Kong has long been a favourite setting for foreign filmmakers—and with good reason. On the 30th anniversary of TV show Noble House, which broadcast Hong Kong's best side to audiences around the world back in 1988, we look at some other TV series and films that are set in the city
1/10 Noble House (1988)
Almost every corner of Hong Kong features in this TV adaptation of James Clavell's bestselling novel, from the old Kai Tak airport to traditional junks floating in Aberdeen Harbour to sprawling colonial mansions on the Peak. Sometimes the shots of the city are so dramatic that they overshadow Pierce Brosnan's moody performance as tycoon Ian Dunross.
See also: 30th Anniversary Of Noble House: 10 Highlights From The Hong Kong-Based TV Series
2/10 Double Impact (1991)
Critics were generally unimpressed with this Jean Claude Van Damme film, but plenty of them praised the fact that it was shot on location in Hong Kong. It's worth watching till the end, when there's a showdown in the middle of Victoria Harbour.
3/10 Chinese Box (1997)
Jeremy Irons, Gong Li and Maggie Cheung star in this atmospheric—but not sentimental—look at the last days of British colonialism in Hong Kong. Keep your eyes peeled for Hung Shing Temple on Queen's Road East, D'Aguilar Street and colonial mansion Woodside, among many other recognisable spots.
4/10 Rush Hour 2 (2001)
Jackie Chan and Chris Tucker lead viewers on mad a caper around the city in this comedy, which also stars a young Zhang Ziyi. Many of the key scenes were filmed in Kowloon in districts including Sham Shui Po, Yau Ma Tei and Tsim Sha Tsui.
5/10 Doctor Strange (2016)
Doctor Strange was shot in plenty of locations around the world—Nepal, London and New York among them—but Hong Kong had a starring role in the final action sequence. In the scene, Benedict Cumberbatch tumbles through a time warp and lands in Kowloon, fighting his nemesis Dormammu on the streets of Mongkok.
6/10 Ghost In The Shell (2017)
Hong Kong is never mentioned in Ghost In The Shell, but the director made no effort to hide that the city provided the blueprint for the film's fictional world. Eagle-eyed viewers will spot Tsuen Wan Chinese Permanent Cemetery, the unmistakable circular Lai Tak Estate and the skyline of Tsim Sha Tsui, among many other Hong Kong sights.
7/10 Stan Lee's Lucky Man (2018)
Jumbo Floating Restaurant was closed for several days in 2017 for the filming of this British TV show, the third series of which is set in Hong Kong. And the famous Cantonese restaurant wasn't the only location in the city—lucky shoppers might have spotted stars James Nesbitt, Sienna Guillory, Amara Karan and Rupert Penry-Jones darting through Temple Street Night Market in Yau Ma Tei.
8/10 Crazy Rich Asians (2018)
The film adaptation of Crazy Rich Asians may have been described by some as an extended advert for Singapore's Tourism Board, but the Hong Kong skyline steals at least one scene—when spoiled cousin Eddie Cheng (played by Malaysian actor Ronny Chieng) is having his family's photo taken at a palatial apartment in Mid-Levels.
See also: We Asked: What Did You Think Of Crazy Rich Asians?
9/10 Strangers (2018)
Hong Kong actor Anthony Wong appears alongside a mainly British cast—including John Simm, Emilia Fox and Katie Leung—in this thriller, which centres around a mystery surrounding a woman's death. The series is set in Hong Kong and was shot almost entirely on location, with shots of bustling Mongkok streets, the Big Buddha, Quarry Bay and much more.
10/10 The Expatriates (2019)
Filming hasn't even begun for The Expatriates, but hopes are already high for this Amazon-backed series. The show is going to be based on the acclaimed novel of the same name by Janice YK Lee, which explores the lives of three expat women living in Hong Kong. As if that wasn't enough to get you to tune in, Nicole Kidman has taken on the role of executive producer and The Hollywood Reporter claims that The Expatriates will be "similar in tone" to her acclaimed series Big Little Lies.