Time To Thrive: Garden Themed Travel Ideas For The Plant Obsessed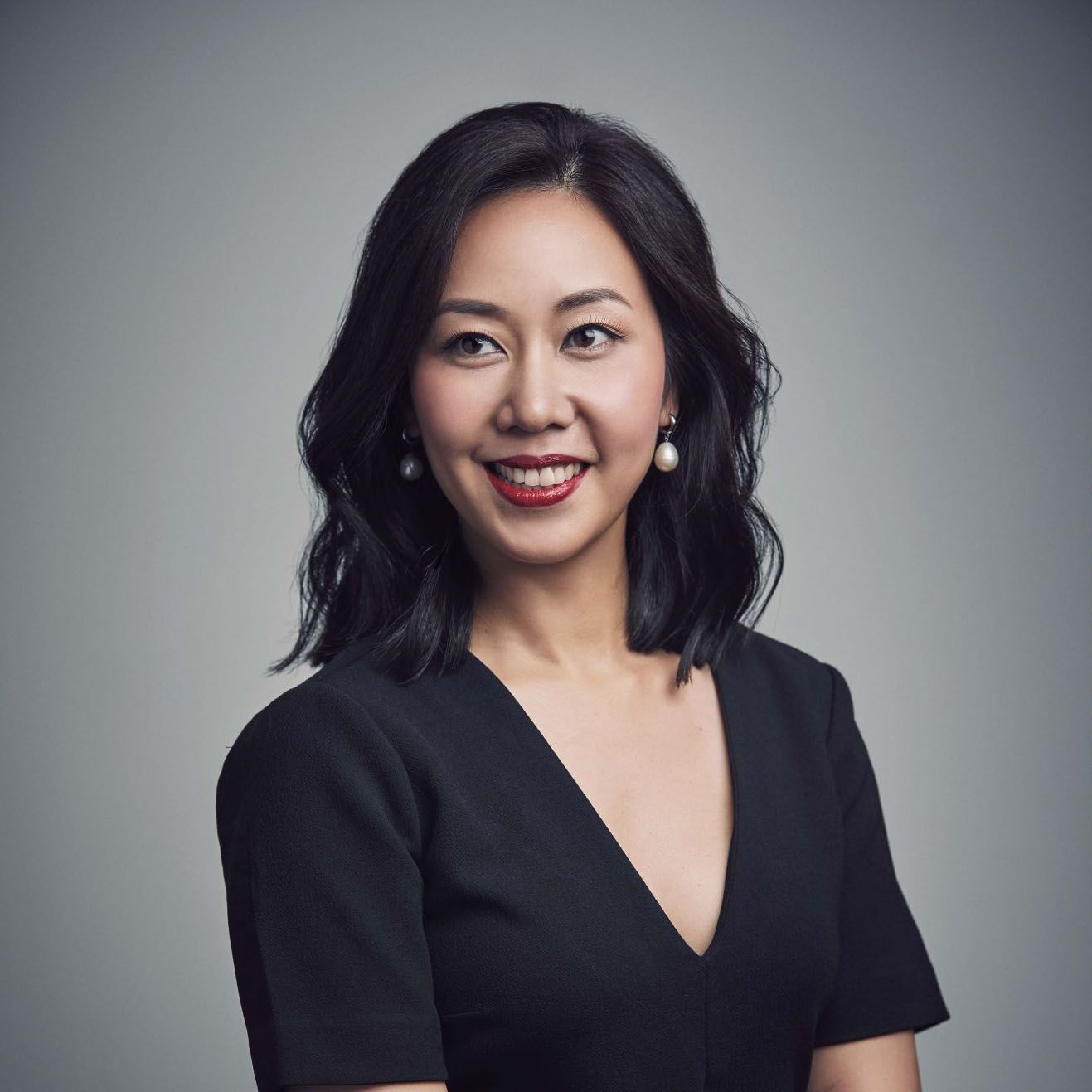 By Kissa Castañeda
November 18, 2020
Why not use your newfound love of plants as inspiration for your next holiday?
The extended time at home has resulted in an explosion of interest in gardening, with many of us filling our interiors with houseplants or tending to our outdoor patches.
While majority of us remain grounded, that doesn't mean we shouldn't start planning for a soothing trip in the near future. As we've all benefited from the company of plants, we've rounded up travel ideas that will help nurture your garden-loving self.
The Destination: Sri Lanka
While it's been a trending destination over the past few years, there's still a lot to discover in Sri Lanka—a place that Marco Polo is claimed to have described as the "best island of its size in the world". Whether you plan to visit the coast or to take it slow in the inland tea country, this island nation is blessed with verdant surroundings that will entrance gardening enthusiasts.
One of the best ways to get to know the country is to immerse oneself in the legacy of Sri Lankan architect Geoffrey Bawa. A pioneer of tropical modernism, the essence of Bawa's work is to embrace and enhance nature, an ethos exemplified in Lunuganga Estate, his country home that features "elements of Italian Renaissance gardens, English landscaping and Japanese garden art", according to its custodians.
Guests can stay at the nine-bedroom property, now under the charge of Teardrop Hotels, and take tours within the six-hectare gardens.
Discover more at teardrop-hotels.com
See also: A First Look At One&Only Desaru, Malaysia's Newest Luxury Resort
The Hotel: Babylonstoren in South Africa
It's been a decade since the former editor of South Africa's Elle Decoration, Karen Roos, opened Babylonstoren, a horticulture-led venue that melds a working farm, lush garden and boutique winery into one stylish package. Holding court in the charming enclave of Franschhoek in South Africa's wine country, Babylonstoren is celebrating its tenth anniversary with the addition of six new Cape Dutch-style Fynbos Cottages. It is also set to launch the Fynbos Family House, which overlooks the rolling vineyards and orchards, by the end of the year.
One of the main draws of this rustic-luxe hotel is its gardens, which feature 300 types of edible plants and are home to fishponds, a prickly pear maze and more. Guests are invited to savour local produce in the acclaimed farm-to-fork restaurant, Babel, as well as in the picnic-style restaurant, The Greenhouse.
Discover more at babylonstoren.com
The Book: The Garden: Elements And Style
From courtyard gardens in ancient Egypt to guerrilla gardener Ron Finley's kerbside vegetable gardens in Los Angeles, this new book published by Phaidon offers insight into how various cultures have shaped the natural world.
Written by garden expert and historian Toby Musgrove, the beautiful tome features 200 garden elements, styles and ornaments for horticulture lovers to further their knowledge—or simply get green inspiration.
Discover more at phaidon.com
See also: Peek Inside Botswana's Solar-Powered And Art-Filled Xigera Safari Lodge
---
Want to see more from Tatler Hong Kong? You can now download and read our full November issue for free. Simply click here to redeem your free issue. Please note, the free download is available from 5 November, 2020 and is valid until 30 November, 2020.