The Gen.T List 2019 Is Live: Meet This Year's 40 Hong Kong Honourees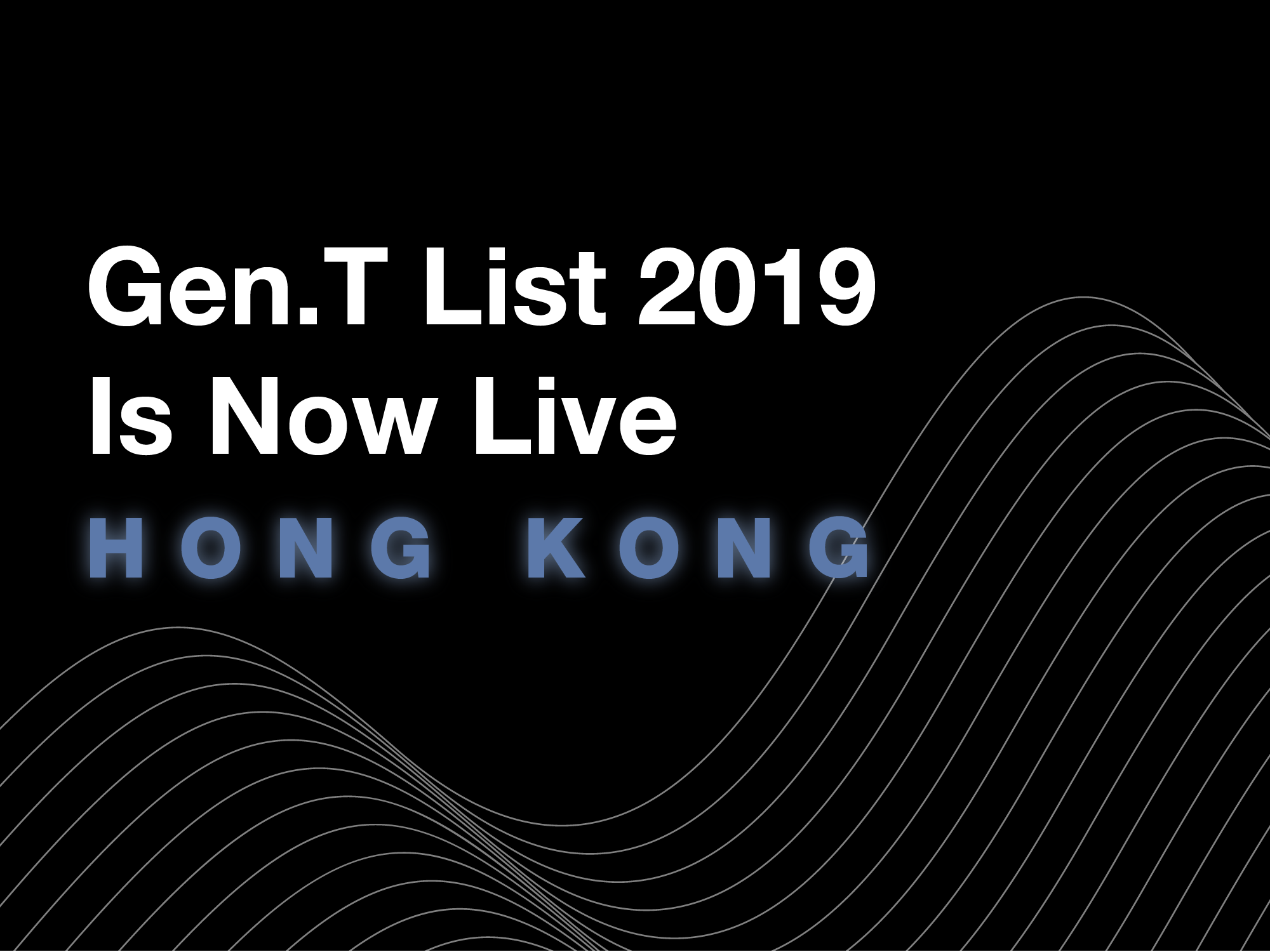 Get to know the people in Hong Kong who are shaping Asia's future
For the very first time in its history, the Gen.T List for 2019 is a regional list of 400 individuals across the region who are shaping Asia's future. Of the 400 honourees across multiple industries including sports, finance, technology, media, the arts and more, we're proud to announce that 40 of them are from Hong Kong.
Officially unveiled at the Rosewood Hong Kong tonight at the Gen.T List 2019 Unveiling Party, here are just a few of the names that made the list:
Wong Ping, artist
Natalie Chan, OWN Academy
Caitlin Spencer, Solerico Foundation
Peggy Chan, Grassroots Pantry
Sonalie Figueras, Green Queen
Gary Liu, South China Morning Post
See all 40 Hong Kong Gen.T List 2019 honourees and stay tuned to see pictures from the Gen.T List 2019 unveiling dinner and the after-party.
Follow @GenerationT_Asia for more updates as the Gen.T List 2019 is unveiled country-by-country over the next few weeks.