5 Ways To Give Back In Hong Kong This Thanksgiving 2020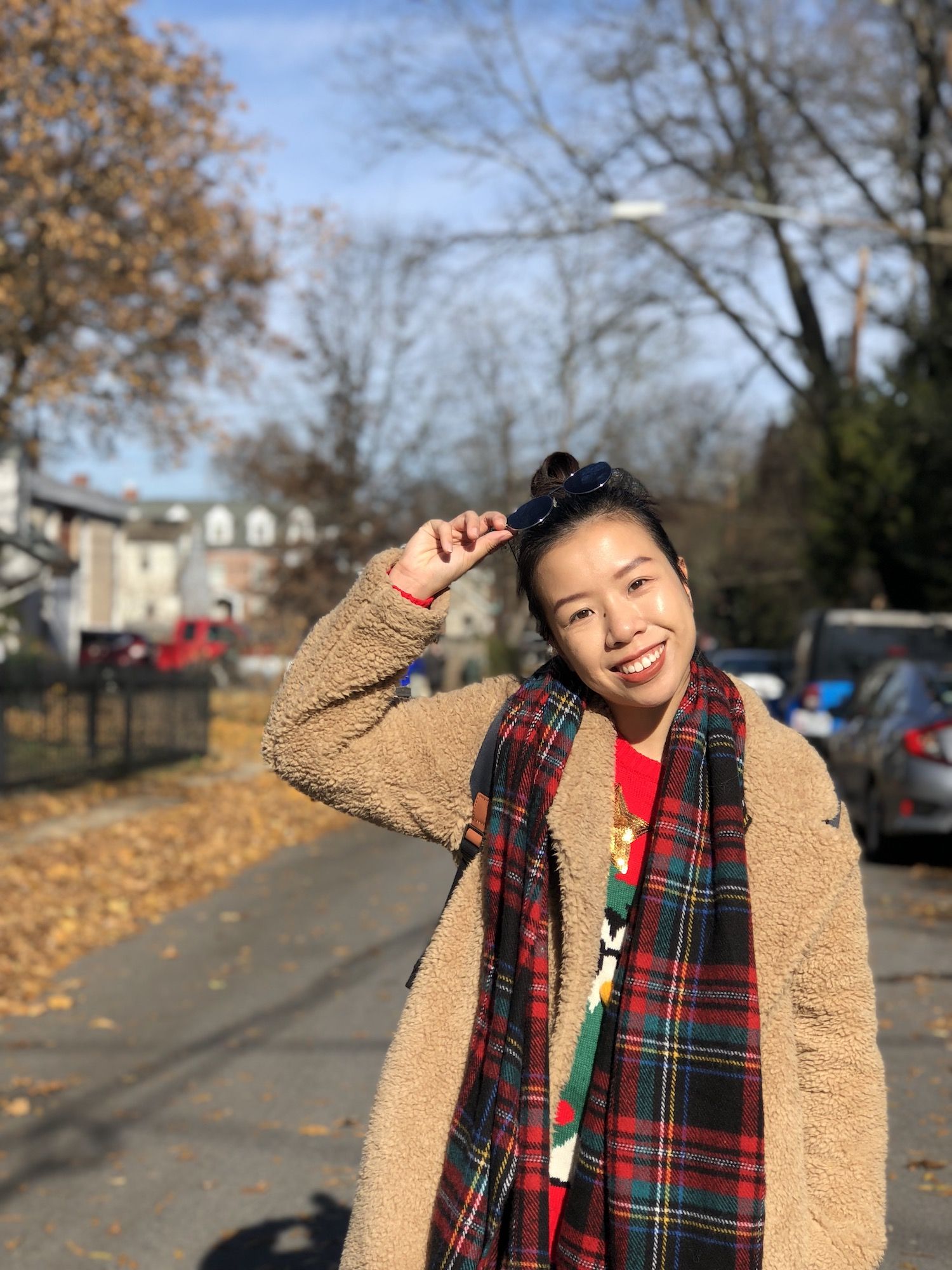 By Doris Lam
November 24, 2020
As the end of November nears, we're listing the ways you can give back to the community in Hong Kong to truly celebrate the spirit of Thanksgiving this year
This year has been more difficult than most for many people around the world. With the ongoing outbreak of Covid-19, many communities and businesses in Hong Kong have been affected in one way or another.
To celebrate the joy of giving on Thanksgiving, we're listing five ideas for you to give back to the community. from supporting the Hong Kong restaurant scene, to hosting community events to make a difference.
See also: 5 Ways To Give Back In Hong Kong
Shop from Small Businesses for Christmas
Getting a head start on your Christmas shopping? Instead of ordering from global chains online this year, try to seek out smaller, independent stores in Hong Kong instead. Not only do small businesses help keep the city's individuality alive, but they are also integral parts of the local economy.
Whether you're looking for beauty, lifestyle or wellness products, there are plenty of homegrown brands that need your support.
While you can find small businesses all across the city, those looking to support Hong Kong's creative scene can check out the shops in PMQ, which houses over a hundred local young creative entrepreneurs. For unique handcrafted metal lifestyle items, checkout Playback Concept, or pick up some handmade skincare and body products from Bathe to Basics.
See also: How You Can Support Small Businesses In Hong Kong Now
Support the Local F&B Scene
The food and beverage sector in Hong Kong has been hit hard by the pandemic, with many of the city's beloved restaurants forced to end operations this year. Keep Hong Kong's vibrant F&B scene alive by dining out and trying out new restaurants and bars that you never tried before through Tatler's United We Dine program where we round up more than 100 participating venues for participants to rediscover Hong Kong's dining scene in a safe way. By the end of the campaign, you can submit your receipts on the website for a chance to win generous prizes.
If you're not comfortable dining out, you can support businesses by ordering takeaway or cocktails to-go from local businesses, buy dining credit in advance for the future, or even invite the chef from your favourite restaurant over to your house for a romantic date night in.
Since the holidays are coming, you can even support your favourite restaurants and chefs by purchasing cookbooks such as Add Oil - The Recipe Book, a collection of recipes curated by chefs and mixologists from 30 of Hong Kong's leading restaurants and bars; Hong Kong Local, a recipe book from chef ArChan Chan; and Chicken and Charcoal, a book by Matt Abergel, co-founder of Yardbird.
See also: Add Oil Is A New Recipe Book Supporting Hong Kong's F&B Industry
Host A Community Event
Bring the Thanksgiving spirit to the community by hosting an event that will bring everyone together for a good cause. Whether it's hosting a hike and beach clean up to show gratitude to the Earth and pave a cleaner environment for others, or organising an online fundraising event to shine a spotlight to local charities, donating your time and effort for a greater cause can bring you closer to the community, and create long-lasting memories with your friends and family.
Unsure what to host? Clean The World, a non-profit in Hong Kong that aims to distribute recycled bars of soap to vulnerable groups in Asia has a Hygiene Kit Build program which encourages companies or community groups to come together and build hygiene kits to distribute to the community.
Volunteer Your Skills and Knowledge
Giving back to the community doesn't have to be complicated. Sometimes, offering your skills and passing forward your knowledge could be exactly what someone is hoping for. Reach out to local universities or charities to volunteer your skills and services.
Time Auction, a charity that advocates volunteerism by allowing people to log volunteer hours to unlock a chance at participating in unique experiences regularly posts skilled-based volunteer opportunities on their website.
Know your way around a computer? Offer to teach a class on computer basics for the elderly. Founder of a successful business? Hit up your alma mater to see if they have entrepreneurship programs where you can offer your skilled insight to budding entrepreneurs.
Donate Daily Items
Aside from donating money, there are other items you can donate that can greatly help those in need.
Non-profit organisation, Hands On Hong Kong helps to provide supplies to low-income groups in Hong Kong, compiling together a list of donations needed from charities, from masks, hand sanitizers, second-hand tablets and smartphones, sim cards and more.
If you've got food to spare at home, you can donate food and drinks products to Food Angel, where the donated food items will then be used to prepare hot meals in the central kitchen and redistributed to the underprivileged communities in the city. Similarly, Feeding Hong Kong rescues food that is still good to eat from producers, manufacturers, distributors and retailers to charities in Hong Kong. Afterwards, you can also volunteer with Food Angel and prepare and serve meals at their community centre.
See also: 50 Hong Kong Charities To Support