Golf Resorts, Yacht Quarantines: How Thailand Is Attracting Travellers During Covid-19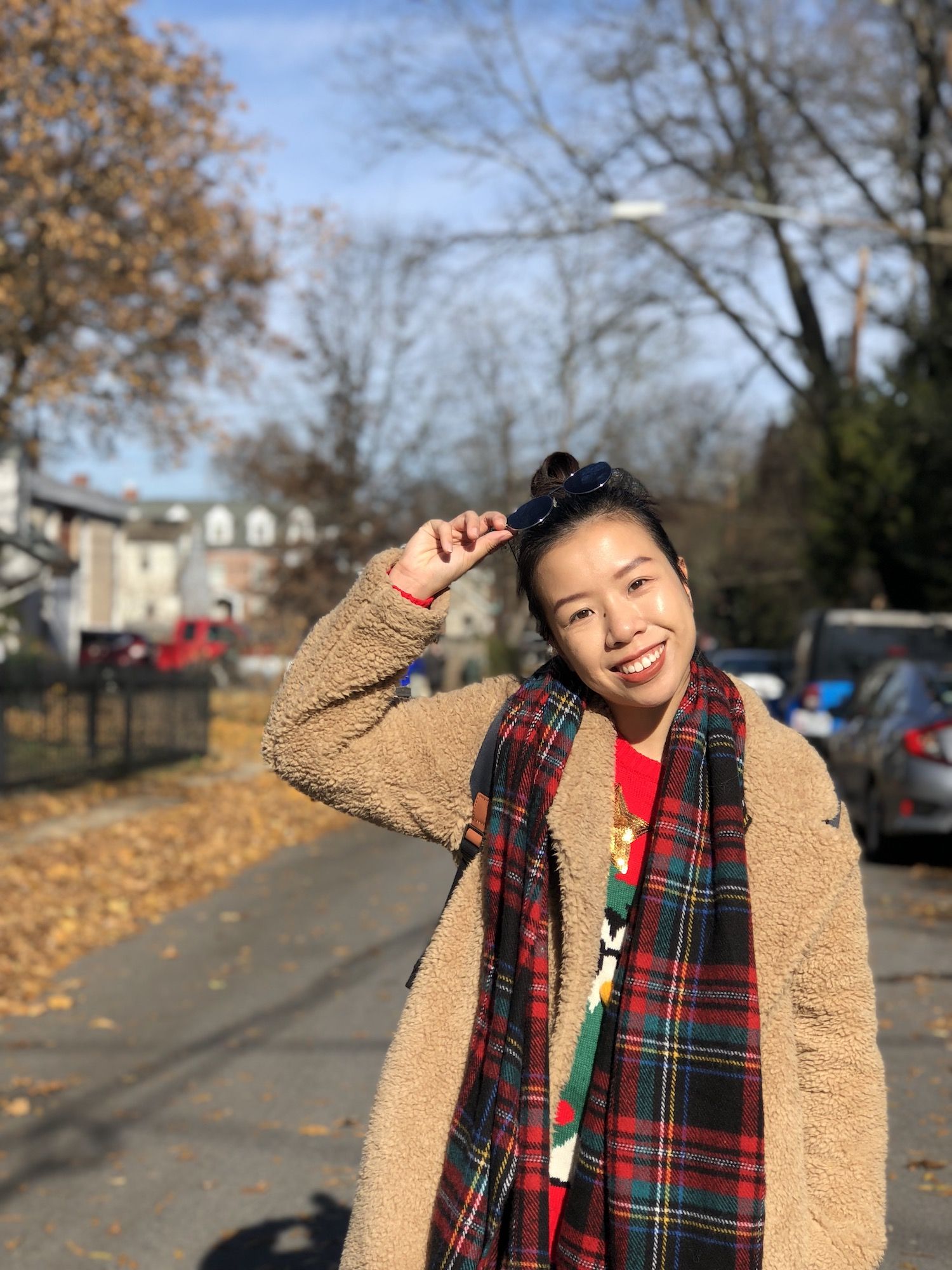 By Doris Lam
March 10, 2021
Do you dread being stuck in a hotel room for quarantine? Thailand's luxurious golf and yacht quarantine packages may be the solution
With Covid-19 vaccines slowly rolling out in Hong Kong, the possibility of travelling is starting to look more hopeful. If you're eager to start planning, Thailand will be introducing a quarantine at sea program starting from April or May this year where travellers can choose to spend their quarantine in a luxurious yacht, instead of being stuck in a hotel room.
Taking place in Phuket, the country's largest island populated by scenic beaches, seaside resorts and luxury spas, the yacht quarantine program requires travellers to wear a smart wristband to monitor their location and vital signs, as well as temperature and blood pressure. Around 100 yachts or small cruise ships are expected to participate in the program when it launches, and boats will be permitted to moor at a dock in Phuket after the quarantine period.
Currently, Hong Kong passport holders are exempted from Thailand's visa requirements and are permitted to stay for 45 days. However, visitors are still required to apply for the Certificate of Entry (COE). Other countries that are included in the country's Tourist Visa Exemption Scheme includes travellers from Canada, US, UK and Australia. For the full list of countries entitled for visa exemption and visa on arrival to Thailand, check the Hong Kong's Thai consulate website.
See also: The 7 Most Breathtaking Villas in Phuket
If quarantine at sea isn't quite your cup of tea, Thailand has also launched a golf quarantine package in early 2021, inviting travellers to stay in a golf resort for the duration of their quarantine. After a three day quarantine, guests will be tested for Covid-19. If the results are negative, you'd be free to use resort facilities and play golf during the rest of the quarantine period.
To make travelling even more appealing, Thailand will be reducing quarantine by half for vaccinated travellers from 14 to 7 days. To qualify, you'd have to be fully vaccinated within three months of the travel period and produce a negative Covid-19 test within three days before arrival.
As of March 10, there are a total of 26,441 Covid-19 cases in Thailand, with 25,777 recovered patients and 85 reported deaths. If you're looking to travel but dread the mandatory quarantine period, perhaps it's time to look into Thailand's yacht or golf resort packages.
See also: 5 Luxury Boutique Hotels To Visit Once We Can Travel Again