Google Earth's New Time-Lapse Feature Will Let You See How Our Planet Has Changed Over The Decades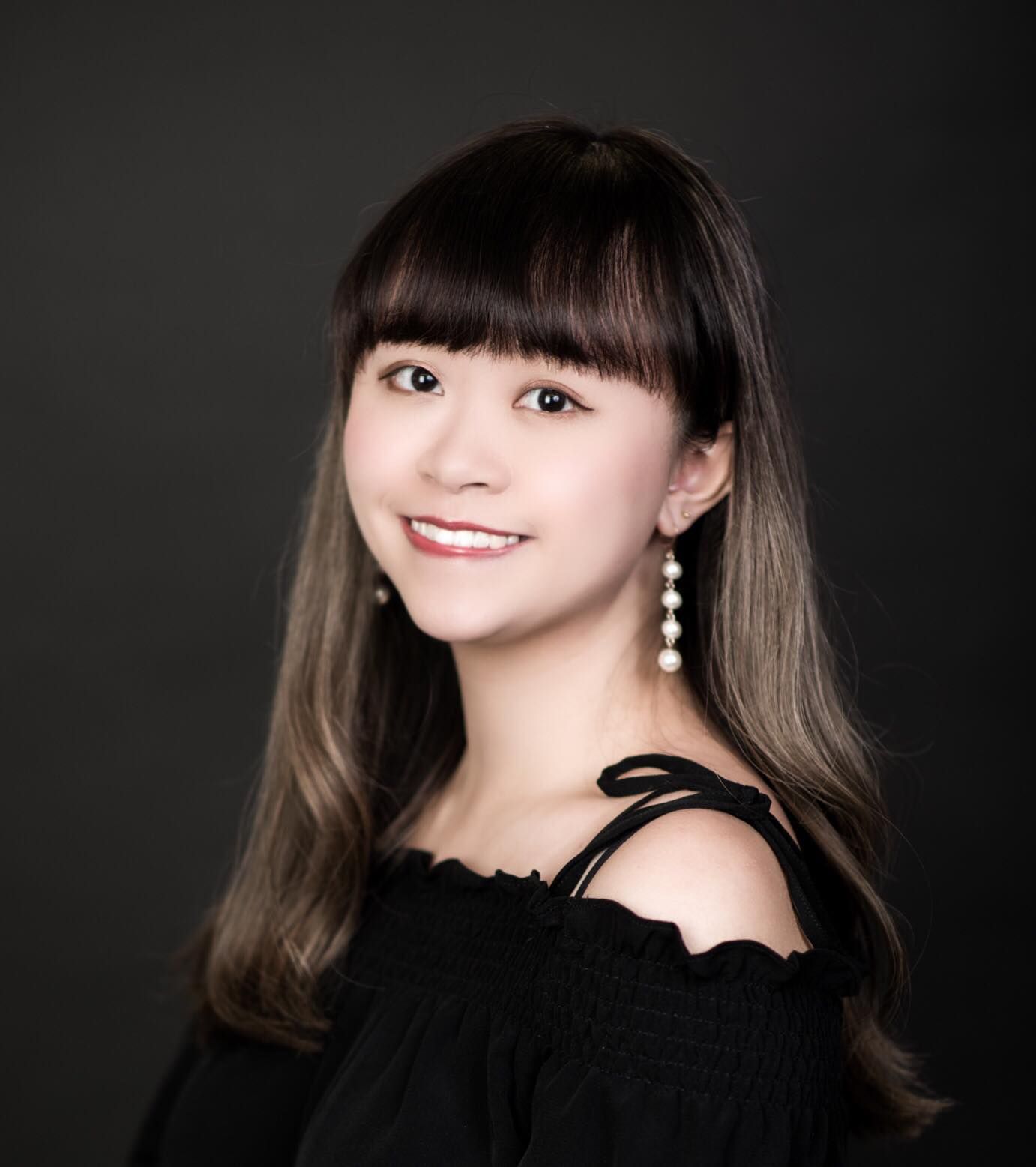 By Helen Yu
April 16, 2021
The Google Earth app introduced a new time-lapse video feature that allows people to discover how humans have reshaped the planet over the decades
Tech giant Google has released a major update to its Google Earth app: a new 3D time-lapse video feature that enables users to navigate to any spot on the globe and observe how humans have reshaped the planet over the decades.
The interactive feature, which is said to be the biggest update to the app since 2017, is built with 24 million satellite photos from the past 37 years provided by NASA's Landsat program and EU's Copernicus Project. Specially designed to raise public awareness of climate change, this new time-lapse technology will explicitly illustrate the landscape changes brought by rapid urbanisation, such as melting ice caps and retreating glaciers, deforestation and shifting shorelines.
This isn't the first time the company has launched a time-lapsed tool for people to explore the planet. But that was limited to a top-down, 2D perspective, which was created for its Google Earth Engine in 2014.
"Time-lapse in Google Earth is about zooming out to assess the health and well-being of our only home, and is a tool that can educate and inspire action," says Rebecca Moore, director of Google Earth Engine. "It makes the abstract concrete, and we hope that this can ground everyone in an objective, common understanding of what's actually happening on the planet and inspire action."
"As far as we know, Timelapse in Google Earth is the largest video on the planet, of our planet," she added.
You can now view annual changes to any place on the planet at Google Earth's official Timelapse website. The company's storytelling platform, Voyager, is also offering interactive guided tours on several themes that emerged when researchers were developing the new tool, including forest change, urban growth, warming temperatures, sources of energy and the Earth's fragile beauty.
Learn more about Google Earth's new feature in the video below