Where To Find Healing Crystals in Hong Kong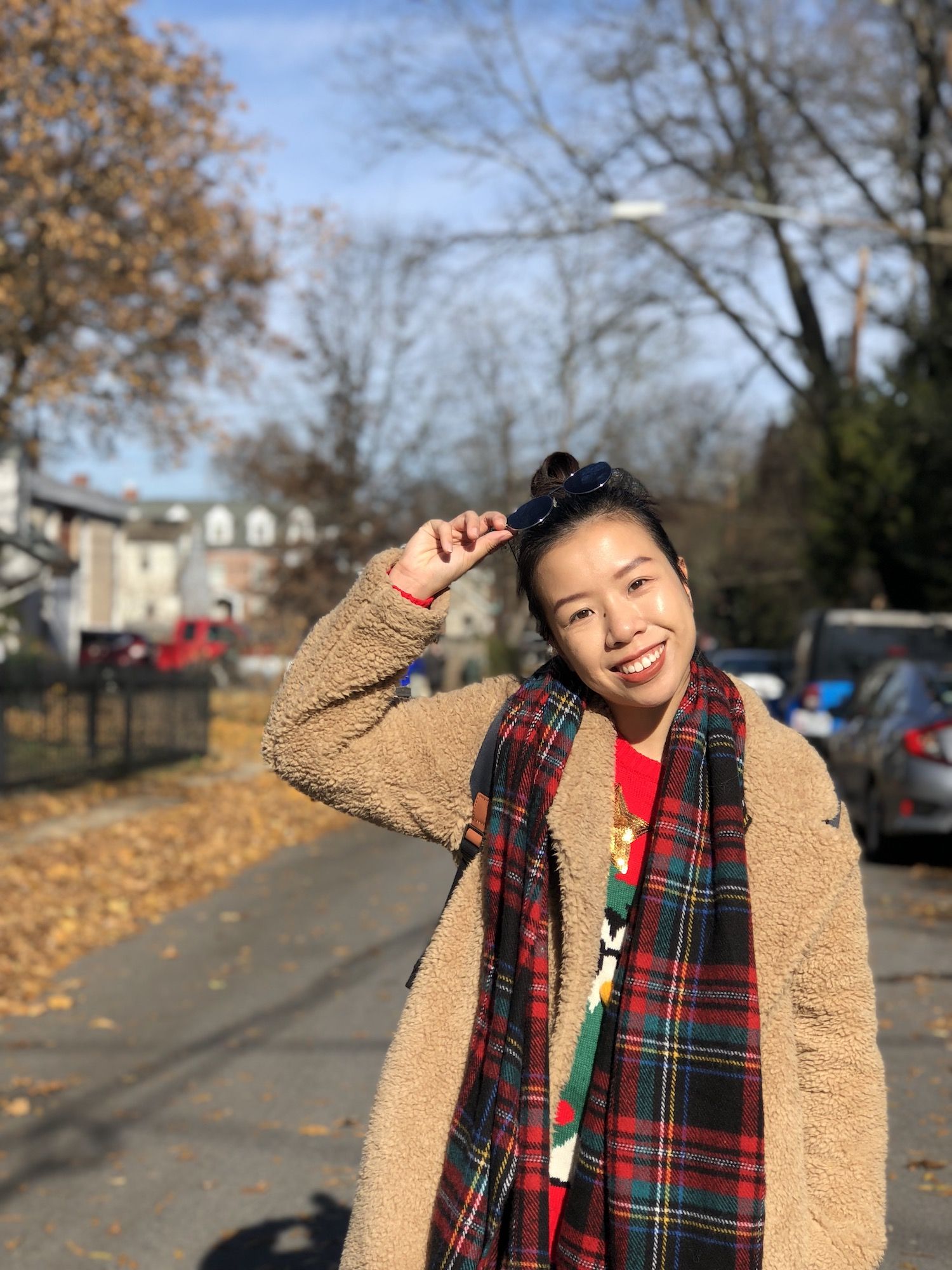 By Doris Lam
August 28, 2020
2020 has been a rough year for everyone. Whether you're trying to find stability and routine during the pandemic, or if you're simply trying to find more positivity in your daily life, crystal healing could be exactly what you need
Moon Conversations
Come for the aesthetically pleasing Instagram feed, stay for the personalised services and mesmerising crystals. Moon Conversations is a small, Hong Kong-based business created by Jenny Lam in 2019. All crystals are hand-picked and sourced from around the world, cleansed and blessed by Jenny herself before shipping. She also offers one-on-one crystal consultations and door to door crystal viewing services for those looking for a more bespoke experience.
Browse through Moon Conversations' crystal collection here
See also: Crystal Healing 101: These Crystals Can Help Balance Your Chakras
Omsa
Omsa, which stands for "Ohm for the Spiritually Awakened" is an online store that sells all things related to spirituality, wellness and self-care. Founded by Coco Chan and Valerie Ho in 2019, Omsa quickly became wellness seekers' to-go site to stock up on crystals, smudge sticks and more. Shoppers can easily navigate the site and shop for crystals and other products according to their function, emotion and chakra. Not sure what to get? Their Abundance Kit includes all the beginner favourites: Clear Quartz, Amazonite, Citrine, Selenite stick and a palo santo stick for attracting wealth and elevating energy.
Browse through Omsa's crystal collection here
Crystalsabella
Started in April 2020, Crystalsabella was founded by social-media whizz, Karen Chiang. All crystals are intuitively chosen, cleansed and charged under sunlight before shipping to their new homes. Offering crystals from all shapes and sizes, you can even watch the crystals in action through Instagram stories to see them shine and sparkle before placing an order.
Browse through Crystalsabella's crystal collection here
Susanne Kaufmann Obsidian Face Roller
This beautifully crafted, matte black face roller from Susanne Kauffmann is a joint collaboration between her and her architect brother, Oskar Leo Kauffmann. Featuring a hand-cut black Obsidian stone as the roller, Obsidian is known for for its truth-enhancing, protective properties that shields you against negativity.
Available at Net-A-Porter
Moon Child and Stones
While Moon Child and Stones has only been around for a few months, this Instagram store has racked up a loyal following thanks to their wide selection of crystals and stones. From palm-sized Flower Agate crystals for protection and transforming negativity, to mid-sized crystals such as the Blue Fluorite and Honey Calcite for calming and stabilizing energy, you'll be tempted to get one of everything.
Browse through Moon Child and Stone's crystal collection here
VitaJuwel
If you've been around Hong Kong's hip yoga and exercise studios, you've probably come across a VitaJuwel water bottle or two. These lead-free glass bottles come with a removable gemstone pod base so that you can change out your gempod according to your mood and energy. Try the Wellness bottle, which includes Rose Quartz, Amethyst and Rock Crystal, or invest in a gemstone glass dispenser to welcome more positive energy into your home.
Available at Lane Crawford
Dior Rose Des Vents
Dior's latest jewelry campaign, Rose Des Vents, features a signature eight-pointed star, and crystals such as Onyx and Lapis Lazuli. For those who are struggling with staying calm and hope to soothe the emotional body, consider getting the rose gold medallion made with Pink Opal––its gentle frequency is known to bring a sense of love and peace to help heal painful emotions.
Buy the Dior Rose Des Vents collection here
See also: 5 Beautiful Dior Watches for 2020
Pamela Love