7 Health And Wellness Podcasts For Self-Improvement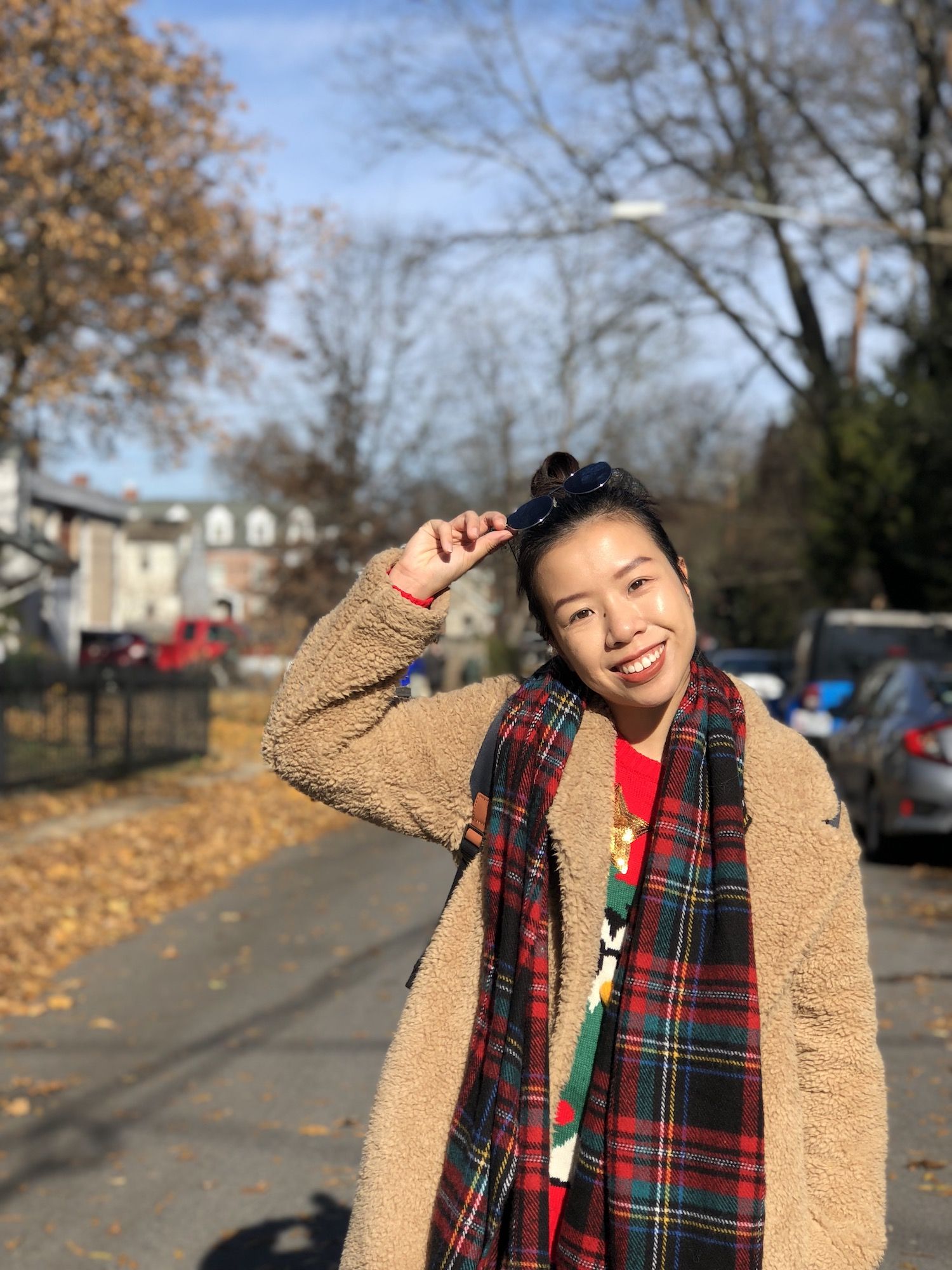 By Doris Lam
July 20, 2021
Looking to learn more about health and wellness? Here are Tatler's health and wellness podcast picks on all things related to productivity, self-care and self-improvement
Covid-19 burnout is real, and it's important now more than ever to stay kind to ourselves and continue to take care of our health as we step into the new year.
If you can't find the attention span to finish a book during these trying times, pop in some earphones and listen to a podcast instead. Perfect for when you're bored during your morning commute, or when you're heating up a quick meal during work-from-home days, we listed out the best health and wellness podcasts that will help you approach life with a healthier, confident attitude.
See also: Hong Kong's Wellness Experts Share What Wellness Means To Them
1/7 The Lavendaire Lifestyle
Hosted by lifestyle and personal growth YouTuber, Aileen Xu, The Lavendaire Lifestyle is a weekly podcast where Xu talks about self-love, wellness routines and inspiration, often alongside knowledgeable guests and experts.
From guided meditation sessions to in-depth conversations on compassionate living, taking ownership of our own lives, boundaries with other people, and mental health, you'll be inspired to organise your life after listening to this podcast.
Learn more about The Lavendaire Lifestyle
See also: 6 Health and Wellness Documentaries To Watch On Netflix
2/7 Ten Percent Happier with Dan Harris
If you're familiar with the bestselling book, 10% Happier, this podcast may ring a bell. Hosted by Dan Harris, an ABC news anchor and author of the popular self-help book on happiness, this series explores happiness from all angles and teaches listeners on how to train your mind to become happier by strengthening mental traits such as calm, generosity, compassion and connection.
Learn more about Ten Percent Happier
3/7 Optimal Living Daily
From personal development, finance, health, to minimalism and more, the team behind Optimal Living Daily handpicks the best written and blog content online and narrates it on the podcast with the author's permission.
If you want to make the listening experience a little more fun, they also have podcast workbooks sold on the site so that you can better practice what you learnt.
Learn more about Optimal Living Daily
4/7 The Overwhelmed Brain
With the numerous to-do lists, must-go events and responsibilities to keep track of, it's hard to not feel overwhelmed. The Overwhelmed Brain is hosted by Paul Colaianni, a behaviour and relationship coach who began his own self-development and healing journey after two failed relationships.
This show teaches listeners how to empower and honour yourself to make better decisions through mindfulness, compassion and using emotional intelligence to get to the root of issues, helping you connect with friends and family better and begin a better life.
Learn more about The Overwhelmed Brain
5/7 The MIMIBEE Podcast
A bi-weekly show hosted by Mimi Bouchard, a self-proclaimed transformation specialist who transformed from a depressed, depleted state into someone who owns her craft, strengthened her mindset, career and relationships. In the podcasts, she interviews seasoned professionals on motivation, success, health and fitness, relationships and more.
Learn more about The MIMIBEE Podcast
See also: Where To Find Vaccine Bubble Workout Classes In Hong Kong
6/7 TED Health
Fans of Ted talks will love TED Health, a podcast where TED speakers dive into health-related topics, answering questions that you might not have even thought about.
From Krishna Sudhir's 6-minute segment on what yoga does to your body and brain, or biological designer, Christina Agapakis' 11-minute piece on when technology becomes a part of our biology through synthetic biology, all of the recordings are less than 20 minutes, making them a quick and easy listen to start your morning right.
Learn more about TED Health
7/7 On Purpose with Jay Shetty
Hosted by former monk and purpose coach, Jay Shetty, the On Purpose podcast records fascinating conversations between Shetty and guests, including featured speakers such as Kobe Bryant, Khloe Kardashian, Alicia Keys and more.
Learn how to build stronger relationships with Kelly Rowland, raise your frequency and create positive energy with Willow and Jahnavi, and find joy amongst chaos with actor Katherine McNamara by tuning into Shetty's podcast.
Learn more about On Purpose
See also: 8 Inspirational and Productivity Planners For 2021
---
This article is part of Tatler's first-ever Wellness Week––a week-long programme of events and articles hosted by Tatler Hong Kong and Lululemon, designed to inspire you to take a pause and celebrate yourself. From July 19-23, Hong Kong's leading wellness experts will take over The Upper House to host a series of events––from an energetic run club and morning meditation to fireside chats uncovering taboo topics and workshops to help you unearth the magic of manifestation. Visit the Wellness Week content collection for practical guides, inspiration and advice on a new way to be well.