Hong Kong Antiquities Authority Announces Three Newly Declared Monuments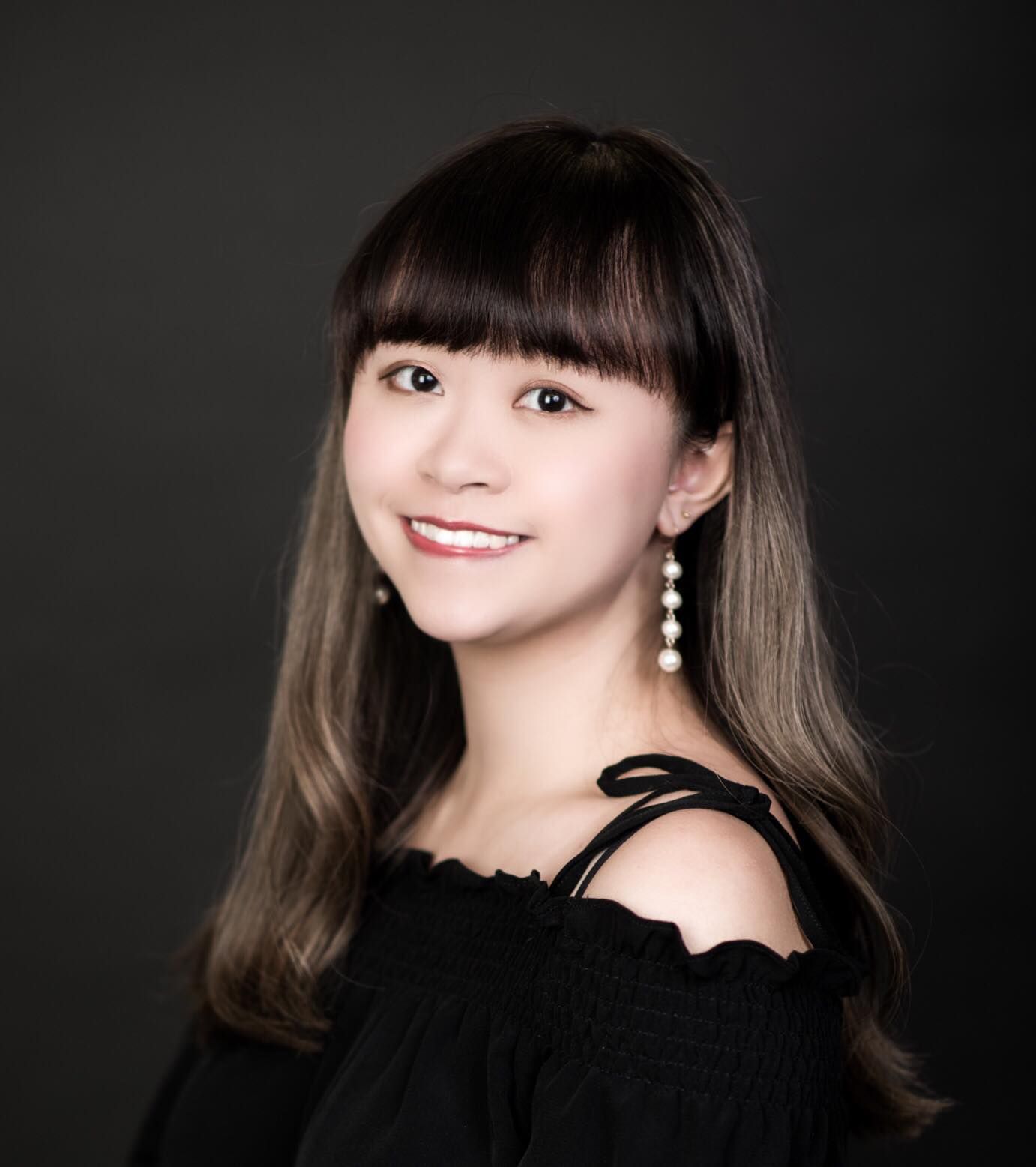 By Helen Yu
July 20, 2021
Three more historic buildings in Hong Kong are added to the Antiquities Authority's list of declared monuments, making a total of 129 protected sites in the city
Hong Kong's Antiquities Authority has recently declared three historic buildings—Bonham Road Government Primary School in Sai Ying Pun, the Old Tai Po Police Station in Tai Po, as well as Hip Tin Temple in Sha Tau Kok as monuments. Under the Antiquities and Monuments Ordinance, the newly declared sites will be given the highest level of legal protection and preserved to promote Hong Kong's history. With the three buildings adding to the list, the city now has a total of 129 declared monuments.
See also: 10 Unexpectedly Revitalised Historic Sites in Hong Kong: Now and Then
The Boham Road Government Primary School was built in the early 1940s to house the Northcote Training College, which is known as Hong Kong's first full-time teacher training college that was established in 1939. During the Japanese occupation period, the college was used as the headquarters of the Japanese Military Police. As stated in the announcement, the main building has been serving educational purposes since it was built in 1941, and is valued as "a rare example of a school premise being used for primary and tertiary education."
The second newly declared monument, the Old Tai Po Police Station, is known as the oldest surviving police station in the New Territories. Built in 1899, the station was the first station and headquarters in the New Territories, which has borne witness to the establishment of British colonial rule in the area. This landmark is composed of three single-storey utilitarian buildings, namely the Main Building, the Staff Quarters Block and the Canteen Block. According to the government, most of the original architectural features, such as Dutch gables, fireplaces and the flagpole at the front yard, still remain in very good condition despite internal refurbishment and alterations made for operational requirements over the past 120 years.
Lastly, Hip Tin Temple in Sha Tau Kok was rebuilt between 1894 and 1895 to replace an ancient, Ming dynasty-era temple dedicated to the Chinese deity Kwan Tai. The building has a significant historical value as it witnessed the economic development of the Sha Tau Kok area in the late 19th century. It's also valued as one of the few surviving temples associated with the Tung Wo Market operated by the village alliance Shap Yeuk, which dominated the economy of the Sha Tau Kok area from the 1830s to the 1930s. In terms of architectural details, the exquisitely crafted altar and fascia boards, the trefoil doorways of the front and rear halls, as well as the fine brick façade with a granite door frame and plaster dragonfish corbels, all remain intact.
Discover more about Hong Kong's declared monuments at the official websites of the Development Bureau and Antiquities and Monuments Office