5 Things To Know About Hong Kong Artist Ellen Pau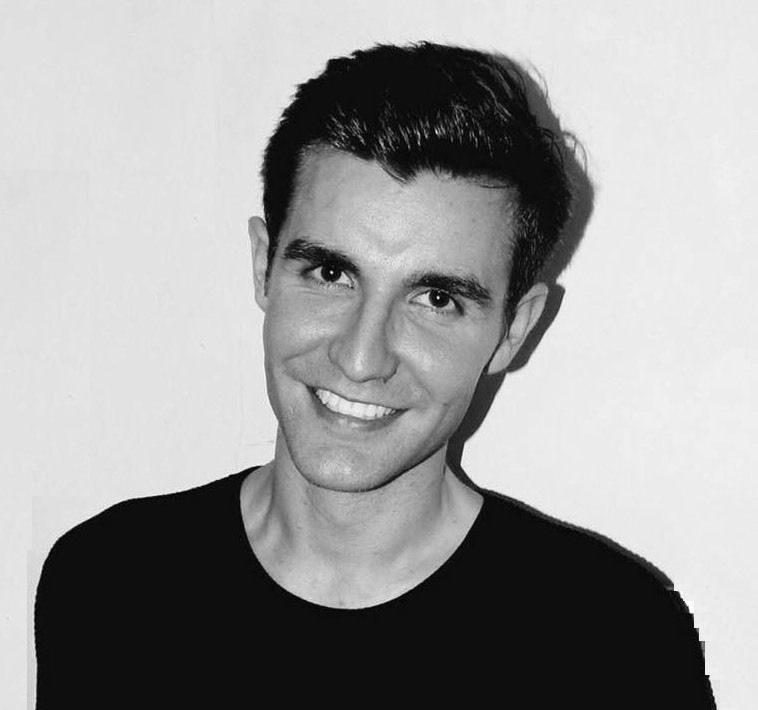 By Oliver Giles
December 18, 2018
Pioneering Hong Kong artist Ellen Pau is being celebrated with a retrospective exhibition of her 30-plus year career at Para Site. As the exhibition opens, we reveal five things you should know about this influential artist and her multi-faceted career
1/5 Pau started her career in science
Before branching out into the arts, Pau studied Diagnostic Radiography at university and worked as a professional radiographer and mammographer in Queen Mary Hospital.
This may seem a world apart from contemporary art, but much of Pau's art is concerned with the human body and—perhaps even more pertinently—technology.
2/5 Pau doesn't restrict herself to one medium
When making her own art, Pau works in a wide array of media. The current exhibition at Para Site, Ellen Pau: What About Home Affairs?, showcases the breadth of Pau's work, tracing her journey from working with rudimentary home video technology in the 1980s to experimenting with augmented reality today.
Pau's new augmented reality work, titled "I Don't Have Time to Deal with Fear" was inspired by the discovery of a WWII-era bomb buried in Wan Chai.
3/5 Pau is the co-founder of Videotage and founder of the Microwave International New Media Arts Festival
On top of forging her own career as an artist, Pau has been a tireless and vocal supporter of Hong Kong's art scene. In 1986, she co-founded artists' collective Videotage with Wong Chi-fai, May Fung and Comyn Mo with the aim of creating an organisation that could support and promote artists working with video and other new media.
Videotage is still going strong today and runs programmes in its exhibition space at Cattle Depot Artist Village, takes part in film festivals and collaborates with events such as Clockenflap.
She is also a co-founder of the Microwave International New Media Arts Festival, which became independent from Videotage in 2006 and is now a well-established festival celebrating video and new media art.
4/5 Pau is a member of the M+ Acquisitions Committee
Pau is currently playing an important role in shaping the future of M+, Hong Kong's upcoming museum of contemporary art and design, as she sits on the M+ Acquisitions Committee.
With her fellow committee members—including Victor Lo, Claire Hsu-Vuchot, Kai-Yin Lo and more—Pau recommends artworks that she thinks M+ should acquire and reviews acquisitions suggested by the museum's curators.
5/5 Pau represented Hong Kong at the Venice Biennale in 2001
The Venice Biennale is arguably the most important exhibition in the world—and in 2001 Hong Kong picked Ellen Pau as one of three artists to represent the city at this global event. Pau exhibited two videos at the biennale. One, titled "Recycling Cinema" was a looped recording of cars and buses speeding along a Hong Kong highway by Victoria Harbour.
Ellen Pau: What About Home Affairs? runs until February 17, 2019 at Para Site, 22/F Wing Wah Industrial Building, 677 King's Rd, Quarry Bay; +852 2517 4620; para-site.org.hk
See also: Art Insider: Adriana Alvarez-Nichol