Hong Kong Country Parks To Get A Makeover: New Glamping Sites & Treetop Adventures In The Works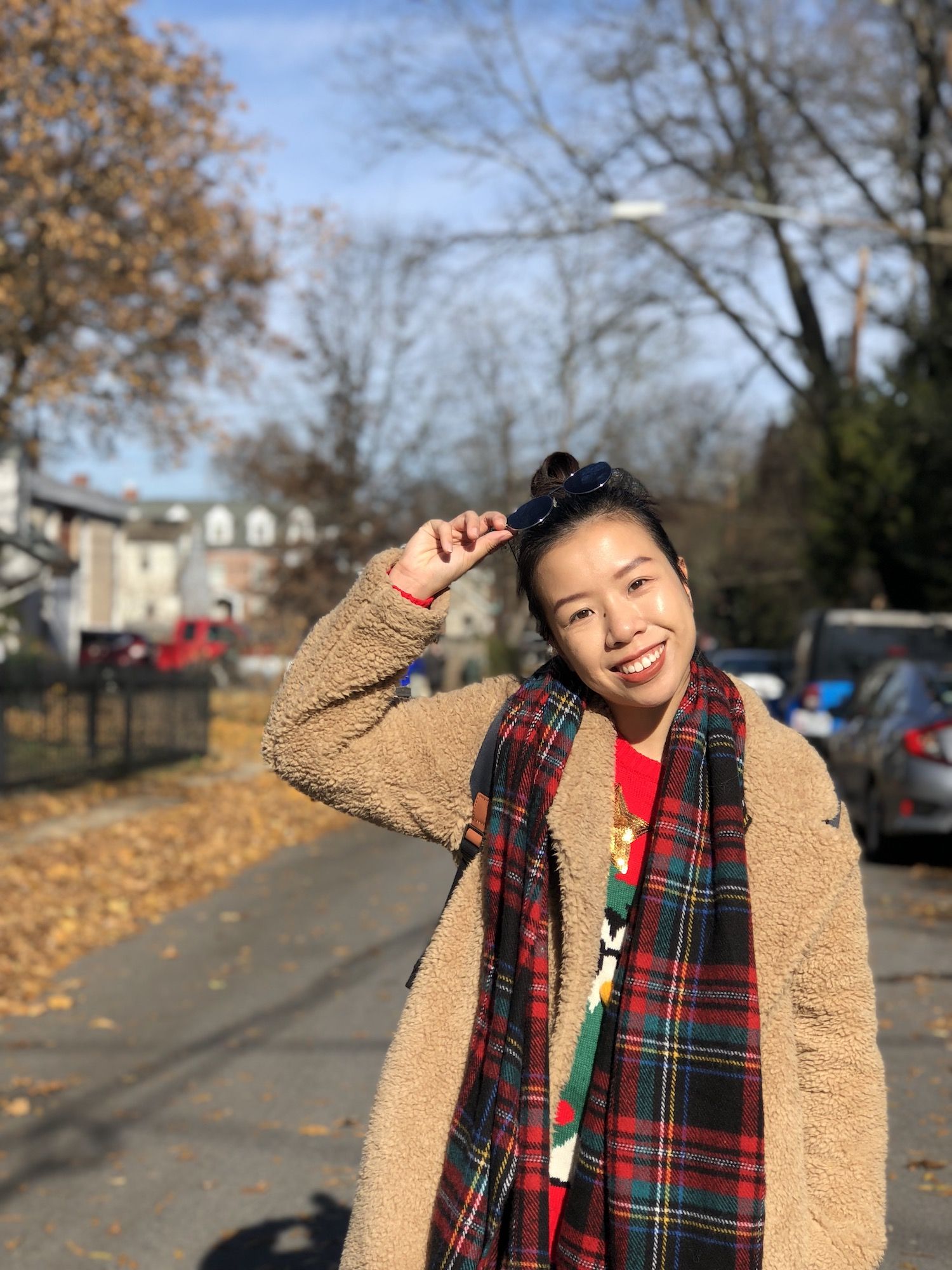 By Doris Lam
February 25, 2021
Glamping sites, new museums and enhanced hiking trails are all part of the government's HK$500 million budget, which was revealed on February 24
The Hong Kong government has confirmed that it will be spending HK$500 million to enhance facilities at Hong Kong's country parks, upgrading current green spaces with millennial-friendly upgrades such as glamping, lookout points and treetop adventure parks.
The plans were revealed on February 24 by finance chief Paul Chan during Hong Kong's 2021 budget announcement, stating that recreational elements such as "additional lookout points, treetop adventure and glamping sites" will be added over the next two to three years.
Toilet facilities, barbecue and picnic sites will also be improved. New museums can also be expected as the government plans to revitalise "wartime relics by converting into open museums to enrich visitors' experience and enjoyment at the countryside", according to Chan's budget speech.
See also: 10 Country Parks And Nature Reserves To Visit In Hong Kong
Currently, there are 24 government country parks listed under the Agriculture, Fisheries and Conservation Department. While there are no concrete plans on which country parks will be enhanced at the moment, this news came at a time when many Hong Kong citizens are looking for an escape in their own city. Glamping facilities have risen in popularity in recent years in Hong Kong, with numerous private glamping facilities booked out during holidays.
Aside from building glamping sites, the government is also planning ahead for when the city will be open to travellers again. Ten popular hiking trails with a potential for tourism will be enhanced in the coming five years, according to the speech, which aims to enrich the hiking experience for both citizens and visitors.
Since the beginning of Covid-19 in early 2020, Hong Kong has seen a surge of hikers and campers during the weekends. If you're looking to give hiking a go this weekend, try one of our favourite beginner hikes or try one of the city's best scenic trails instead.
See also: The Best Glamping Sites In Hong Kong