6 Hong Kong Events You Can't Miss In April 2021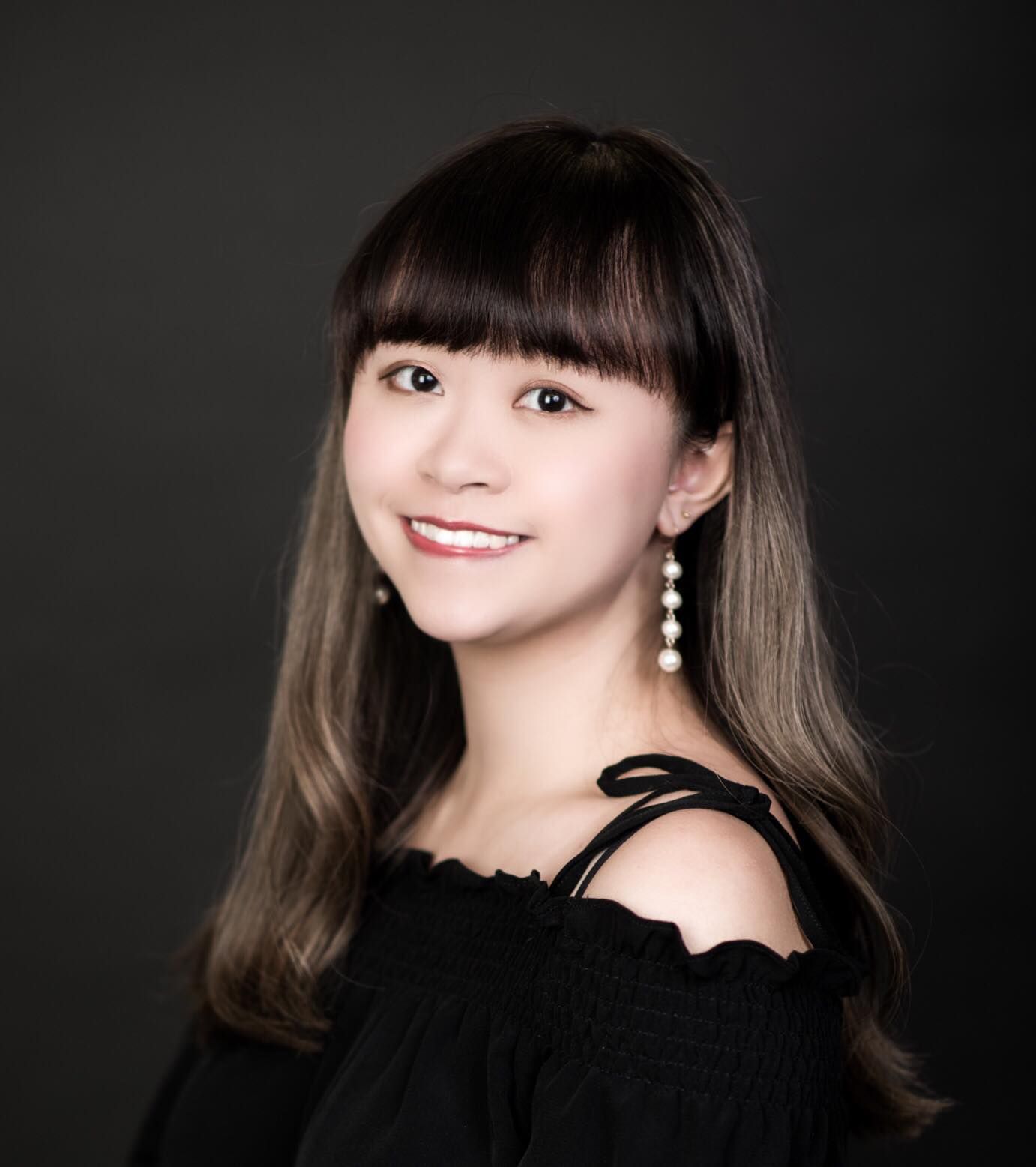 By Helen Yu
April 02, 2021
These are the Hong Kong events worth marking in your calendar for April
Spring is officially here, and if the warmer weather and longer days have you itching to get outside, we've got you covered with our roundup of the best Hong Kong events to enjoy this month.
From movie screening events, to dance performances and concerts, there's plenty to be excited about April aside from Easter festivities.
See also: The Most Luxurious Ways To Explore Hong Kong
Editor's note: Social distancing rules are currently in force for various businesses and venues in Hong Kong, please make sure you follow the latest government guidelines and be responsible when participating in public events. All the events mentioned in the article are still happening on the date of original publication, please refer to the event organisers' official websites and social media platforms for the latest information.
1/6 The 45th Hong Kong International Film Festival
2/6 "Life Photo Studio in Hong Kong" Exhibition
When: April 1 - June 9
Where: Portal 6311, Kowloon Bay
What: Korea's acclaimed exhibition "Life Photo Studio" will begin its first-ever overseas tour in Hong Kong. With a concept of bringing self-service photography space, the exhibition will offer 30 uniquely designed photobooths featuring studio-standard lighting for visitors to take Insta-worthy pictures as much as they want. Three exclusive Hong Kong-inspired backdrops will also be featured in the event.

Purchase tickets at klook.com
3/6 Oscar Maestros: Hans Zimmer & Tan Dun
Date: April 2
Where: Hong Kong Cultural Centre Concert Hall
What: Music enthusiasts will be pleased to know that the Hong Kong Philharmonic Orchestra is hosting a concert featuring works by Oscar-winning composers Hans Zimmer and Tan Dun. In addition to beautiful tracks from blockbusters Interstellar and Crouching Tiger, Hidden Dragon, guests will also enjoy jazz waltz from Kubrick's final film, Eyes Wide Shut, performed by Shostakovich.
Purchase tickets at urbtix.hk
4/6 "Days are Numbered" by City Contemporary Dance Company
When: April 9-11, 16-18
Where: Hong Kong Arts Centre Shouson Theatre
What: This new production by City Contemporary Dance Company (CCDC) will feature three captivating dance performances choreographed dance artists, Justyne Li, Jennifer Mok and Bruce Wong, based on their extraordinary life stories. Resident artist Qiao Yang and CCDC dancers will be collaborating with guest artist Wong Tan Ki to stage this production as well.
Purchase tickets at urbtix.hk
5/6 HKPhil: Best of Brahms
When: April 10
Where: Hong Kong Cultural Centre Concert Hall
What: Conducted by maestro Mariano Chiacchiarini, the one-hour concert will allow audiences to enjoy the best pieces by Brahms. Aside from the opening dramatic Hungarian Dance no. 1, the spectacular opening to Brahms' famous Hungarian Dances, the concert will also feature his fourth and final symphony.
Purchase tickets at urbtix.hk
6/6 Paws United Charity Presents: Stray
When: April 12
Where: Premiere Elements
What: Non-profit rescue organisation Paws United Charity is hosting an inspiring movie screening event this month. Featuring Hong Kong filmmaker Elizabeth Lo's thoughtful documentary debut, Stray, which follows Istanbul street dogs and their relationships with homeless teenagers from Syria, the event will give you new insights into human-animal bond and humanity. Lo will make a special appearance at the event as well.
Find out more at pawsunited.org.hk