5 Hong Kong Events You Can't Miss In February 2021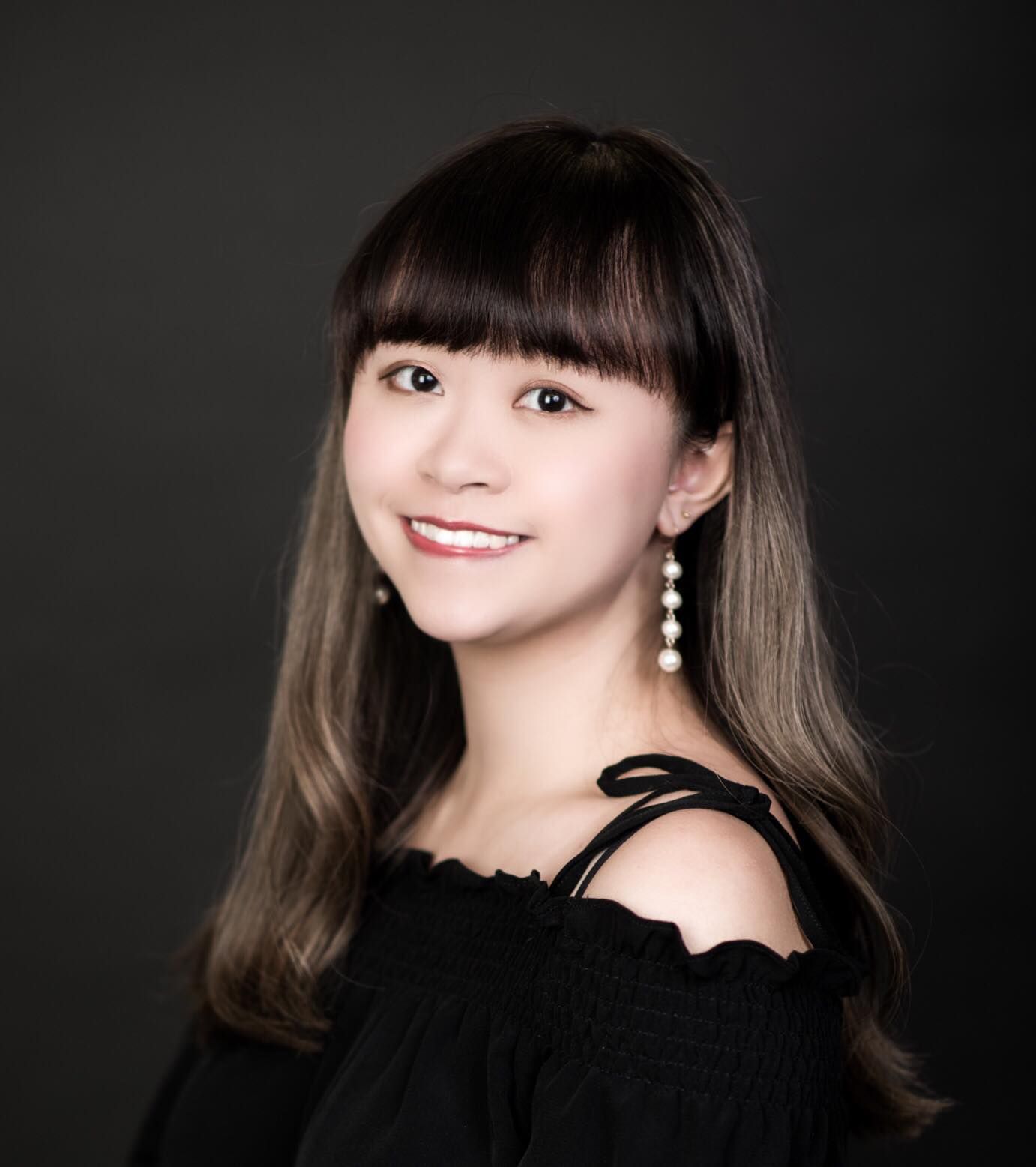 By Helen Yu
February 02, 2021
From the highly-anticipated Chinese New Year flower market to race events and virtual art performances, there are plenty of fun things to do in Hong Kong this February
February is going to be a busy month for Hong Kongers. With Chinese New Year and Valentine's Day falling over the same weekend this year, we're all ready to make this year's festivities extra special and enjoy a memorable celebration with our loved ones.
Aside from family visits, auspicious gifts hunting and romantic staycations, there's plenty in store to keep us entertained this month. From the highly-anticipated annual flower market to virtual exhibitions, these are the best Hong Kong events to enjoy in February 2021.
Editor's note: Social distancing rules are currently in force for various businesses and venues in Hong Kong, please make sure you follow the latest government guidelines and be responsible when participating in public events. All the events mentioned in the article are still happening on the date of original publication, please refer to the event organisers' official websites and social media platforms for the latest information.
1/5 Chinese New Year Flower Market
When: February 6-12
Where: Victoria Park, Causeway Bay
What: No CNY celebration without paying a visit to the flower market in the Victoria Park, Causeway Bay. Originally cancelled due to the pandemic, the annual event will go ahead as planned with precautionary measures implemented to ensure a safe environment for all. At the market, visitors will find stalls selling all kinds of auspicious, beautiful flower and plants that make for perfect home decorations.
Find out more at fehd.gov.hk
See also: Chinese New Year 2021: 9 Auspicious Flowers To Buy In Hong Kong
2/5 Hard As Nayls Virtual Race
When: From now till February 21
Where: Online and Clearwater Bay
What: Fitness enthusiasts, this one's for you. The Green Race is hosting a virtual race event that will take participants across the stunning Clearwater Bay and Ma On Shan country parks. You can also challenge yourself to run a distance of 4,8, 20, or 50km to raise funds for charities (including Naylor Education, Sai Kung Stray Friends Foundation and Exchange & Empower), where you'll be able to enjoy some beautiful views along the way.
Discover more at tgr.run/hardasnayls
3/5 Hong Kong Arts Festival 2021
Date: From now till early March
Where: Online
What: Due to the ongoing impact of the pandemic and continued social distancing rules, this year's Hong Kong Arts Festival will take place online over serval weeks with an exciting lineup of international and local art programmes that can be enjoyed from the comfort of your own home. Expect music concerts, ballet performances, film screenings and more.
Discover more at hk.artsfestival.org
4/5 Dear Hong Kong Exhibition
When: From now till February 22
Where: Lamma Art Collective
What: Dear Hong Kong, a non-profit social project that celebrates the city's vibrant cultural diversity, is collaborating with Lamma Art Collective to host an exhibition dedicated to its newly launched photo book. The team behind the project has spent two years interviewing, photographing and translating the stories of almost 100 interviewees from different countries. Visit the exhibition to learn more about the meaningful project.
Find out more here
See also: Dear Hong Kong, A Photo Book That Celebrates Hong Kong's Cultural Diversity, Launches First Volume
5/5 Secret Theatre: Redemption Room
When: February 25 - March 13
Where: Online via Zoom
What: Secret Theatre invites guests to enjoy an immersive thriller experience—"Redemption Room"—in the comfort of their homes this season. The new programme is expected to be a fun, exciting live online performance, where the audience will get to judge six disgraced celebrities as they seek redemption for their societal crimes.
Purchase tickets at ticketflap.com