5 Hong Kong Events You Can't Miss In June 2020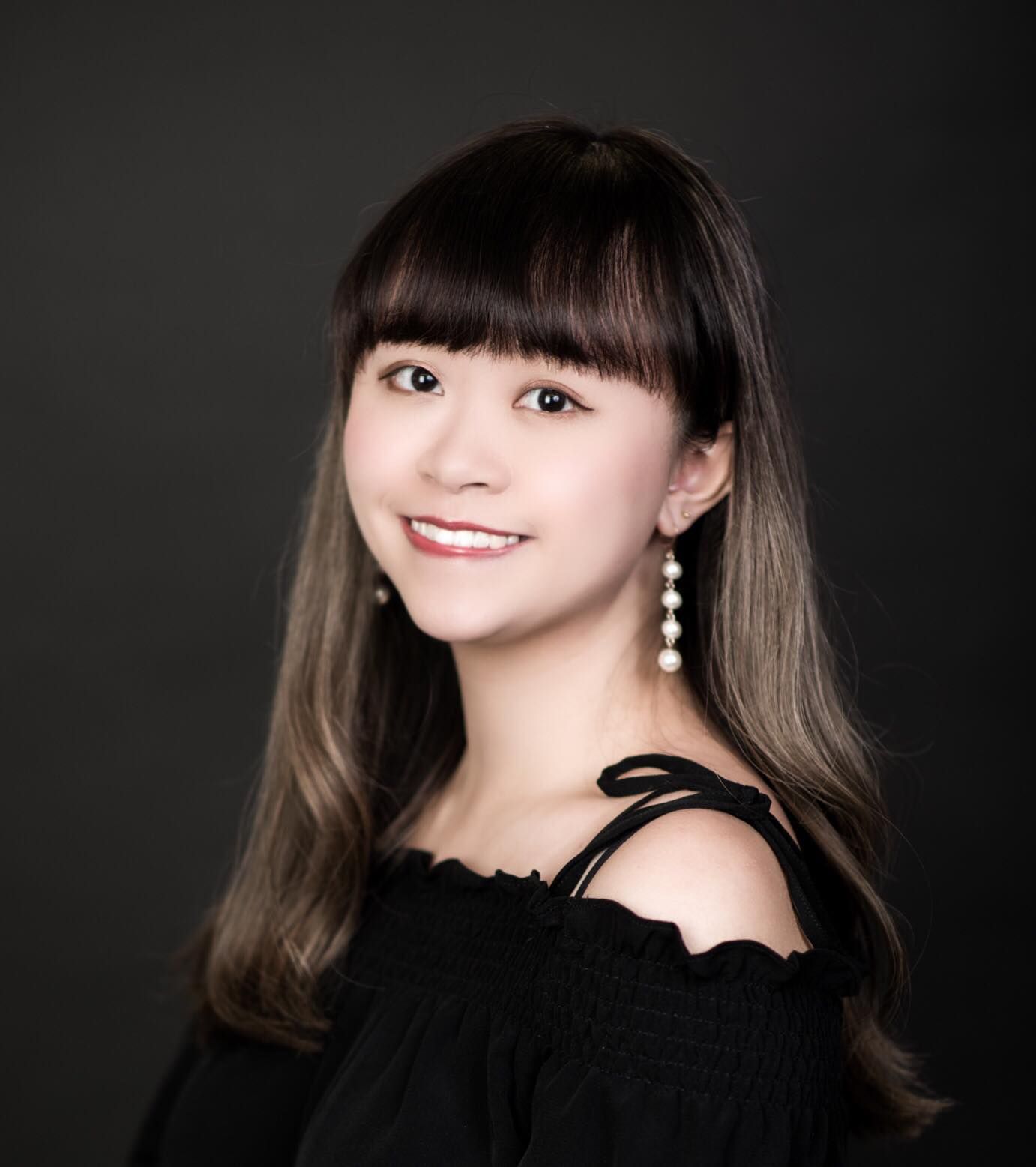 By Helen Yu
June 01, 2020
From wellness programmes to a musical performance and a small-scale dragon boat race, these are the events worth marking in your calendar for June
1/5 Urban Zen Retreat
When: June 5-6
Where: Fivelements Habitat
What: Rediscover your inner zen at Fivelements Habitats this summer. The beautiful urban sanctuary will be hosting a two-day wellness event inspired by tea and meditation, where guests are invited to enjoy some respite from city life by exploring bowl tea ceremony, Qigong practice as well Siddham script calligraphy.
Purchase tickets at eventbrite.hk
2/5 Kapuhala GreenRace 18
When: June 14
Where: Shuen Wan country park
What: There's nothing quite like the feeling of working up a good sweat during a difficult workout. Challenge yourself to run 18km this season at Shuen Wan country park with The Green Race HK, where you'll be also treated to a great spread of food and beer after the race.

Register at tgr.run
See also: Hong Kong Hikes: The Best Trails On The Outlying Islands
3/5 Community Event: Demystifying Yoga
When: June 20
Where: Fivelements Habitat
What: An inspiring wellness event organised by Fivelements Habitat to celebrate International Day of Yoga (June 21), renowned yoga teachers Victor Chau, Charlotte Douglas and Joakim Olim are gathered to debunk myths and misconceptions of yoga, followed by an open Q&A session.
Discover more at eventbrite.hk
4/5 Stanley International Dragon Boat Championships 2020: Small Race
When: June 25
Where: Stanley Main Beach
What: Just because this year's Stanley International Dragon Boat Championships has been postponed as a result of the pandemic, doesn't mean you can't celebrate the tradition and watch the exciting races. The organization will still host a fun race, just on a smaller scale, for guests to enjoy a fun-filled Dragon Boat Festival with friends and families on the beach.
Discover more at dragonboat.org.hk
5/5 HK Dance Company: "A Tale of the Southern Sky"