5 Hong Kong Events You Can't Miss In June 2021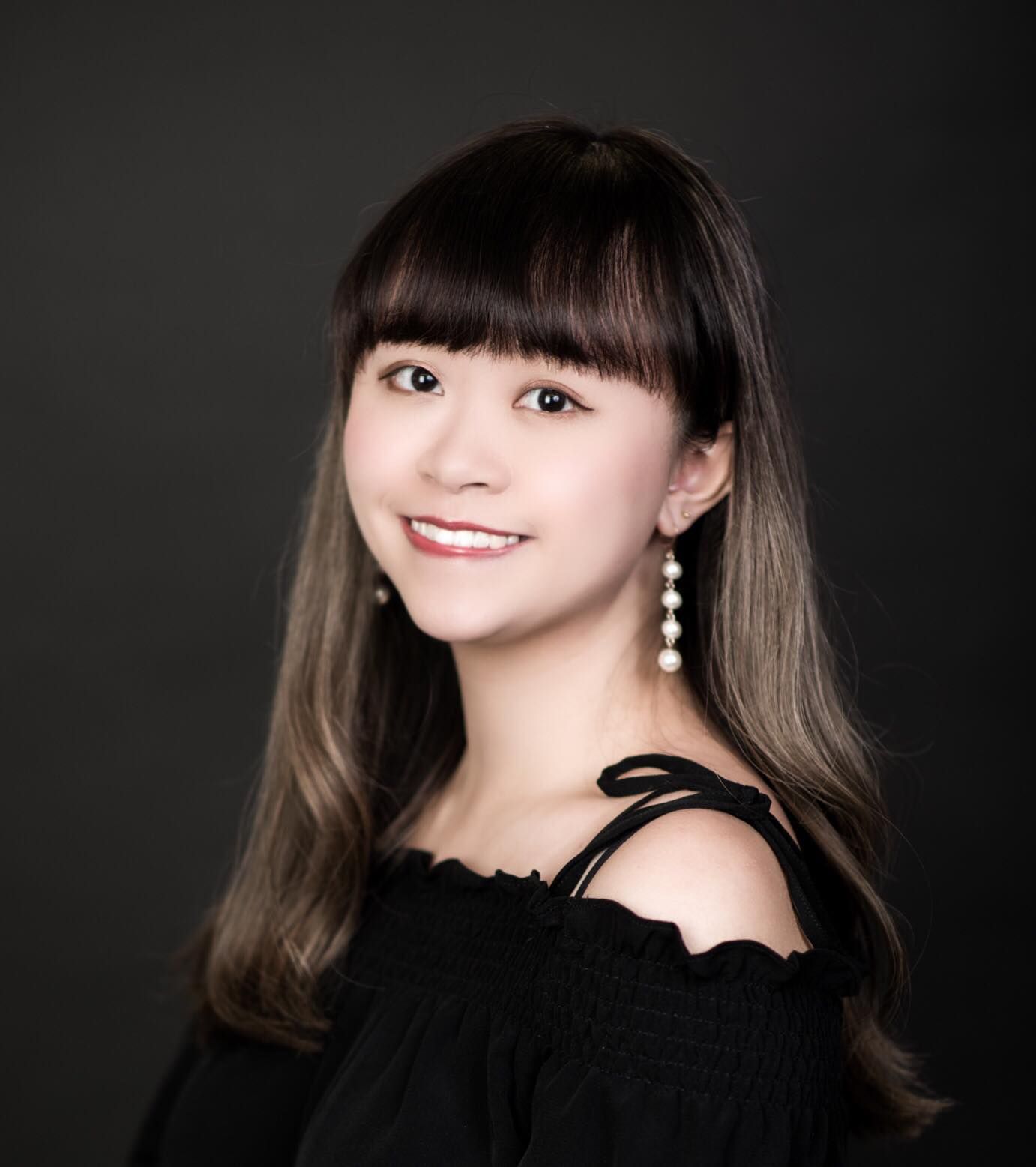 By Helen Yu
June 01, 2021
These are the Hong Kong events worth marking in your calendar for June—including concerts, ballet performances, fun dining experiences and more
The temperature is rising in the city and the heat is borderline unbearable, but we've found tons of great events happening in Hong Kong that might just lure you out of the house to make the most of your free time.
From Hong Kong Ballet's new programme to a food-filled movie experience at Mademe Fu, these are the best things to do in town in June 2021. It's time to start planning!
See also: The Most Luxurious Ways To Explore Hong Kong
---
Editor's note: Social distancing rules are currently in force for various businesses and venues in Hong Kong, please make sure you follow the latest government guidelines and be responsible when participating in public events. All the events mentioned in the article are still happening on the date of original publication, please refer to the event organisers' official websites and social media platforms for the latest information.
1/5 Adoption day at The Murray Hotel
When: June 5
Where: The Arches, 1/F, The Murray, Hong Kong, 22 Cotton Tree Drive, Central, Hong Kong
What: Sai Kung Stray Friends Foundation is hosting a dog adoption event at The Murray this weekend. Visitors will be able to meet adorable pups that are looking for a forever home and discover a range of new goods for sale, along with other vendors selling luxurious pet supplies. If you're planning to bring your furry friend to the market, be sure to also book an afternoon tea at the hotel for a memorable experience. The tea is priced at HK$380 per person and dog duo.
Find out more about event here
See also: 7 Luxury Pet-Friendly Hotels For Your Next Hong Kong Staycation
2/5 Dim sum cinema at Madame Fu
When: Every Sunday at 6pm
Where: Madame Fu
What: Fancy a stylish movie experience complete with delicious food and drinks? Gather your friends and head to Madame Fu for a fun-filled evening. Every Sunday, the restaurant will be hosting a movie screening with a variety of dim sum, snacks, tapas and popcorn offered upon request.
Contact the restaurant by phone or email (reservations@madamefu.com.hk) to check the movie list and make your reservations here
Find out more at facebook.com/MadameFuGrandCafe
3/5 BaseHall Presents: Enter The Drag On
When: June 12
Where: BaseHall
What: Following the huge success of its Drag Bingo night in March, multi-concept food hall BaseHall shakes up Hong Kong's dining scene once again with the launch of Drag Brunch Series. Giving a tongue-in-cheek nod to Bruce Lee's iconic feature film "Enter The Dragon", the inaugural brunch event will be hosted by Hong Kong's top drag queens including Madame Mincemeat and XXXotica, with more similar brunch events happening in August October and December.
Guests can expect a fun afternoon of games, kiki-ing and lip-syncing galore, accompanied by a brunch experience featuring Basehall's top-notch food and drink offerings.
Purchase tickets at eventbrite.hk
4/5 Hong Kong Ballet: Romeo & Juliet
5/5 HK Phil: BBC Planet Earth II Live in Concert