6 Hong Kong Events You Can't Miss In March 2021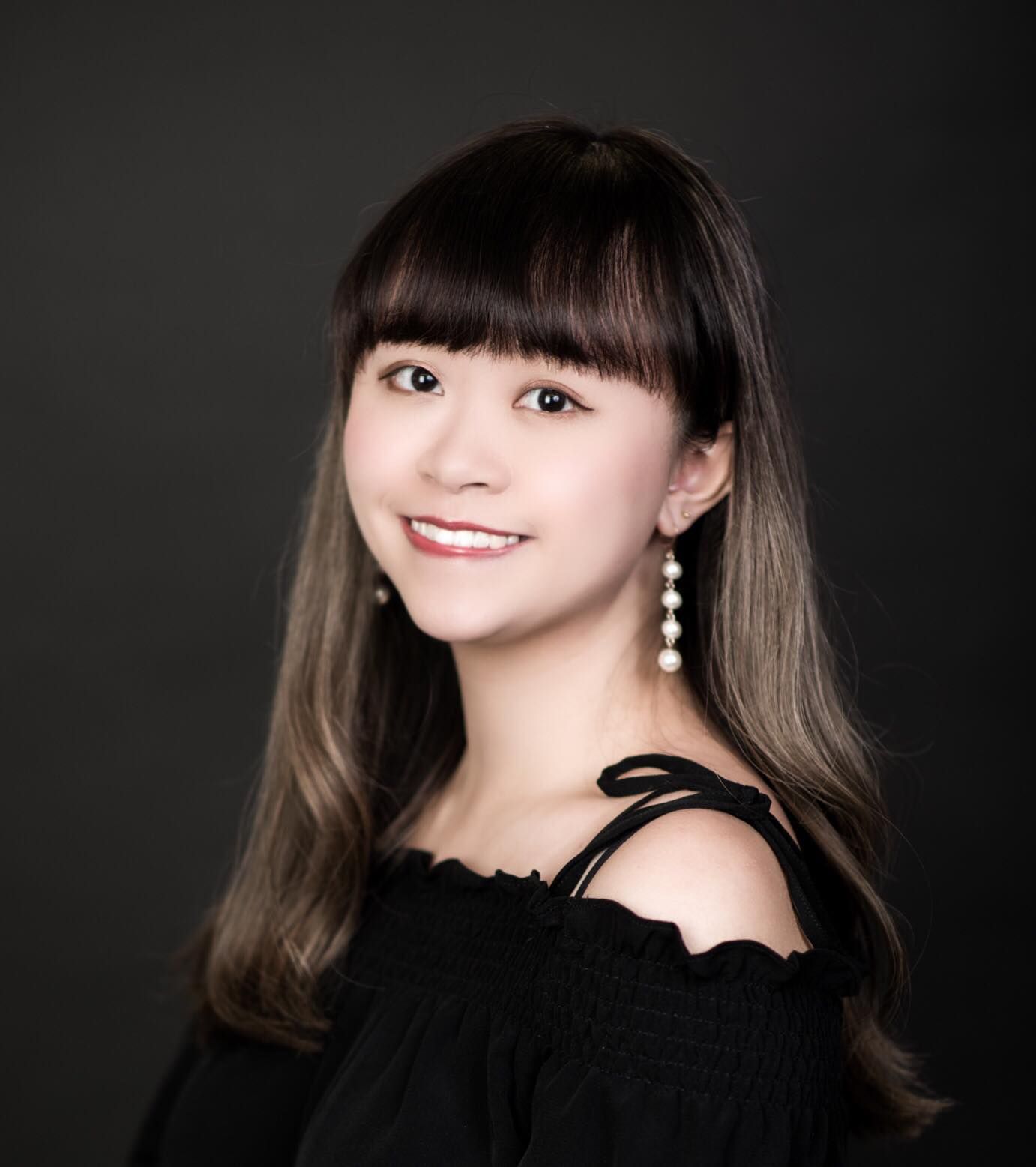 By Helen Yu
March 02, 2021
These are the Hong Kong events worth marking in your calendar for March
Spring—the beautiful season of blooms and warmer temperatures is just around the corner. With the coldest days now behind us, it's time to enjoy the great outdoors and make the most of the fresh start of a new season. And what better way to spend your leisure time from work than by joining some great events happening in our city?
From an inspiring film screening event to an interactive cultural performance and the highly anticipated ballet festival, we're listing the best Hong Kong events to enjoy in March 2021.
See also: 10 Must-See Art Exhibitions In Hong Kong In March 2021
Editor's note: Social distancing rules are currently in force for various businesses and venues in Hong Kong, please make sure you follow the latest government guidelines and be responsible when participating in public events. All the events mentioned in the article are still happening on the date of original publication, please refer to the event organisers' official websites and social media platforms for the latest information.
1/6 The Murray Sunday Farmers' Market
When: March 7, 21 and 28
Where: The Arches at The Murray Hong Kong
What: Healthy eaters rejoice! The Murray Hong Kong is hosting a farmers' market to welcome the arrival of spring, where you'll be able to discover a range of heathy produce including fresh-off-the-farm vegetables, organic ingredients delicately grown and produced in our homeland and many more.
Find out more at eventbrite.hk
2/6 Women's Adventure Film Tour
Date: March 8-14
Where: Online
What: What better way to celebrate International Women's Day with your girlfriends than to enjoy some movies together at home? The much-anticipated Women's Adventure Film Tour is back with a great lineup of films to honour the achievements of women of all ages and backgrounds in adventure—including Australian Olympic hopeful Lucy Stirling, New Zealand Olympian Janina Kuzma, and many more inspiring individuals in snow sports, swimming and mountain biking.
Purchase tickets at eventbrite.hk
See also: International Women's Day 2021: Inspiring Quotes from Women We Love
3/6 HK Phil: Rhapsody In Blue
When: March 12
Where: Hong Kong Cultural Centre Concert Hall
What: The Hong Kong Philharmonic Orchestra presents "Rhapsody In Blue" to delight music lovers this season, transporting audiences to the Argentinian pampas of Alberto Ginastera, and George Gershwin's jazzy America to enjoy a beautiful array of music works. The final destination of the tour is Dvořák's Bohemia's homeland, where young Steinway Artist pianist Wong Wai-yin will play his sprightly Eighth Symphony.
Purchase tickets at urbtix.hk
4/6 Scott Silven: The Journey
When: March 14
Where: Online
What: Renowned theatre-maker and illusionist Scott Silven is offering a mesmerising performance that will take you on a virtual tour of his childhood home in Scotland. As part of the Hong Kong Arts Festival, Silven's interactive show will require audiences to bring an object that's meaningful to them. He will then use a custom web interface and interact with audiences, offering a fun, immersive travel experience that will make you forget you're staring at a screen.
Purchase tickets at ticketflap.com
5/6 HK Ballet turn(it)out festival
When: March 18 - April 4
Where: Online
What: Hong Kong Ballet is organising a two-week ballet-themed festival, which will take place online and include an exciting lineup of performances that can be enjoyed from the comfort of your own home.
Highlights from the programme include five(by)six, a compelling programme of five intriguing contemporary ballets by six international dance-makers; Ballet Classics for Children: Cinderella, a charming introduction to the world of ballet for young audiences; BINGE-WORTHY, a dazzling collection of short videos from the HKB vaults; and many more. An exciting array of fringe activities for both adults and children will be also available to view on demand during and after the festival.
The festival will be available for streaming on Hong Kong Ballet's website. Find out more about the programme here
6/6 Peak24 Virtual Race
When: March 27
Where: Online and various locations across Hong Kong
What: Running enthusiasts will be pleased to know that Peak24's relay-style charity marathon is back. This year, the organisation is holding the race event virtually that will take place across Hong Kong, where guests are invited to form a group of five to run for a combined 24 miles within three hours to raise funds in fight against modern slavery.
Teams can run separately, together, or at the same time—the team with the most cumulative km run wins. A new race app has also been launched to complement the event, which allows you to check the race progress of all the participating teams.
Purchase tickets at eventbrite.hk