10 Hong Kong Events You Can't Miss In May 2021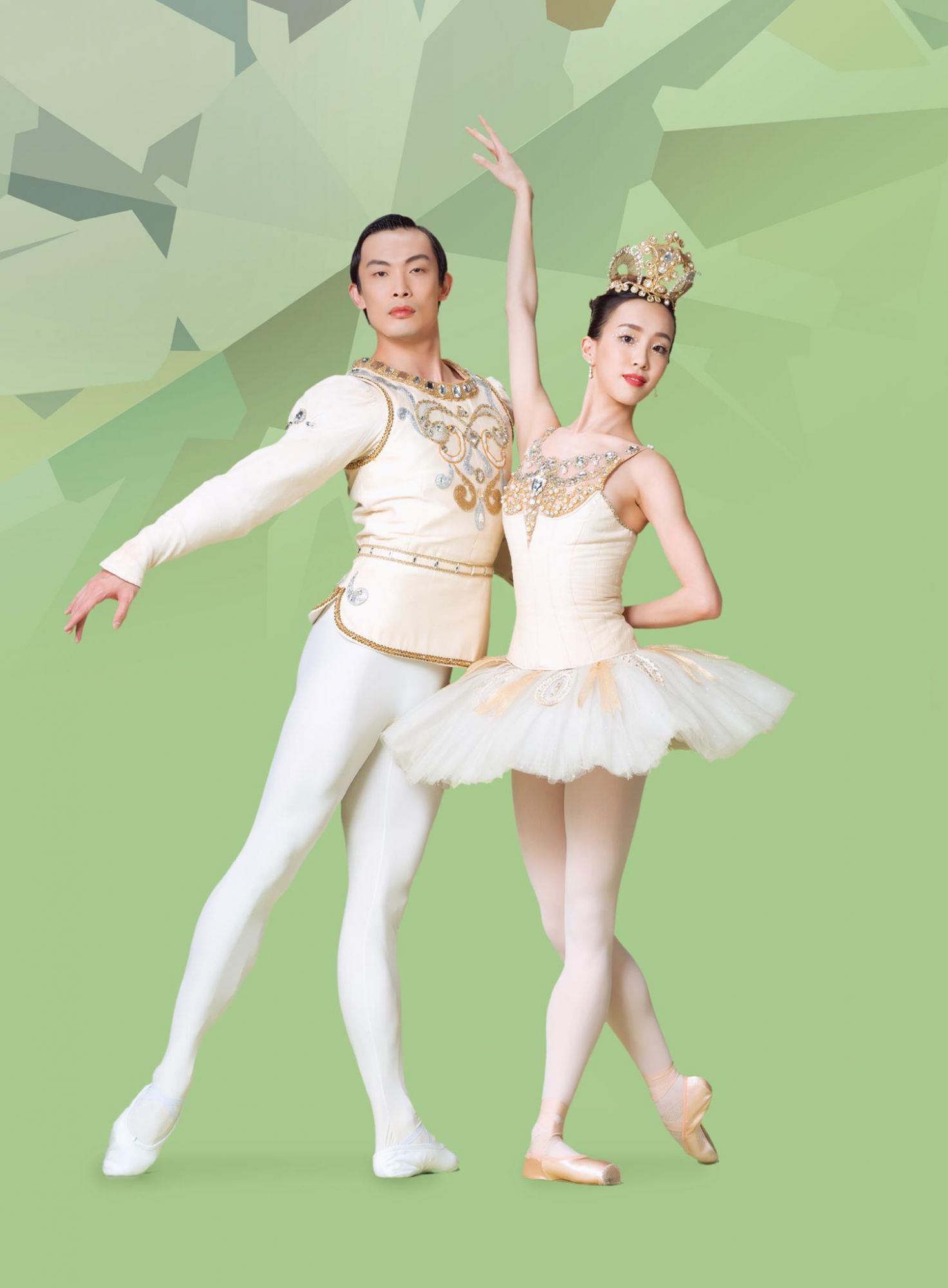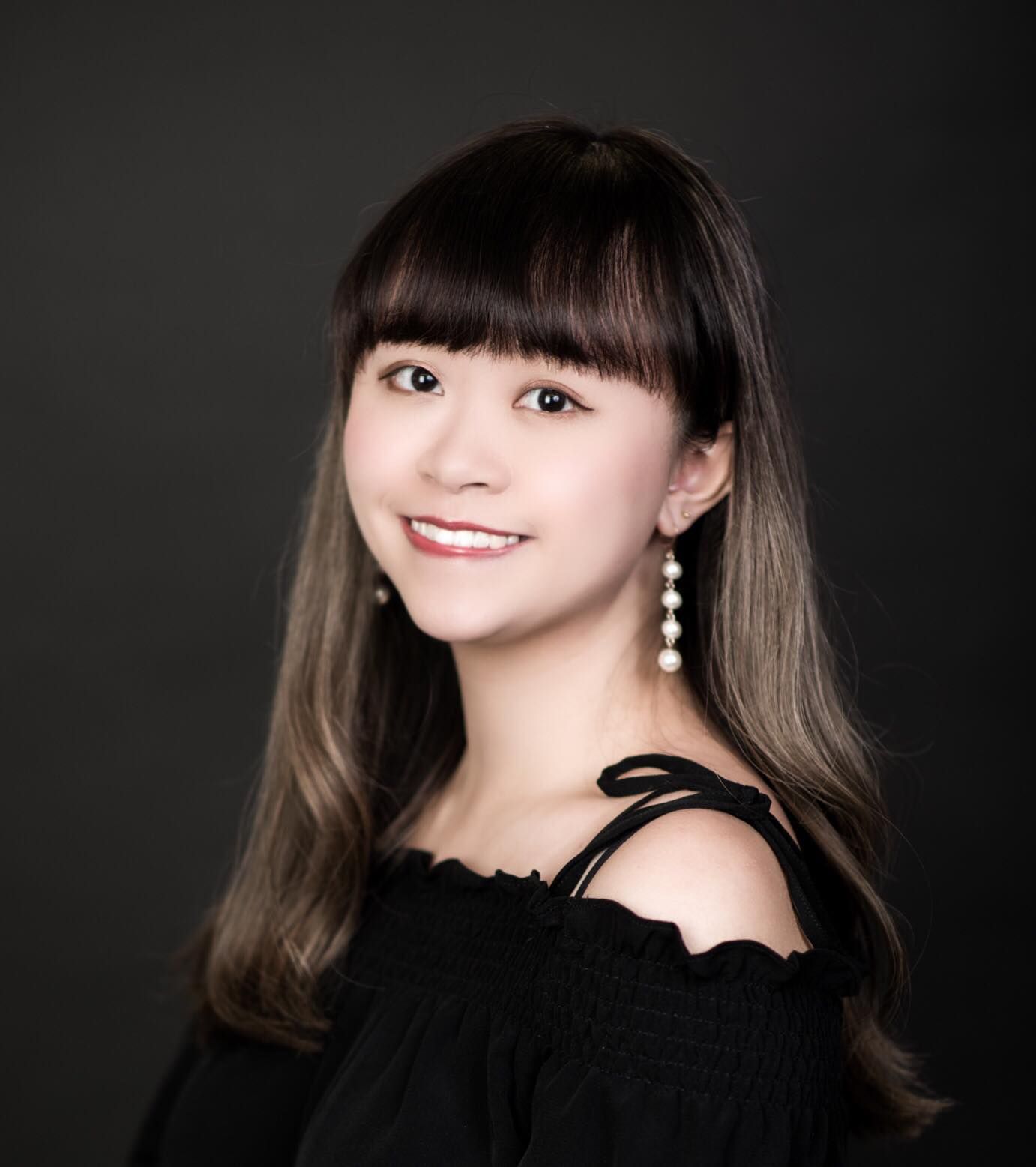 By Helen Yu
May 03, 2021
These are the Hong Kong events worth marking in your calendar for May—including Tatler Unlisted's latest offer, Art Basel Hong Kong 2021, Le French May arts festival, and more
May is officially here and it's already set to be a busy month. Mother's Day festivities and art programmes, such as Art Basel Hong Kong 2021 and Hong Kong Ballet's new performance, will be happening all over the city, not to mention the highly anticipated Le French GourMay food and wine festival, along with exhibitions, concerts and much more.
If you're looking for fun things to do in town this month, we've got you covered with our roundup of the best Hong Kong events for May 2021—it's time to start planning!
See also: The Most Luxurious Ways To Explore Hong Kong
---
Editor's note: Social distancing rules are currently in force for various businesses and venues in Hong Kong, please make sure you follow the latest government guidelines and be responsible when participating in public events. All the events mentioned in the article are still happening on the date of original publication, please refer to the event organisers' official websites and social media platforms for the latest information.
1/10 Tatler Unlisted: Mother's Day Brunch at The Ritz-Carlton Hong Kong
When: May 9
Where: Ozone at The Ritz-Carlton Hong Kong
What: Treat your mum like a queen with a fancy, sky-high brunch experience at The Ritz-Carlton Hong Kong this Mother's Day. Offered by our newest experiences platform, Tatler Unlisted, the brunch will take place at the hotel's Ozone bar on the 118th floor, allowing guests to enjoy a scrumptious menu and drinks inspired by Melati—a botanical elixir brewed by a mother-daughter team. Tatler Unlisted guests benefit from priority booking and will each receive a complimentary Melati Spritz (a botanical drink made with Melati, Fever-Tree Indian tonic water, and garnished with an orange wedge and served in a wine glass) upon arrival.
Find out more about the offer and make your booking at tatlerunlisted.com
See also: Mother's Day 2021: The Best Hong Kong Staycations To Book
2/10 Le French May Arts Festival
When: May 1-June 30
Where: Various locations across Hong Kong
What: Art lovers, here's an exciting event to put on your radar. Le French May arts festival is back with a stellar lineup of renowned artists in the art world to promote Hong Kong-France cultural activities. This year, the festival will feature a series of special programmes ranging from traditional and contemporary art, to music, opera and movies that are guaranteed to satisfy your art fix.
Find out more at frenchmay.com
See also: 10 Must-See Art Exhibitions In Hong Kong In May 2021
3/10 French GourMay
When: May 1-31
Where: Various locations across Hong Kong and Macau
What: The highly anticipated French Gourmay food and wine festival is back! This year, the theme of the 12th edition of the festival is 'food art journey with a taste of surrealism', which brings together restaurants, institutions and F&B professionals to curate programmes that celebrate the very best of French wines and gastronomy. Highlights of the festival include: Grand Hyatt Hong Kong's French GourMay staycation package; Hong Kong Sommelier & Bartender Training College Limited's wine tasting workshop; and French Traditional Gourmet Market at Nina Mall.

Purchase tickets at frenchgourmay.com
4/10 Green Hour's Bun Run
Date: Every Wednesday in May
Where: Various locations across hong Kong
What: Green Hour, a Hong Kong-based NGO dedicated to promoting sustainable practices and offering support to the grassroots community, has teamed up with local restaurants and bakeries to host a charity event, "Bun Run", inviting the public to fight against food waste through distributing surplus food items to those in need.
Learn more about the event and sign up to volunteer at eventbrite.hk
5/10 HKwalls Street Art Festival
When: May 8-16
Where: The HKwalls festival mural painting runs from May 8-16 from 10:00 am-6:00 pm in Sai Kung Town. The Tools of Trade exhibition runs from May 8-June 6 at G/F, Des Voeux Road West, Sheung Wan and opens Wednesday-Sunday from 12:00-8:00 pm.
What: Having been cancelled last year due to the pandemic, Hong Kong's largest street art festival, HKWalls, is set to make its long-awaited return in Sai Kung this year. As well as bringing together local and international street artists to create graffiti art on the walls of Hong Kong, HKWalls will also be hosting their very first youth mentorship program and thematic exhibition, Tools of Trade. The exhibition is expected to present the history of street art and graffiti through the tools artists use to create their work.
Find out more at hkwalls.org
6/10 Opera Hong Kong: Bizet's Carmen
When: May 13-16
Where: Hong Kong Cultural Centre Grand Theatre
What: Following the great success of Carmen in 2018, Opera Hong Kong is going to revive this magnificent production in May. Guests can anticipate a spectacle featuring a stellar cast, a striking, innovative nested rotating stage embellished with creative lighting, accompanied by a captivating storyline.
Purchase tickets at urbtix.hk
7/10 Zee Zee Piano Recital: Liszt/Ravel: Voyages
When: May 17
Where: Concert Hall, Hong Kong Cultural Centre
What: Gen.T lister Zuo Zhang, also known as Zee Zee, the first female Chinese pianist to sign with Columbia Records in the US, is returning to Hong Kong this month for a programme of her signature Ravel and Liszt, after her critically acclaimed performance with Paavo Järvi and the NHK Orchestra in the Hong Kong Arts Festival 2019.
Purchase tickets at urbtix.hk
8/10 Art Basel Hong Kong
When: May 21-23
Where: Hong Kong Convention and Exhibition Centre
What: Asia's leading art fair Art Basel will return to the city this month with a new digital initiative, Art Basel Live: Hong Kong to complement its in-person event and amplify the international visibility of its exhibitors amidst the pandemic. In addition to featuring Online Viewing Rooms of all of the 104 participating galleries, the initiative will also include a series of special events, virtual tours, as well as live broadcasts presenting highlights from the fair.
Find out more about the event at artbasel.com/hong-kong
See also: Everything You Need To Know About Art Basel Live: Hong Kong
9/10 Art Central Hong Kong
When: May 20-23
Where: Hong Kong Convention and Exhibition Centre
What: The highly anticipated Art Central returns to Hong Kong this month. This year's fair will feature exhibitors from all over the world, where you'll be able to peruse works from Asia's new generation of artists and distinguished international talents. Aside from launching "Yi Tai", a platform led by Art Central's Curatorial Director André Chan that showcases a unique mix of large-scale installations and spatial interventions incorporating elements of sculpture and new media art, the fair will also introduce a commercial group exhibition featuring works presented by galleries from all over the world, as well as a new digital platform called "Art Central Capsule" that allows collectors and art lovers to experience the event virtually.
Find out more about the event at artcentralhongkong.com
10/10 HKBallet: Balanchine's Jewels
When: May 21-23
Where: Lyric Theatre, The Hong Kong Academy for Performing Arts
What: Hong Kong Ballet presents a beautiful reinterpretation of George Balanchine's masterwork, Jewels, a three-act ballet inspired by the high jewellery Maison Van Cleef & Arpels on Fifth Avenue in New York. Celebrating the glamour of precious gemstones, guests will enjoy a beautiful dance spectacle featuring virtuoso choreography, glittering costumes and sets.
Purchase tickets at hkticketing.com