6 Hong Kong Events You Can't Miss In November 2020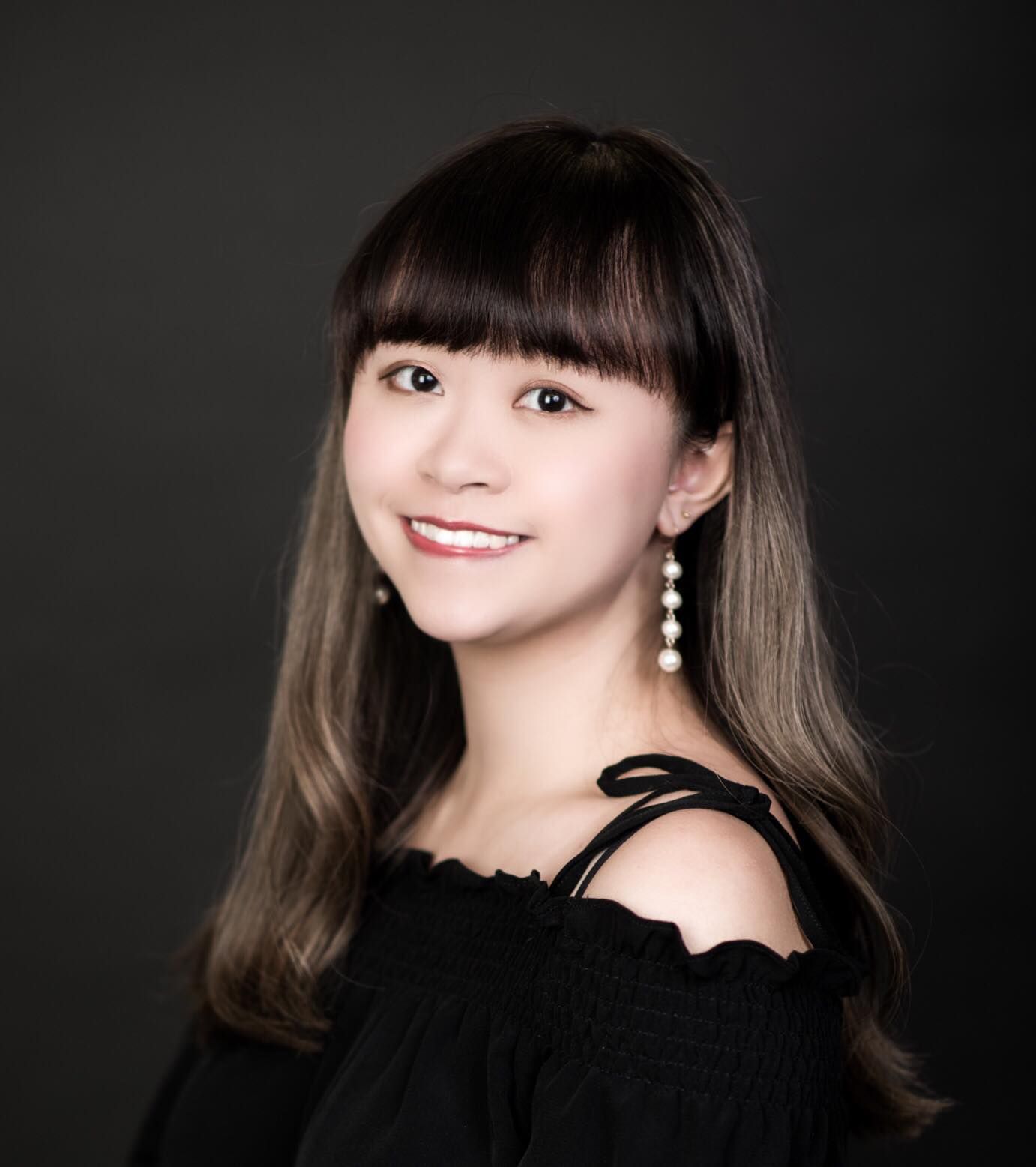 By Helen Yu
November 03, 2020
Get your calendars ready as we've rounded up the best Hong Kong events for November 2020
1/6 The 17th Hong Kong Asian Film Festival
When: November 3-22
Where: Across six Broadway cinemas—including Broadway Cinematheque, Broadway The One, Premiere Elements, My Cinema Yoho Mall, Movie Movie Cityplaza and Palace IFC.
What: Calling all movie lovers—the Hong Kong Asian Film Festival is returning for its 17th edition as the city's first large-scale film event since the reopening of cinemas amid the pandemic. In addition to screening films from 16 different Asian countries, the festival will also include a special programme that focuses on the stories about the Covid-19 epicentre Wuhan, as well as films that feature stories about people recovering from traumatic experiences.
Discover more at hkaff.asia
2/6 Freespace Jazz Fest
When: November 6-8
Where: Freespace and Art Park in the West Kowloon Cultural District
What: Freespace Jazz Fest is happening this weekend in the West Kowloon Cultural District with a programme of indoor and outdoor music and art events dedicated to celebrating the innovation and diversity of jazz. Highlights from the programmed include Ted Lo and Eugence Pao—an evening of fusion, classics and original; Jazz Imaginarium—a unique immersive experience with jazz musicians and visual artists creating a black box installation with improvised sound and imagery, to name just a few.
Discover more at westkowloon.hk/jazzfest
3/6 Hong Kong Sinfonietta: Chamber Music with Aurélien Pascal
When: November 8
Where: Hong Kong City Hall
What: Recognised as one of the most talented musicians of his generation, Aurélien Pascal is collaborating with Hong Kong Sinfonietta to deliver quality chamber music performances to music lovers this month. Pascal will be playing chamber works by Schumann, Debussy and Haydn together with pianist Colleen Lee and the musicians of Hong Kong Sinfonietta.
Purchase tickets at urbtix.hk
4/6 Hong Kong Wine & Dine Festival
When: November 11 - December 15
Where: Online and various locations across Hong Kong
What: The city's most anticipated annual culinary event—Hong Kong Wine & Dine Festival—is back! This year, the five-week festival will feature a myriad of online and offline events for guests to revel in a truly unique culinary journey—think online masterclasses and online wine cellar, where guests can cook along with the chefs and get special discounts from wine merchants; gourmet food delivery; as well as physical culinary events offered by different restaurants across the city.
Discover more at winedinefestival.discoverhongkong.com
5/6 The 49th Hong Kong French Film Festival
When: November 25-29
Where: Online and Hong Kong City Hall Theatre
What: The Hong Kong French Film Festival is making a return with an online format and in the cinema this month. Movie buffs will be pleased to know that the event will include a great selection of French films spanning over different genres from comedies to romance, documentaries and thrillers. 14 films out of the selection will be screened on the festival's online streaming platform.
Discover more at hkfrenchfilmfestival.com and purchase tickets at urbtix.hk
See also: 8 New Netflix Shows And Movies To Watch In November 2020
6/6 Zuni Icosahedron: Eileen Chang 100: Read Sing Eileen Chang
When: November 27-28
Where: Hong Kong Cultural Centre Grand Theatre
What: Get your literary fix at Zuni Icosahedron's event this November. In the show, a team of musicians and performers from Taiwan, Hong Kong and Beijing will read, sing, and perform the writings of one of China's most acclaimed authors, Eileen Chang, to bring her works to life in the most creative way.
Purchase tickets at urbtix.hk
See also: The Woman Behind The Words: Eileen Chang