4 Hong Kong Events You Can't Miss In September 2020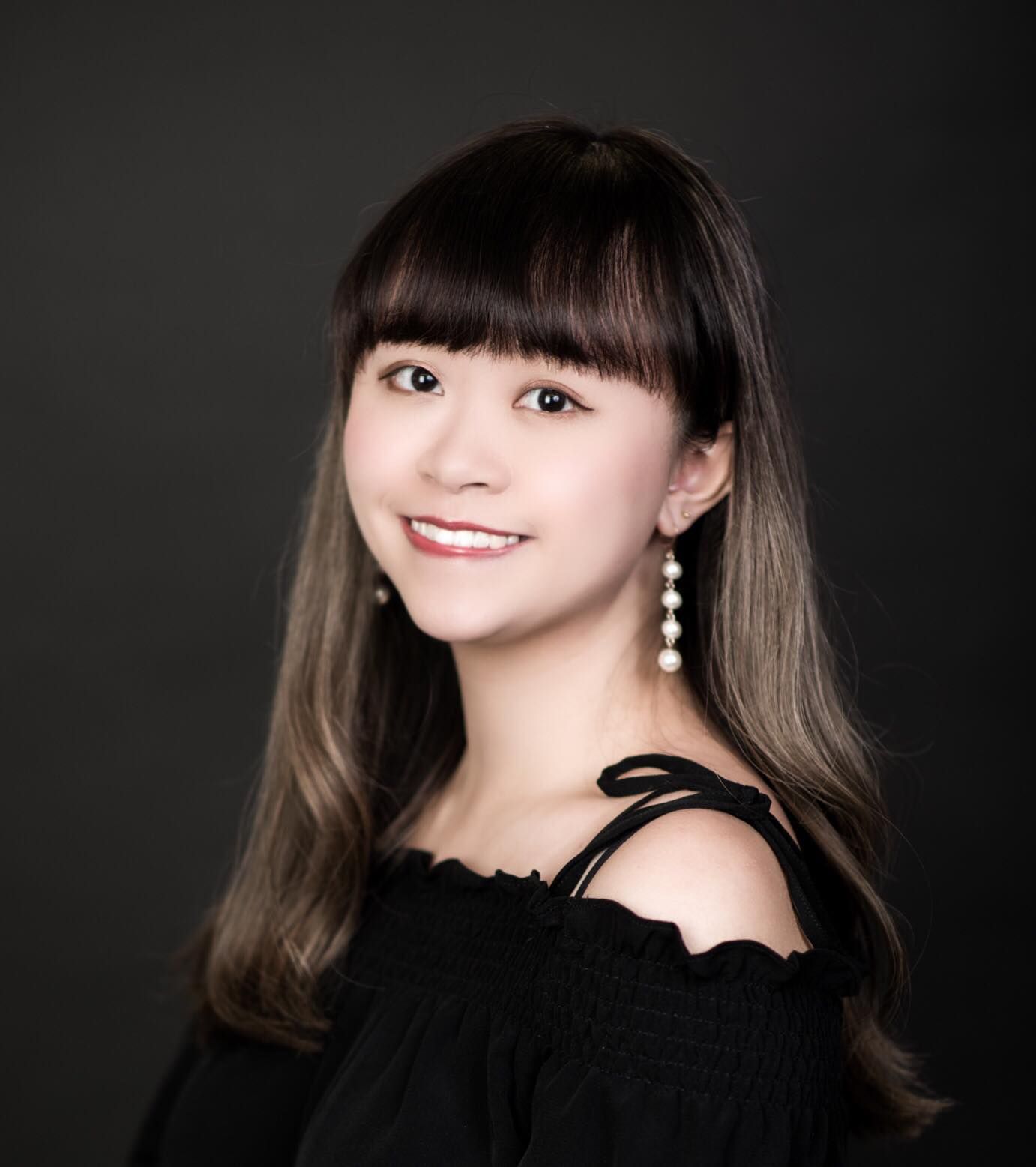 By Helen Yu
September 01, 2020
Enjoy an energizing beachside yoga experience, join an inspiring book club or challenge yourself with an adventure race in town this month
1/4 Beach Aerial Yoga Workshop
When: Every Saturday and Sunday for the month of September
Where: Sai Wan beach
What: Head to the Sai Wan beach and treat yourself to a rejuvenating aerial yoga experience while soaking in the beautiful scenery. Hosted by Bamboo Yoga, a rising Hong Kong fitness studio that dedicated to bringing aerial yoga practice into nature, this workshop is an adventurous new challenge for both the beginners and experienced yogis.
During the workshop, students will be guided to perform different yoga poses on aerial hammocks held up by sturdy bamboo tripods, relieving their tight and sore muscles in a serene setting.
Purchase tickets at eventbrite.hk
See also: 11 Best Yoga Studios In Hong Kong You Need To Know
2/4 Breathwork Masterclass by Brian Lai
When: September 6
Where: Fivelements Habitat
What: Rediscover your inner zen and discover the healing power of breathing exercises at Fivelements Habitats this month. The urban oasis will be hosting a special meditation and breath workshop guided by Brian Lai, the founder of Primal Breathwork, where guests can learn how to use breathing as an instant relaxation tool to ease stress and improve personal wellbeing.

Purchase tickets at eventbrite.hk
3/4 African Literature Book Club
When: September 16
Where: Africa Center Hong Kong
What: Book clubs are a great way to meet people, to learn about diverse cultures, and to fit some leisurely reading into your schedule. In mid-September, Africa Center Hong Kong will be organising a book club, inviting Africans and non-Africans to connect and share opinion through reading African Literature books. Guests will also enjoy complimentary African snacks.
Register at eventbrite.hk
See also: Where To Get Books Delivered To Your Home In Hong Kong
4/4 Pottinger GreenRace
When: September 27
Where: Shek O
What: Calling all fitness enthusiasts, GreenRace's annual race event at Pottinger Gap, Shek O, is back! Perfect for those looking to work up a good sweat and explore the great outdoors, this event is also a great opportunity for you to connect like-minded runners. Participants can race solo or as a team of up to five.

Register at tgr.run/pottinger
See also: 5 Hong Kong Running Trails Under 5km