Hong Kong's Iconic Peak Tram Is Getting A New Look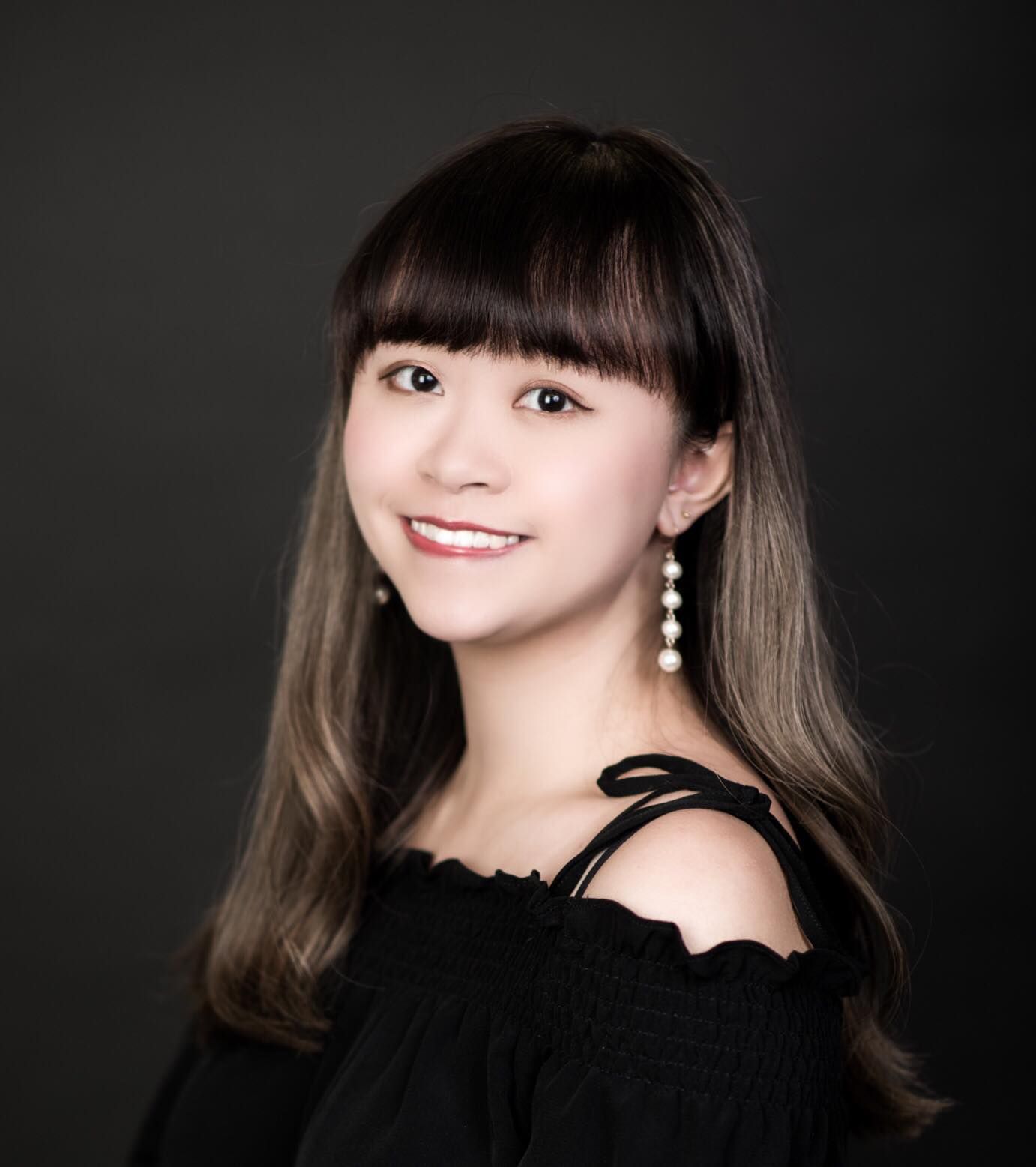 By Helen Yu
May 24, 2021
The classic 1989 burgundy Peak Tram will retire on June 28 for a renovation plan
Since its inception in 1888, the Peak Tram has become an iconic symbol of Hong Kong's heritage. It's one of the most visited and photographed sights in the city, frequented by people wishing to enjoy some respite in this fast-paced environment and stellar views of Hong Kong's skyline.
And now, the Peak Tram, which is currently running its fifth generation of classic 1989 burgundy carriages, will retire on June 28 and undergo an upgrade project to reveal a fresh new look after six months. The renovation plan, which is expected to cost around HK$700 million, according to the Peak Tramways Company, will involve plans to replace the current capacity from 120 to 210 passengers, the inclusion of new control systems and track trails, as well as improved track foundations and bridges to offer visitors a more comfortable, entertaining travel experience.
A series of specials offers have been launched to bid farewell to the current tram. From now till June 6, senior citizens aged 65 or above can buy the "Peak Tram Sky Pass" at just HK$10, which comes with a round-trip tram ticket and a single entry to the Sky Terrace 428. Limited edition collectable tickets, a Peak Tram themed board game, as well as a craft beer gift set, are also up for grabs.
What's more, the Peak Tramways Company will also be collaborating with eight local artists, including Peter Ng, Uncle@Afterworkshop, Stella So, No Paper Studio, Pei Chung, Even Lee, Jacmila, and John Lam to decor two tramcars with unique artwork themed around Hong Kong's culture, nature, iconic landmarks and movies, honouring memorable events from the past.
Don't miss your chance to ride the classic burgundy tramcars before they retire. Stay tuned for updates on the upgrade project by following the Peak Tramways Company's official Instagram
See also: 10 Traditional Trades To Support In Hong Kong Before They Disappear