5 Things To Expect From The Hong Kong Philharmonic's Upcoming David Bowie Tribute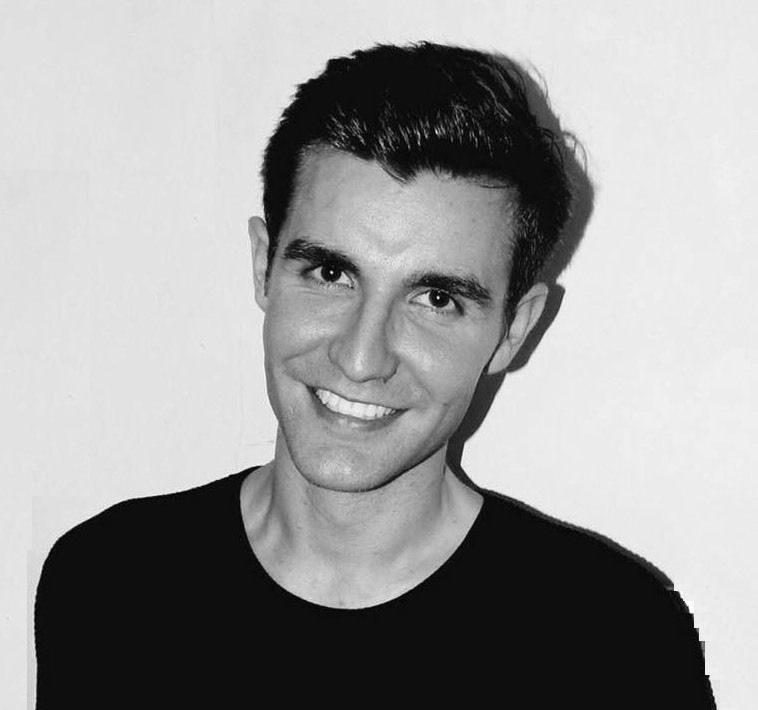 By Oliver Giles
February 07, 2019
For two nights this month, the Hong Kong Philharmonic is taking a break from fixtures such as Bach and Bartoch and paying tribute to a very different musical icon: David Bowie. On February 15 and 16, the Hong Kong Phil is hosting the Asian premiere of acclaimed composer Philip Glass' Heroes Symphony, which was inspired by Bowie's album of the same name. Before the event — which is part of the Hong Kong Philharmonic's Swire Denim Series — we reveal what music lovers can expect on the night
1/5 André de Ridder is conducting
German conductor André de Ridder, who is renowned for engaging with genres of music ranging from pop and electronic to classical, is flying to Hong Kong to conduct this concert.
Previously, de Ridder has conducted Damon Albarn and Chen Shi-Zheng's experimental animation opera and collaborated with genre-blurring British band These New Puritans.
See also: Hong Kong Philharmonic's Jaap van Zweden Takes New York
2/5 Jonny Greenwood's
The concert is opening with music from the acclaimed Paul Thomas Anderson film There Will Be Blood, which was scored by Jonny Greenwood, the lead guitarist and keyboardist of Radiohead.
This will be the first time this music has been performed live in Hong Kong or China.
3/5 Bryce Dessner's
Following the performance of music from There Will Be Blood, Bryce Dessner's Lachrimae will be played for the very first time in Asia. Dessner is best known for playing guitar in Grammy Award-winning American rock band The National, but also composes for orchestras.
Lachrimae was named after a piece of the same name by 16th-century Renaissance composer John Dowland, and Dessner has previously revealed that it was also inspired by Bach, Benjamin Britten and Jordi Savall.
See also: The First Initiative Foundation's Art of Music Dinner and Recital
4/5 Steve Reich's Three Movements
Composed in 1986, Three Movements is one of only a handful of pieces written for a full orchestra by minimalist musician Steve Reich, who normally writes for smaller groups of musicians.
In 2008, French dancer Benjamin Millepied (perhaps most famous as the husband of Natalie Portman) choreographed a contemporary ballet to this piece for the Northwest Pacific Ballet.
This will be the first time this music has been performed live in Hong Kong or China.
5/5 Philip Glass' Symphony no. 4, Heroes
Long an admirer of David Bowie, composer Philip Glass has written multiple symphonies dedicated to the star's music. This particular work was inspired by Bowie's 1977 album Heroes, which was recorded with Brian Eno and Tony Visconti.
"Heroes … is based on the work of Bowie and Eno," Glass said before the premiere of the symphony in 1996. "In a series of innovative recordings made in the late '70s, David and Brian combined influences from world music, experimental avant-garde, and rock and roll and thereby redefined the future of popular music.
"Almost twenty years later, I have gone back to their original material, using it as a point of departure and inspiration, much as composers of the past have based their work on their contemporaries. Using themes from Heroes I have made a new composition which hopefully will reintroduce this music to today's listeners."
Philip Glass' David Bowie is being performed by the Hong Kong Philharmonic on February 15 and 16 at Tsuen Wan Town Hall Auditorium, 72 Tai Ho Road, Tsuen Wan, New Territories; hkphil.org